Today Diversity Means Homogeneity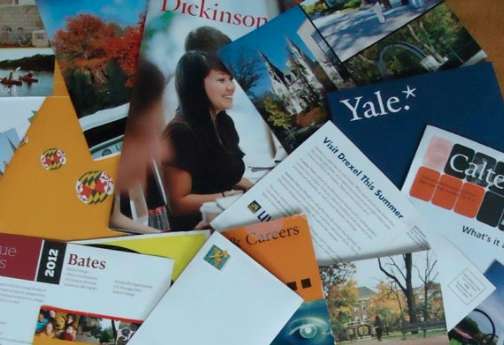 Hang on for a minute...we're trying to find some more stories you might like.
For some colleges, especially those in the top tier, diversity is something that is actively sought out, and in some cases, boasted. However, from the perspective of a prospective college student, and high schooler who refuses to conform to a strict partisan mindset, America's top colleges are steadily moving to the left. As a result of universities' tunnel-vision focus on ethnic diversity, it often times seems as though the most important type of diversity is neglected in the 21st Century intellectual environments: intellectual diversity.

When visiting a college, admissions staff are eager to hand the prospective students pamphlets and infographics filled with statistics. Proudly displayed in bright colors are the college's numbers on how many states and countries are represented within the student body, or what percent of their college is Black or Latino. According to Frank Bruni, an Op-Ed Columnist for the New York Times, "If colleges were as deeply invested in making sure that their students confronted diversity, […] They'd pay greater heed to how gagged so many politically conservative faculty members and students feel."
Diversity pushes are many times justified by the fact that increased diversity allows students access to different perspectives. However, with the addition of increased minorities, intellectual diversity and diversity of ideas decrease.
Roger Hertog is a philanthropist and founder of multiple educational fellowships. For Hertog, representation of conservative ideas in American intellectual environments faces definite trouble. 
"Unless we populate the humanities with an alternative to the ascendant ideology, conservative ideas about limited government, rule of law, individual liberty and the role of religion will over time lose out," noting the present danger of extinction for diversity of thought in intellectual environments," Hertog said in a speech to philanthropy roundtable.

If colleges truly cared about intellectual diversity, perhaps on the same pamphlet with infographics and statistics there would be statistics on the political diversity of the campus. For now, however, colleges will continue to boast their facts on physical diversity, while neglecting the most important type of diversity needed for a broadening of perspectives: diversity of ideas.
About the Writer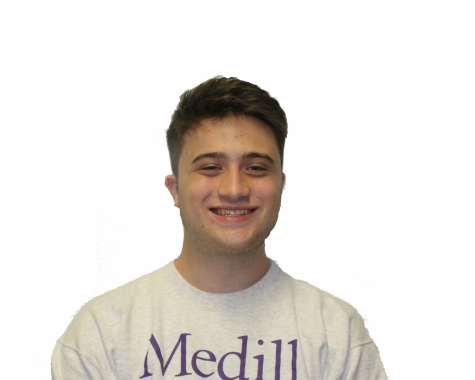 Jason Beeferman, Editor-in-Chief
Jason Beeferman is one of Guide Post's Editor-in-Chiefs. He is passionate about national and international politics and enjoys literature and film as...