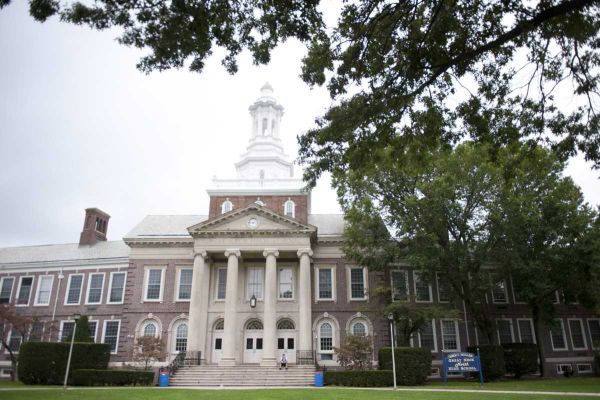 As a freshman, exploring high school can be exciting but also intimidating. In this video, we have students and faculty of Great Neck North High School share useful insights for the freshman class. Have a great year ahead!
Check out: Advice to the Freshman Class
Video filmed, edited, and produced by Nora Monasheri.