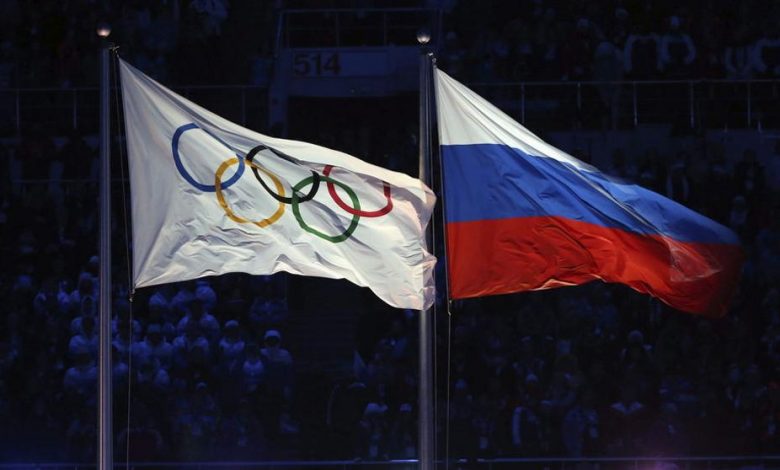 As of December 9, 2019, the World Anti-Doping Agency's (WADA) Executive Committee agreed to a unanimous decision at a meeting in Lausanne, Switzerland to exclude Russia, including all of its athletes who were expected to compete, from the 2020 Olympics and other international sports competitions. Furthermore, Russia will be disqualified from hosting any major sporting event or even applying for hosting opportunities.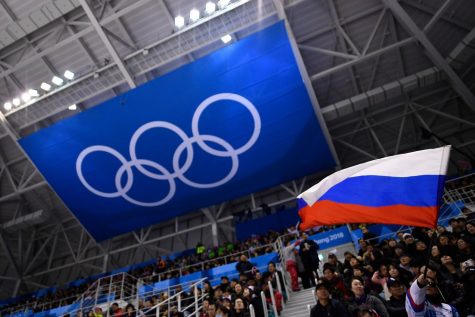 This decision is arguably one of the most severe punishments for a country in all of sports history. Made official by the ban, Russia will not be able to participate in both the 2020 Tokyo Olympics and the 2022 Beijing Winter Olympics. In addition to this ban, WADA's Compliance Review Committee recommended that Russian officials be prohibited from sitting on boards and committees related to international sports. 
WADA's Compliance Review Committee, which investigates and regulates Russia's doping policies, recommended that the executive committee find the Russian Anti-Doping Agency in violation of the World Anti-Doping Code. Their recommendation was spurred on by "an extremely serious case of noncompliance with the requirement to provide an authentic copy of the Moscow data, with several aggravating features," WADA's Compliance Review Committee wrote.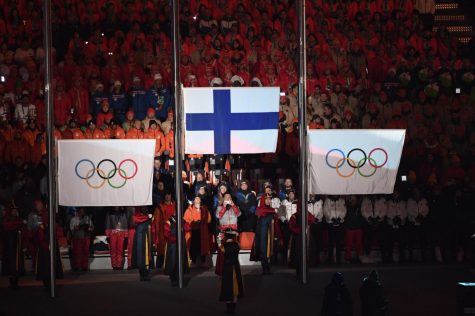 Suspicions arose after WADA investigators found that the country tampered with drug-testing data earlier this year. However, the story doesn't just end here. Russia's history with doping dates back to a series of doping scandals that are believed to have originated from the 2012 Olympics in London. 
A recent WADA-sponsored investigation discovered that in 2016, more than 1,000 Russian athletes were involved in state-sponsored doping. Following that, the 2014 Olympics in Sochi, it was found that Russian agents helped swap dirty urine samples for clean ones through a hole in a wall to allow unclean athletes to pass drug tests. 
Because of these repeated doping violations, WADA suspended the Russian Anti-Doping Agency, but granted conditional reinstatement in 2018, only to have Russia violate the rules yet again. 
Their recent violation, which is what led to the recent suspension, involved an incident in which WADA requested drug-testing data from a lab in Moscow, only to find that the data had been modified.
"As comprehensively outlined in the reports, some data were removed, others altered and, in some cases, system messages were fabricated in an effort to hamper the work of WADA investigators," the agency wrote.
Russia's consistent history of doping has left the WADA more willing to prohibit Russia's presence in international sports. However, there is some good news for the Russian athletes. According to WADA, Russians can compete if they can demonstrate that they are not implicated in the noncompliance issue raised by the committee. This requirement means that the athletes in question are not mentioned in incriminating circumstances and there are no positive findings reported for them in the database. There must also not be data relating to their samples being manipulated. While these compromises offer some recourse for prospective Russian Olympians, they do not take away from the serious offenses that Russia has violated and the dent they have left in Russian sports legacy.