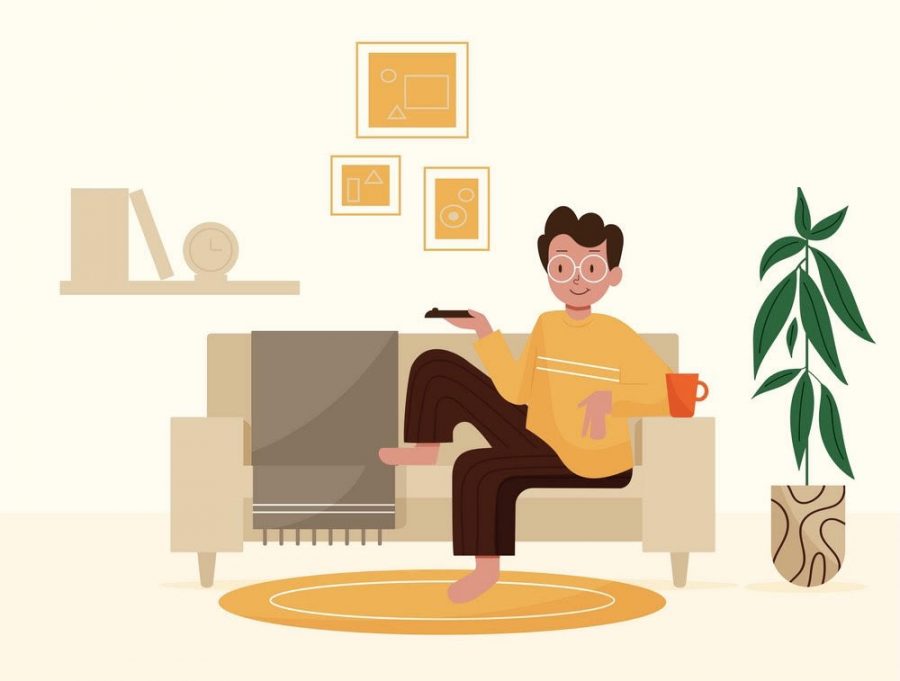 With our current circumstances during the pandemic, it has been difficult to find fun and productive ways to spend our breaks at home and in quarantine. Many students feel the need to be productive during these down times, and many others are feeling down being cooped up at home all the time. Here are some interesting ideas to keep yourself entertained.
A great way to pass some time over break is to pick up a hobby or work on your passions. Do you have a heavy interest in something outside of school? Take the leap and begin a personal project. If you gain enough traction on your project, you can even include it in your college applications. 
Or, if you prefer something that involves more tangible results, consider giving activities like baking and cooking a shot.
"Over the break, I baked a lot and made a lot of bread and mochi," said Claire Luo, a junior. "It's really fun to make something that you can feel proud of and enjoy with your family."
As we all know, "quarantine baking" has become a huge trend recently. But, did you know that baking also has many psychological benefits? In addition to the tasty treats you can make, baking provides an outlet for self-expression and communication, increases overall happiness and is even considered a type of therapy.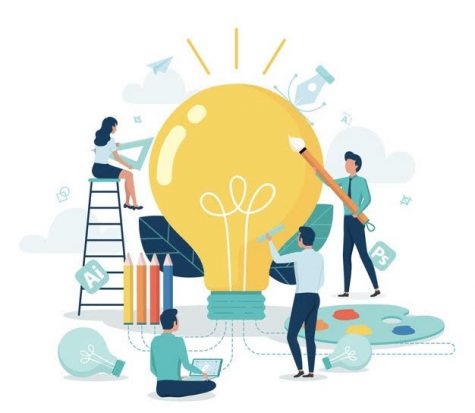 Or, maybe you've been losing your grasp on your schoolwork, and it's been worrying you. A full week of free time at home gives you the opportunity to prepare for classes and catch up on material. 
"I really like having breaks because it gives me time to relax from schoolwork, but it also allows me to study for upcoming tests and review topics I had trouble with," said Hani Kang, a senior. "It's less stressful for me that way."
If you're trying to make some personal progress, you can effectively use a break to create a new schedule and get yourself organized for school. Of course, being stuck at home means motivation has been running low, so try to fit a quick home workout into your day. There are plenty of benefits to exercise, namely better sleep, increased motivation, improved mood and a boost in energy. You can even try mindfulness meditation.
Another way to improve your well-being during the break is to spend time with friends and family. By having get-togethers—while keeping COVID-19 safety guidelines in mind—you can reduce your risk of stress, depression, anxiety and other mental illnesses. Maintaining healthy social relationships with friends and family can also improve your academic performance, self-confidence, physical health, resilience and much more, so be sure to set aside some time for your loved ones.
Last, but certainly not least, try to relax and catch up on sleep—there's a reason why it's called a break! Get the 8 to 10 hours of sleep that you (desperately) need, and don't be afraid to sit back and binge some TV shows—you deserve some free time for yourself after all your hard work.