Adele's Long-Awaited Comeback
After six years of being out of the public eye, Adele finally announced the release of her fourth album titled "30." The 33 year old singer gave her fans a "sneak peek" of what's to expect through the release of her single "Easy On Me" on Oct. 11.
Adele wrote the No. 1 hit single while enduring her rough divorce. The rest of her album is also inspired by her divorce, giving it the same emotional passion her previous albums had. The new release was also published on YouTube and currently has 132 million views. It is clear that the new heartbreaking song is a huge success on all media platforms.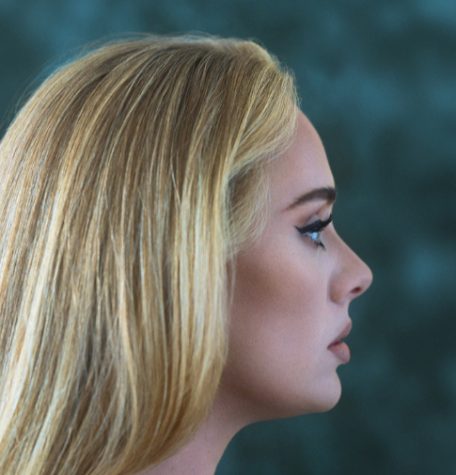 Adele fans at North are also thrilled to hear her new album, although there are mixed feelings about the single she released. "I was expecting something different or maybe just something more from Adele, especially because it's her first song in years," said Junior Eliana Sadykov.
Even with some backlash, Adele's single was still able to reach No. 1 on Billboard's Hot 100 singles chart, with 54 million streams, 74,000 track downloads and 19,000 radio spins in the United States during its first full week out.
There is no doubt that the singer's new song is still a huge success at North. "I've listened to the song at least fifty times since it came out. It's so catchy and it's so — Adele" said Junior Kayla Hakimi.
Adele's music is not simply catchy and fun to listen to.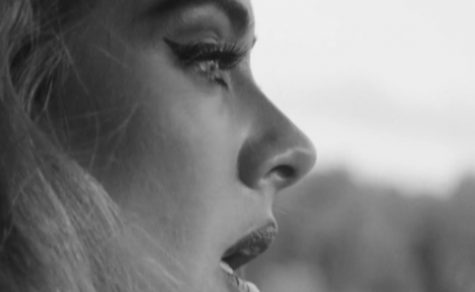 It has also inspired others to pursue their own interests in music and has helped others cope with their own problems. "I used to listen to Adele all the time, especially if I was feeling upset. Her music just made me feel good" said Senior Joanne Sarfati.
After Adele's new single release, the anticipation for her new album has only intensified. On Nov. 19, Adele will release her album "30" the public will determine if her long-standing legacy in the music industry still stands.
Leave a Comment