New Clubs: Another Chance to Be Involved
This year, many new clubs have been established. Letters for Rose, All Booked Up, and Smile Train are three new additions to North's community.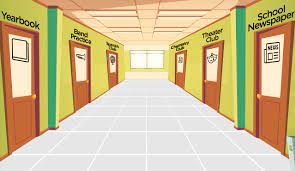 Many new clubs have been created this year, three of which include Letters for Rose, All Booked Up, and Smile Train.
Getting involved in clubs is arguably a crucial part of the high school experience. While there are some larger clubs such as DECA, Model UN, or the Science Olympiad, it is also important to join clubs with a purpose of giving back to your own community. There are a multitude of opportunities, whether it be providing support for local nursing homes during the pandemic, giving back to the community through literature, or gaining knowledge and providing support for a universal issue, it is important to take the time to give back to not only the Great Neck community, but our school community as well.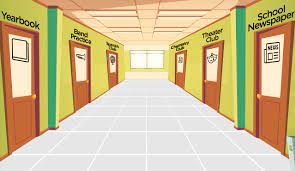 Letters for Rose  
Letters for Rose is a universal non-profit organization that aims to reduce loneliness among elders during the COVID-19 pandemic by creating and distributing personalized letters, donations, and art for local nursing homes. Letters for Rose creates community service, team-building, and leadership opportunities for high school student volunteers. The organization has over 400 chapters across the world, including one here at Great Neck North. Juniors Brielle Nassi, Talia Nazarian, Leila Bahkshi, and Megan Kashi seek to continue the legacy of Letters for Rose by creating a chapter that will serve local nursing homes in Great Neck. 
"Something as simple as a personalized letter or piece of art can truly make a difference in the lives of elderly citizens and make them feel less alone during the COVID-19 pandemic," says Nazarian.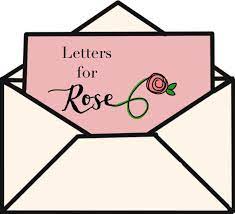 All Booked Up 
All Booked Up, created by juniors Ava Assaraf, Nikita Soleymani, and Amanda Lavian, gives students the opportunity to express their interest in reading, while also giving back to North's own community. Along with having frequent meetings to discuss books, students will also be given the chance to read to children in hospitals and elementary schools. 
Smile Train 
Smile Train is a nonprofit organization that has the objective of providing corrective surgery for underprivileged children with cleft lips and palates around the world. The organization provides training, funding, and resources to empower local doctors in over seventy countries to provide free cleft care in their own communities. Created by juniors Sasha Rubin and Ben Rubin, the Smile Train club at Great Neck North aims to educate the local community about cleft palates, fundraise to support the Smile Train organization, and spread awareness about how Smile Train addresses this global issue.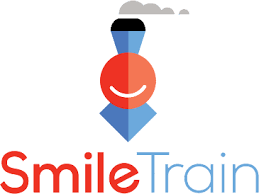 "The club gives students the opportunity to give back and make a crucial difference in the lives of many children and families," said Ben Rubin, the co-founder of the club. 
Leave a Comment