Girls Who Code: A Club With a Mission
When people think of a "coder," they likely imagine male hunched over his keyboard, typing away with his eyes glued to the screen. However, the Girls Who Code club seeks to change this image for good. True to its name, the club focuses on girls interested in programming who actively attempt to increase female representation in the field of computer science.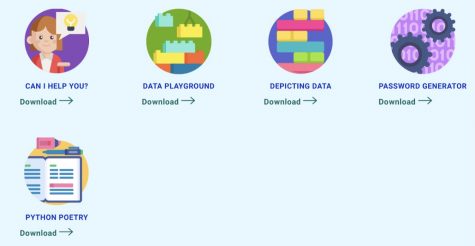 Girls Who Code is a nonprofit organization founded by Reshma Saujani in 2012. With the number of women in computer science decreasing, the organization was created to bridge this gender gap and to change the image of the average programmer. Through 8,500 programs worldwide and student-run clubs in schools, teenagers play a key role in spreading its influence today.
"Girls Who Code inspires girls all around the world and empowers the coding realm," said sophomore and club member Chloe Hedvat. They allow us, as well as others, to see that women are capable and are powerful in not only this field, but in the world."
In the club, members use the Girls Who Code website to learn how to program. No previous experience or knowledge is required to join the club, since the website provides different programs at differing levels of expertise so that anyone can learn how to code. It also provides different learning experiences for people seeking different things they want to learn. The website releases new online activities weekly, which each feature a woman in tech who pioneered innovative technology.  Each activity provides a step-by-step explanation on how to complete it, enriching the learner's knowledge of code.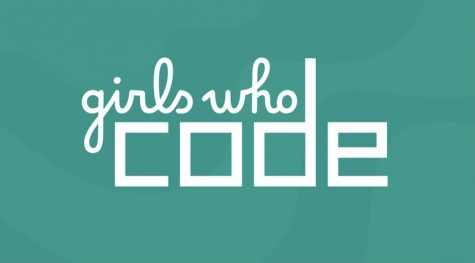 Sophomore Nicole Yeroushalmi, the club's secretary, reflects on the purpose of the Girls Who Code club. "We aim to bring more feminine representation into STEM and computer science. Right now, women don't have nearly as much participation or representation in coding and technology, and we want to change this.  A major message of our club is to make sure that everyone is equally and adequately represented in STEM," she said.
Although the club is primarily directed towards girls, it also makes an effort to welcome all genders who wish to join. Yeroushalmi says, "In an effort to bring equality, we also make sure to include and welcome any male members who would like to join."
Yeroushalmi encourages everyone interested in computer science to join the club or experiment with the website on their own.
Leave a Comment
About the Contributors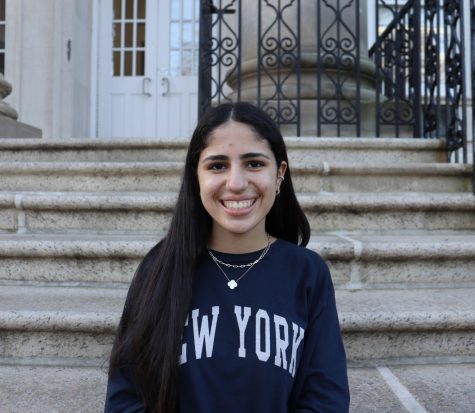 Justine Khadavi, Associate Editor
Justine Khadavi is one of Guide Post's associate editors. She is the secretary of the Pre-Med and Dentistry Club and she is also an active member of...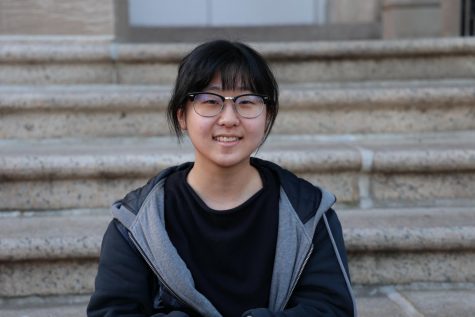 Hwi-On Lee, Managing Editor
Hwi-On Lee is one of Guide Post's managing editors. She is currently a member of the Science Olympiad Club, the Astronomy Club, and an officer of Tri-M,...