Taylor Swift's "Midnights" Hits Major Success
Taylor Swift's new album, "Midnights", evokes both praise and criticism at North High.
Believe it or not, Taylor Swift's new album, "Midnights", became the most streamed album within 24 hours. Midnights also set the record on Spotify for the biggest pop album. Music instills a sense of calm in many students as they listen to it while doing their homework, studying, etc. Listening to music while doing work calms students down and keeps them motivated as they complete their work. This new release allows several North High students to listen to 13 new songs while doing their work.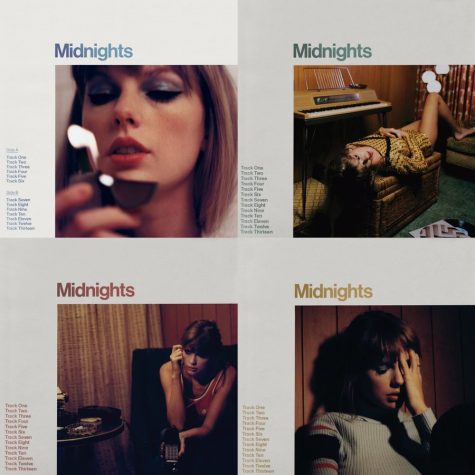 Sophomore Abi Monasabian stated, "The new Taylor Swift album was honestly great, despite the controversy surrounding it. It reminds me of two of her previous albums, "Reputation" and "1989". I would say this album is the "less good" version of the two." Abi also mentioned how it has benefited her in school. She said, "I love the album, and it helps me get through my homework a lot of the time. If I'm feeling unfocused, I turn the album on, and it brings me back to focus!"
Similarly, Sophomore Layla Pourmaradi stated, "I don't usually listen to Taylor Swift's music, but I heard a lot of good things about this album, so I wanted to listen. I usually listen to music while studying to keep me motivated and enjoy listening to it while I am studying as it keeps me motivated." There have been some fantastic reviews of Taylor Swift's new album. Students love this album as it helps them study. Still, some students criticize the album as the music became somewhat of a distraction.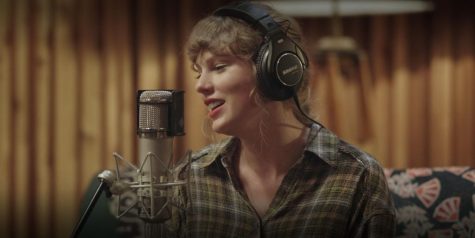 Sophomore Elle Matalon said, "I was excited when the new album came out. I listened to it and was not that impressed with some songs, while others I loved. Although some of the songs I loved, I also found some of them as a distraction, especially when I was listening to them while doing my work because of how amazing they were."
There are many mixed emotions about Taylor Swift's new album. Her die-hard fans love it, while others believe it didn't fulfill its high expectations. Either way, Taylor Swift has put immense effort into her new album, making it highly successful and popular in so little time. Swifties are now awaiting another album and are eager to get tickets for her long awaited "Eras Tour".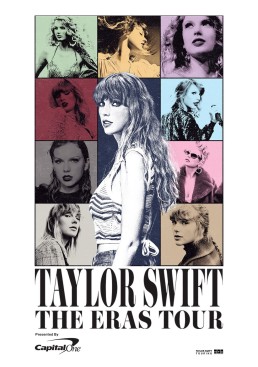 Leave a Comment
About the Contributor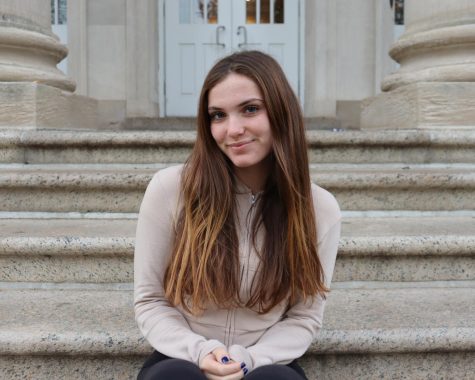 Katie Bell, Associate Editor
Katie Bell is an associate editor on Guide Post Online. She loves spending time with her friends and family and has a passion for dogs. She is apart of...