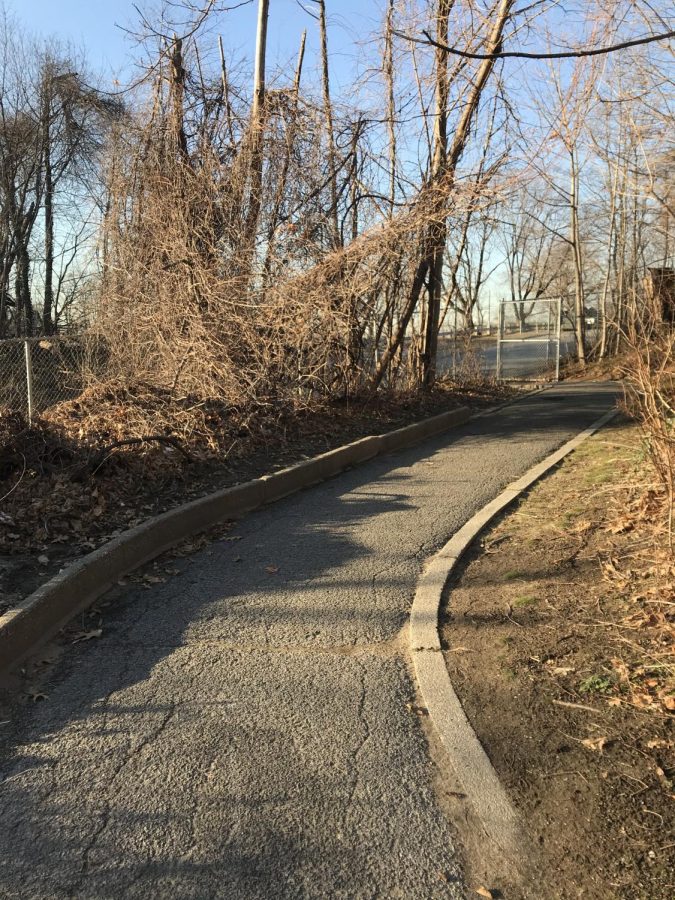 Natasha Khazzam, Associate Editor
March 9, 2020
After the clock struck 12 on New Year's Eve, the start of a new decade meant a lot of things for the Great Neck Community: resolutions, a fresh start, and an erratic weather...
February 26, 2020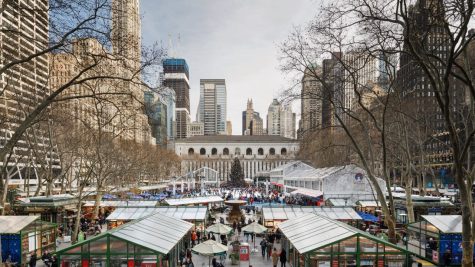 February 3, 2020
Goat Talk - Sports Podcast
Sorry, there are no polls available at the moment.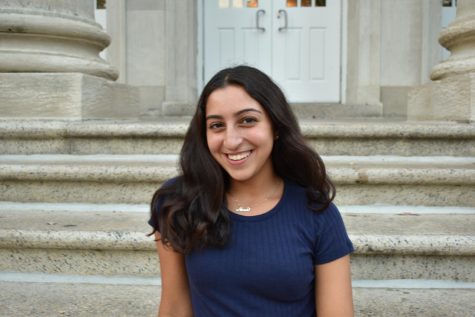 Nora Monasheri
Senior Managing Editor
Nora Monasheri is one of Guide Post's senior managing editors. Aside from Guide Post, she is Vice President of both the Teens For Tomorrow club and Hebrew club. She actively volunteers with special needs kids on her free time. In the fall and spring sport seasons, she enjoys playing on the soccer...