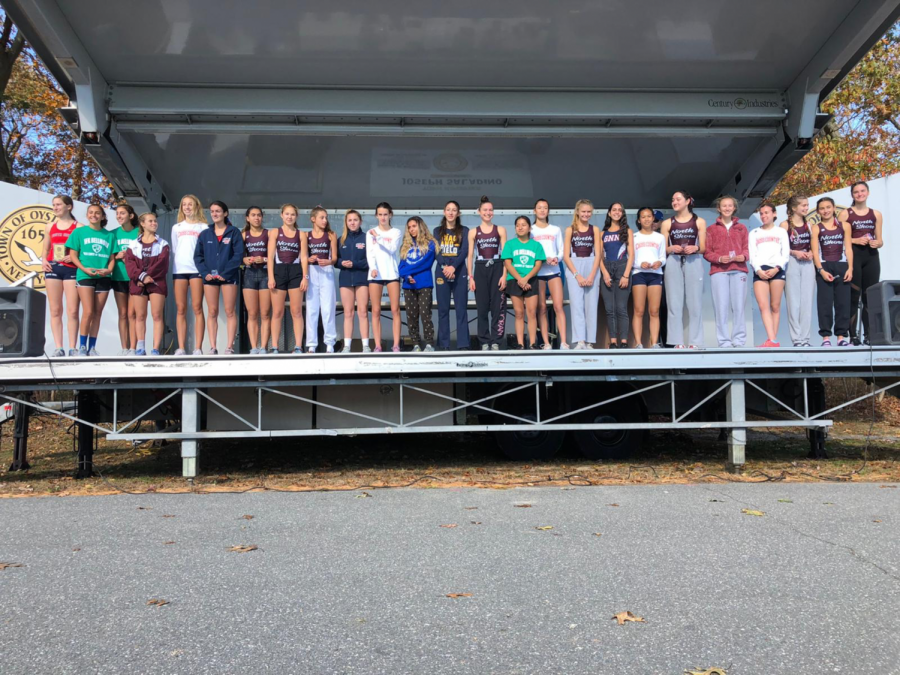 Shayla Bakhshi, Associate Editor
November 23, 2019
The girls cross country team was rather successful in reaching and competing at counties, which was the product of their hard work throughout the season. In striving towards...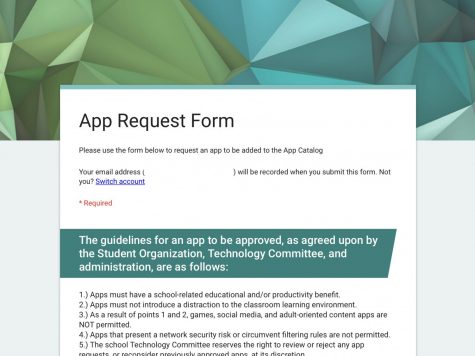 October 15, 2019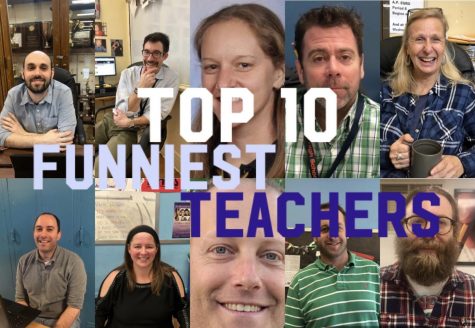 PART 2: Top 10 Funniest Teachers
September 18, 2019
Sorry, there are no polls available at the moment.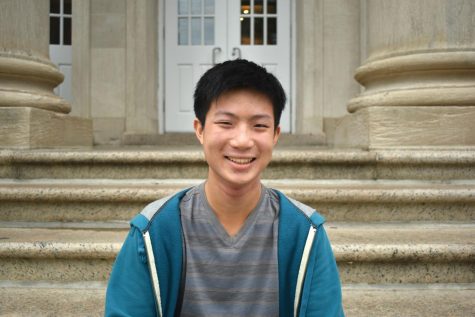 Raymond Lin
Editor-in-Chief
Raymond Lin is Editor-in-Chief for GuidePost. He enjoys writing about science research and school policies that interest students at GNNHS. He is a member of Science Olympiad and Pre-med Club. Also, he is the secretary of Bioethics Club. During the Fall season, he plays on the Varsity Boys' Badminton...