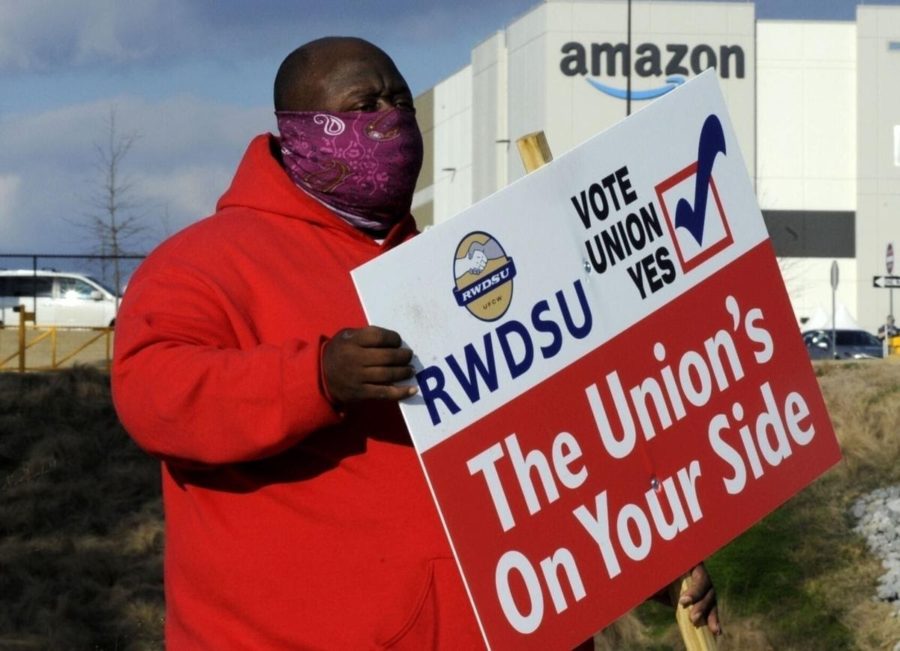 In Alabama ring the voices of nearly 6,000 Amazon workers participating in the historic union vote against the trillion-dollar company. The...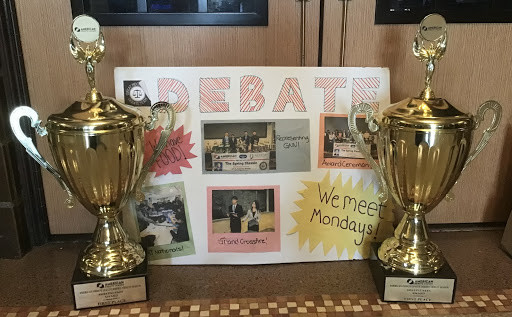 Have you ever wondered what the large, golden trophies in the cabinet at the main entrance are?  These are the Sweepstakes Awards that the...
How is the political climate at North High? How politically neutral are conversations in the classroom? How informed are North High students...

Loading ...