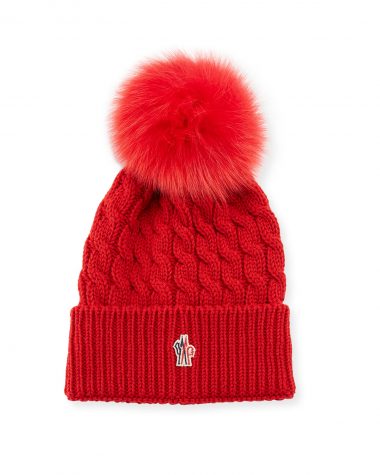 Kirsten Law and Chloe Chu
April 1, 2019
Lost Moncler hats, with prices reaching as high as $350 a piece, at North Middle has caused considerable upset within the community.   Last month, administrators at North...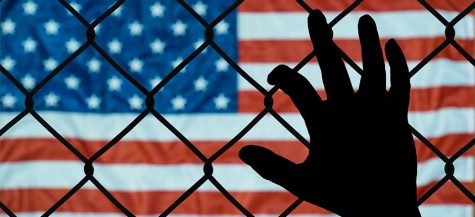 Great Neck, It's Time to Change our Attitude Toward Undocumented Immigrants
April 1, 2019
Lens, Collection of Short Poems (by Angie Chen)
April 1, 2019

Loading ...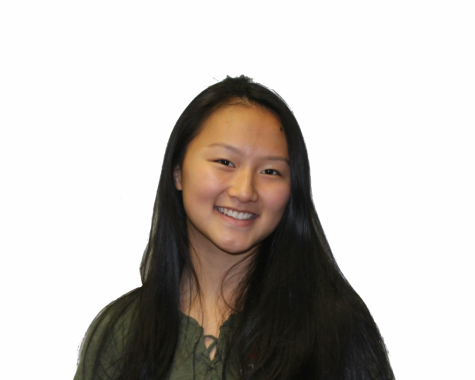 Claire Pan
Managing Editor
Claire Pan is a managing editor for Guide Post. Claire participates in a variety of sports at North High, including volleyball, basketball, and softball. She also enjoys computer science, writing, and being a peer leader. Claire is a performer of Asian Cultural club, a player on the school's Overwat...