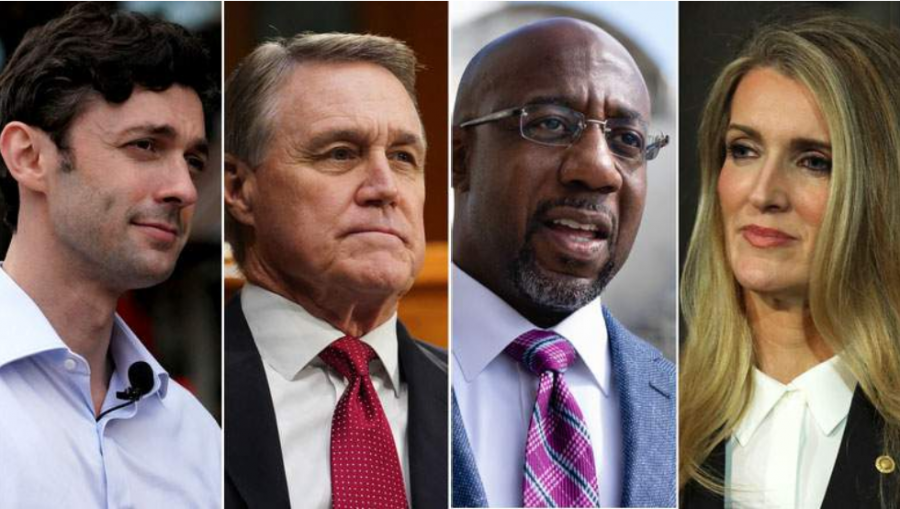 Rev. Raphael Warnock and Jon Ossoff, won their respective runoff Senate elections against Kelly Loeffler and David Perdue, securing Democratic...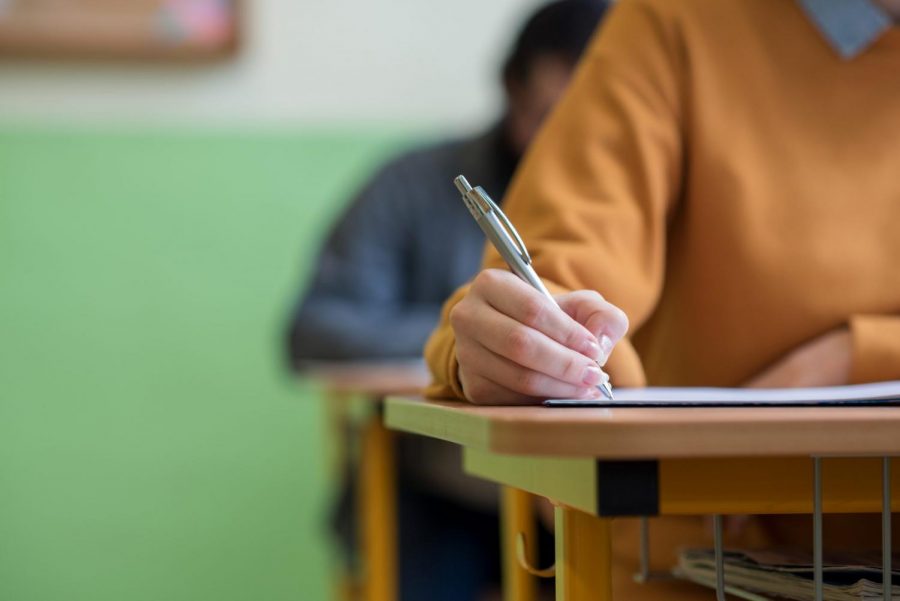 Cheri Chu
, Managing Editor •
December 11, 2020
The social studies department has recently implemented "alternative assessments" to accommodate the changes in class structure due to the...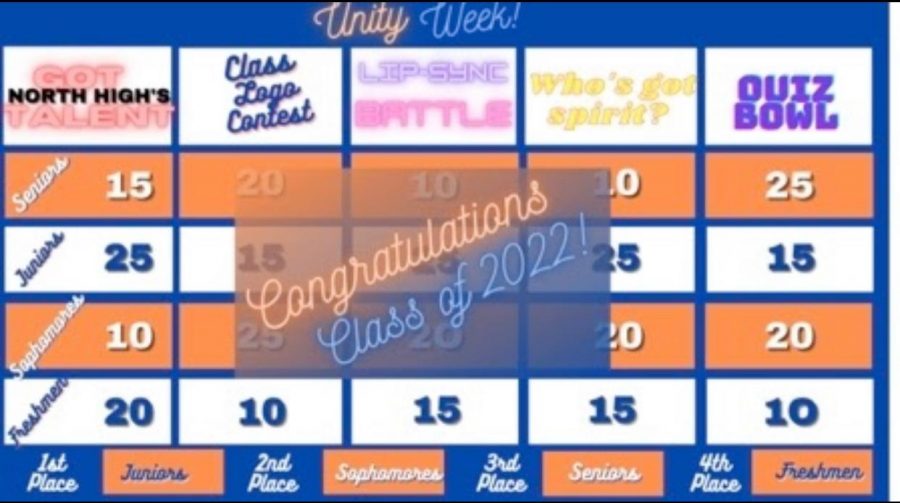 North High wrapped up its first Unity Week last Friday with Blazer Day and Quiz Bowl, just two of the many school spirit events that were...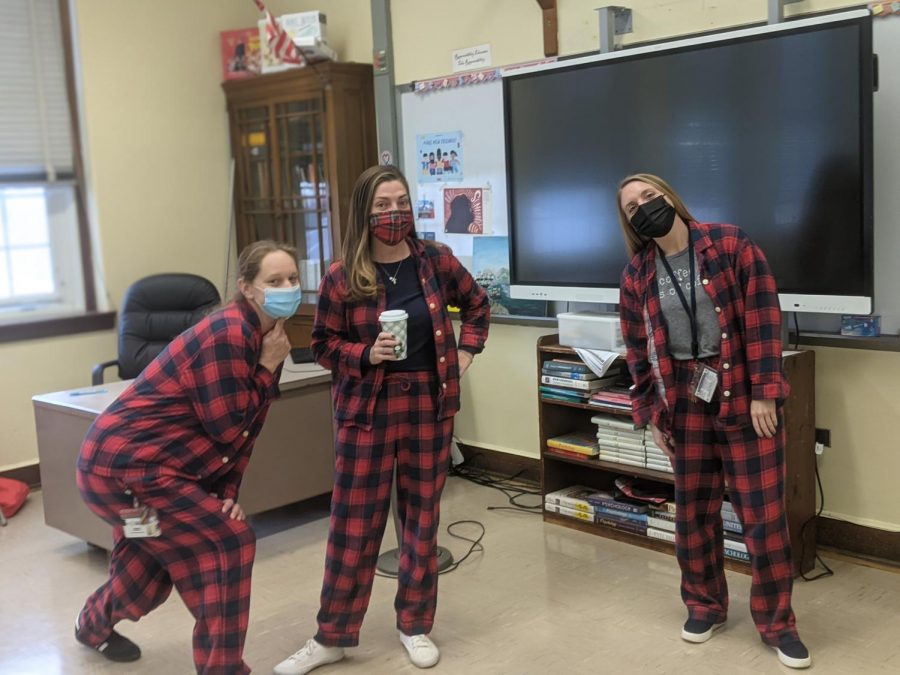 Without the physical constraints of the stiff jeans and itchy knit sweaters that typically accompany...
How is the political climate at North High? How politically neutral are conversations in the classroom? How informed are North High students...

Loading ...