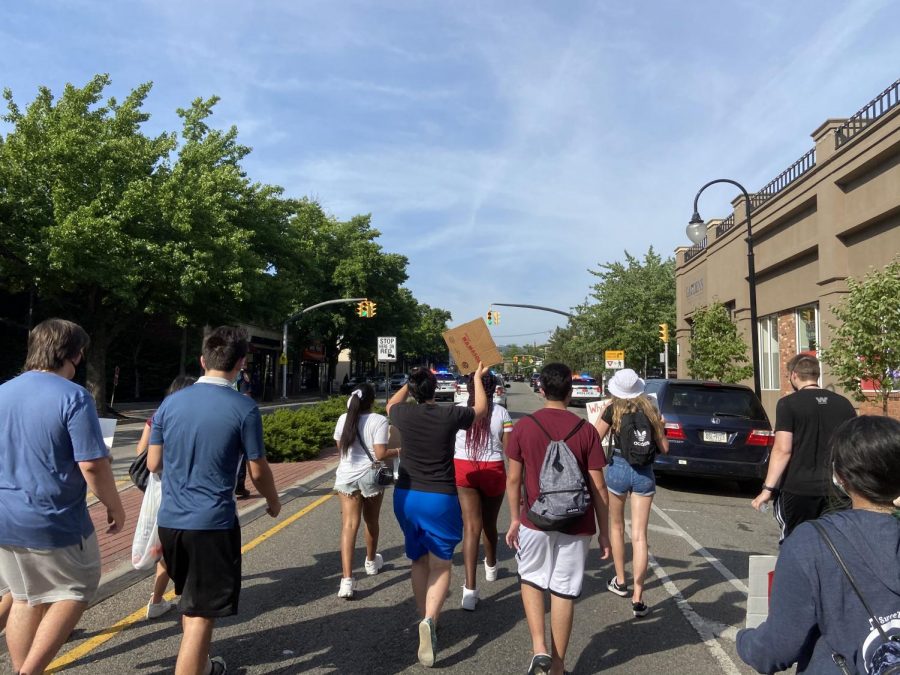 Great Neck residents gathered in Grace Avenue Park this past Sunday for "GN Talks Systemic Racism," an event dedicated to educating and speaking...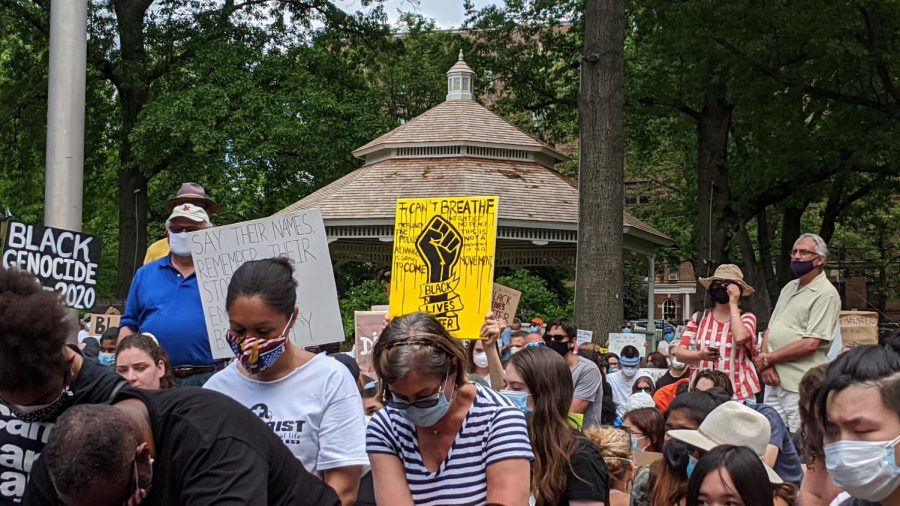 On June 7, the flag at Firefighters Park hung limply at half-staff, as if mourning in solidarity with the civilians who had gathered to protest...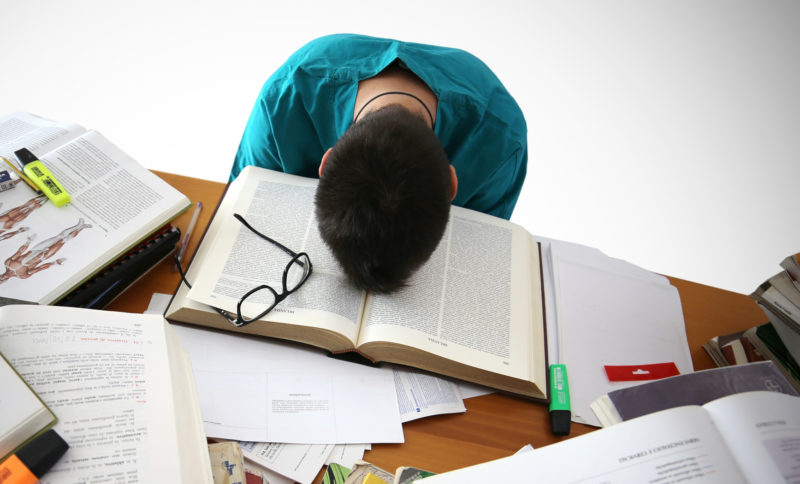 For high school students, planning in advance is something that we especially struggle with. I mean, we can barely get our assignments on time...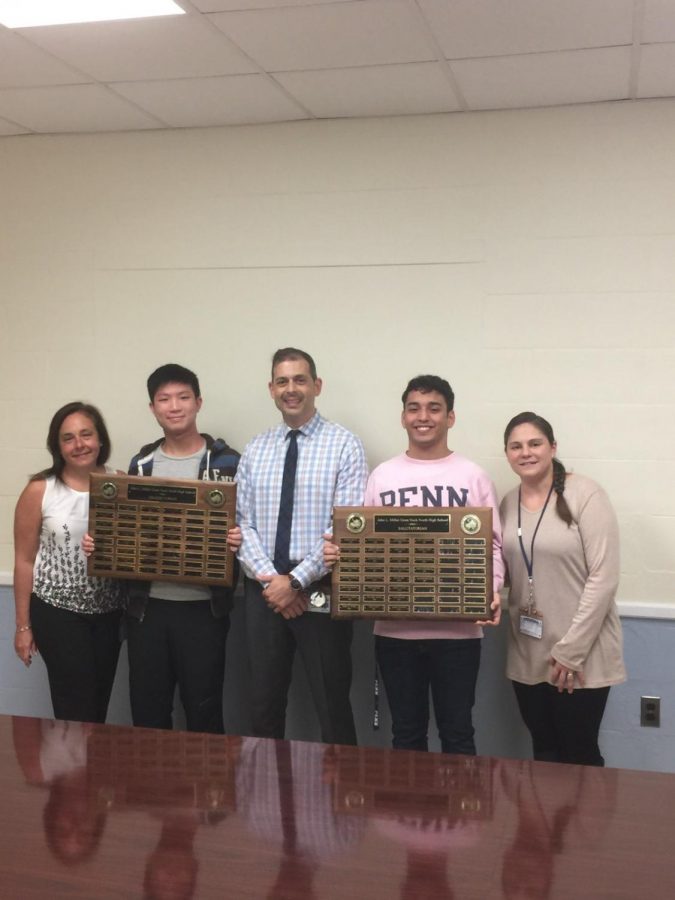 Raymond Lin and Judah Nouriyelian have been named North High's Class of 2020 valedictorian and salutatorian, respectively. Each year, the...

Loading ...