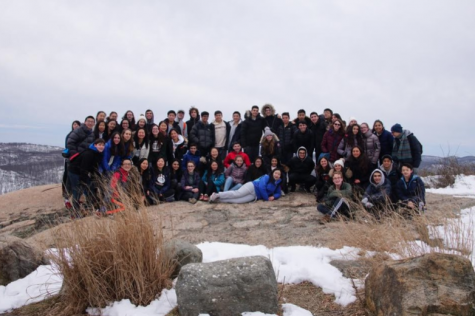 Michelle Goh, Features Editor
April 9, 2018
After almost an hour of mountain climbing through branches, over rocks, and on snow, a familiar feeling of satisfaction washed over...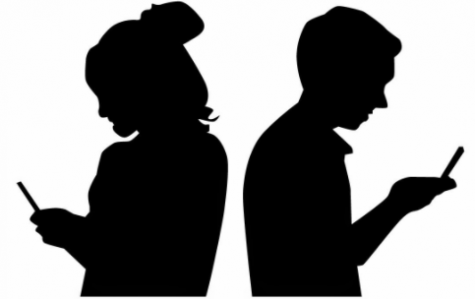 Michelle Goh, Features Editor
April 8, 2018
With the emergence of the Digital Revolution, electronic devices have only become more prevalent in our everyday lives. These changes...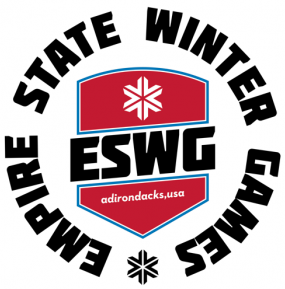 Madeline Yang, Associate Editor
March 21, 2018 • No Comments
Recently, two of our novice figure skaters and fellow students students from Great Neck North High School participated in the Empire State Winter Games. Freshman Angie Chen and senior Hannah-Bella Ferster both took the gold...

Loading ...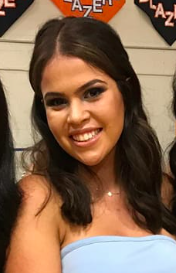 Kimber Simchayof
Editor In Chief
Kimber Simchayof is Co-Editor-in-Chief of Guide Post Online. She is passionate for reading books and writing. She currently serves as an officer to a number of clubs, as well as serving as a Peer Leader in her Junior and Senior year. She hopes to pursuit English and Political Science in the future, while being able to still have time for family and friends. Whenever you need a confidence booster or  just need to see an ear to ear smile, look for Kimber!