Jayce Kim, Managing Editor
March 11, 2019
Apex Legends, a free-to-play battle royale video game created by the developers of Titanfall, has passed 50 million players a few hours ago. It is no exaggeration...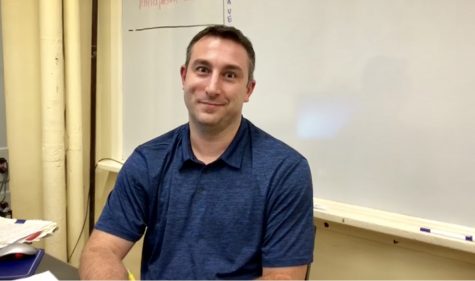 December 16, 2018
Michael Babumba — Overcoming life despite its challenges
November 27, 2018

Loading ...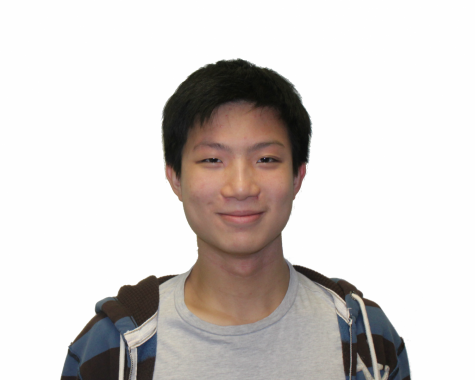 Raymond Lin
Managing Editor
Raymond Lin is a managing editor for Guide Post Online. He enjoys writing about science and school policies that interest students at GNNHS. He is a member of Science Olympiad, Pre-med Club, and Bioethics Club. During the Fall season, he participates in Boys' Badminton. He's absolutely terrible a...