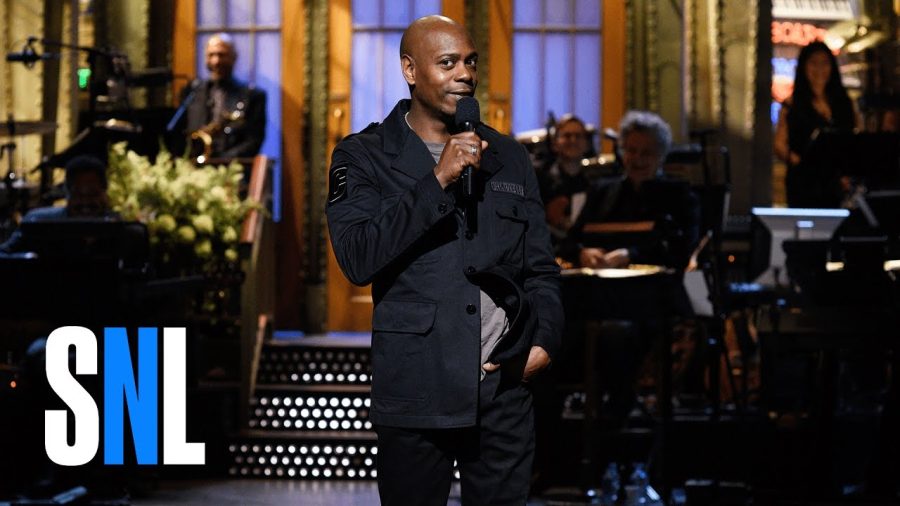 Many fan-favorite celebrities have been perpetuating the spread of antisemitism in the media through widespread comments on social media. Recently,...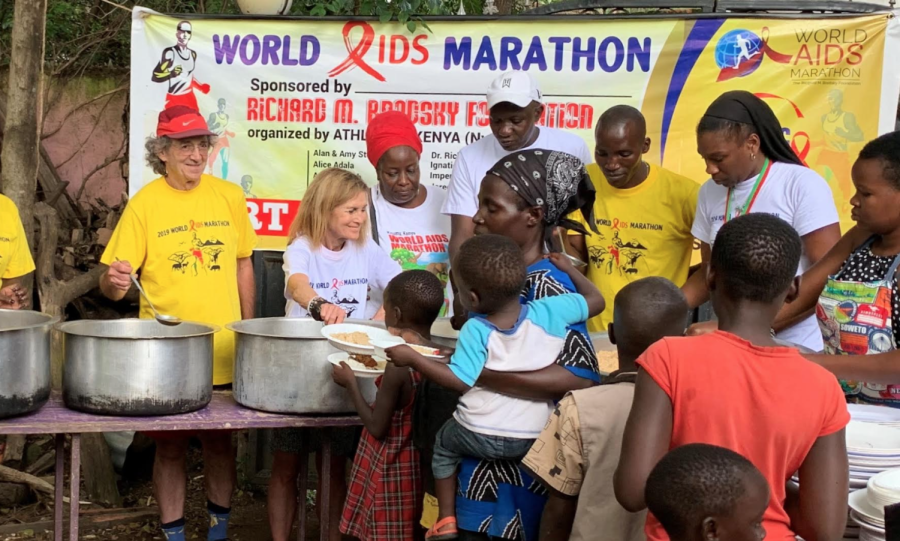 Recently the 2022 World AIDS marathon occurred in Rockaway Boardwalk. In this event, students from Great Neck North High School and other Long...
How is the political climate at North High? How politically neutral are conversations in the classroom? How informed are North High students...

Loading ...