September 28, 2018
One of the most anticipated events in Spirit Week gave a chance to the trivia savants of Great Neck North High School to display their...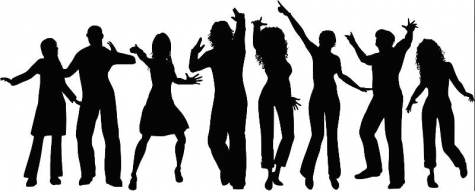 Michelle Goh, Features Editor
May 6, 2018
As per tradition, Junior Event started with pre-prom, which was on the school lawn this year. Every junior was decked out in flattering...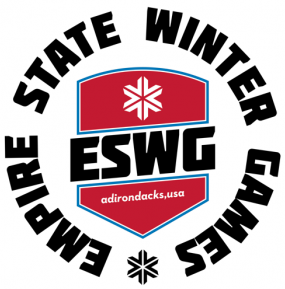 Madeline Yang, Associate Editor
March 21, 2018 • No Comments
Recently, two of our novice figure skaters and fellow students students from Great Neck North High School participated in the Empire State Winter Games. Freshman Angie Chen and senior Hannah-Bella Ferster both took the gold...

Loading ...
Madeline Yang
Associate Editor
Madeline Yang is in GuidePost's amiable associate. In addition to GuidePost, she is part of the Science Olympiad Club and Tri-M Music Honor Society. During the school year, she also manages the boy's badminton team, as well as participate in the girl's badminton season. If you can't find her in the commons or room 218 after school, just listen for the one girl that's screaming her way down the hallway. That's probably her.