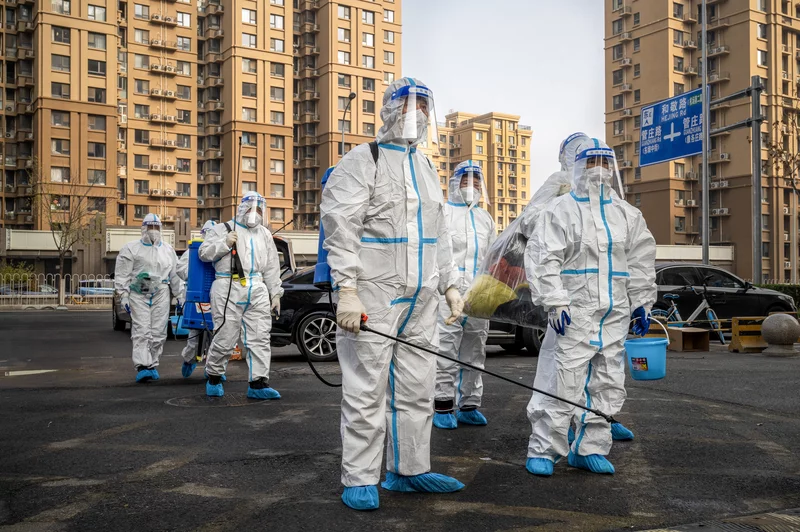 Thousands of people stream across mainland China's borders, seeking reunion and travel after nearly three years of isolation and strict COVID...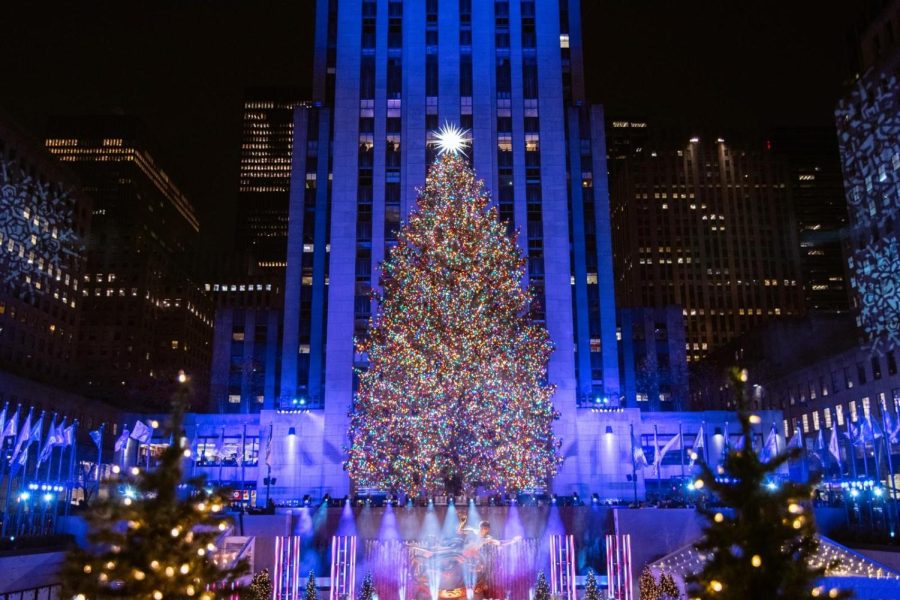 With new pop-up shops, ballets, concerts, operas, and sporting events, the Big Apple has a lot to offer tourists and locals during the holiday...
How is the political climate at North High? How politically neutral are conversations in the classroom? How informed are North High students...

Loading ...