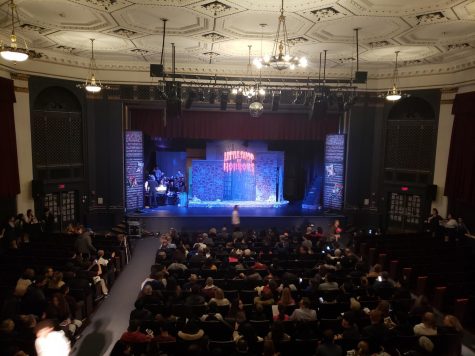 Claire Pan, Managing Editor
November 26, 2018
When attending plays, most people direct their attention to the performers, the acting, the catchy songs and the intriguing choreography. However, these things are only half...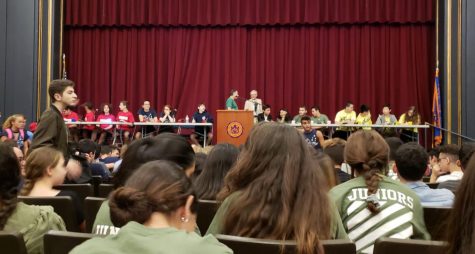 September 28, 2018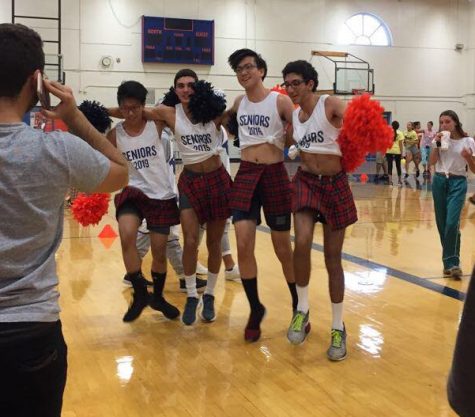 Seniors showcase football, and cheerleading, talent in 2018 Powderpuff
September 26, 2018

Loading ...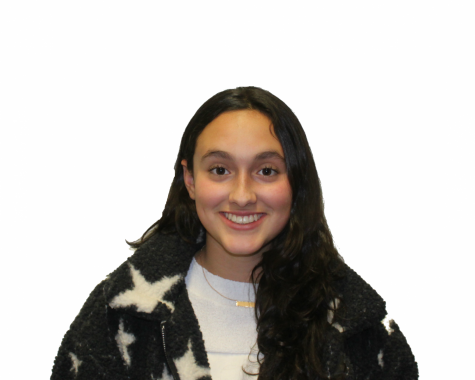 Alyssa Ghassabian
Associate Editor
Alyssa Ghassabian is one of Guide Post's associate editors. She is passionate about tennis, and is the captain of the Girls Varsity Tennis team. She is also an all-state tennis player and an active participant of our school's SAAD club and Best Pals. In addition, she is passionate about writing,...