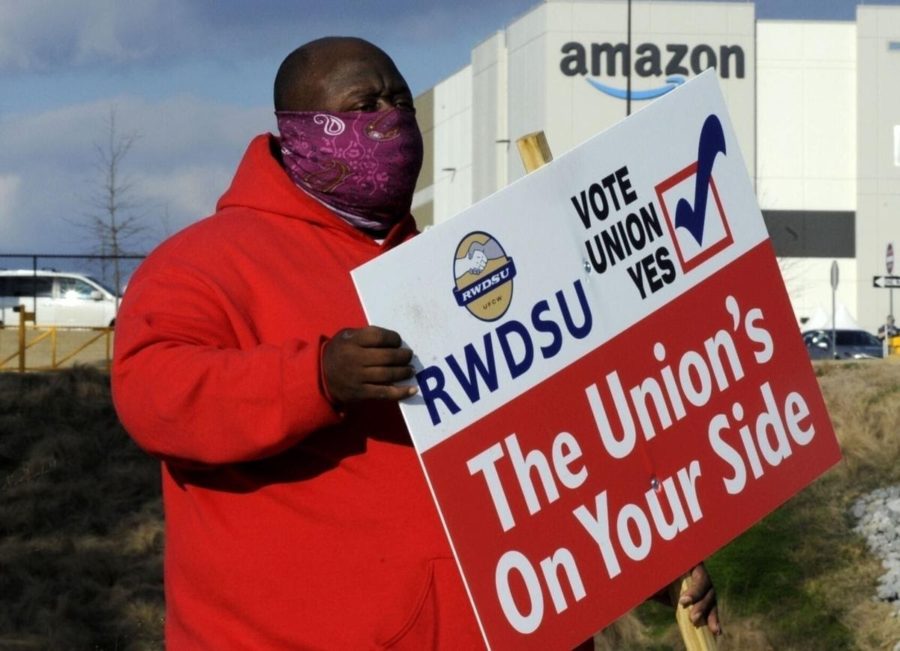 In Alabama ring the voices of nearly 6,000 Amazon workers participating in the historic union vote against the trillion-dollar company. The...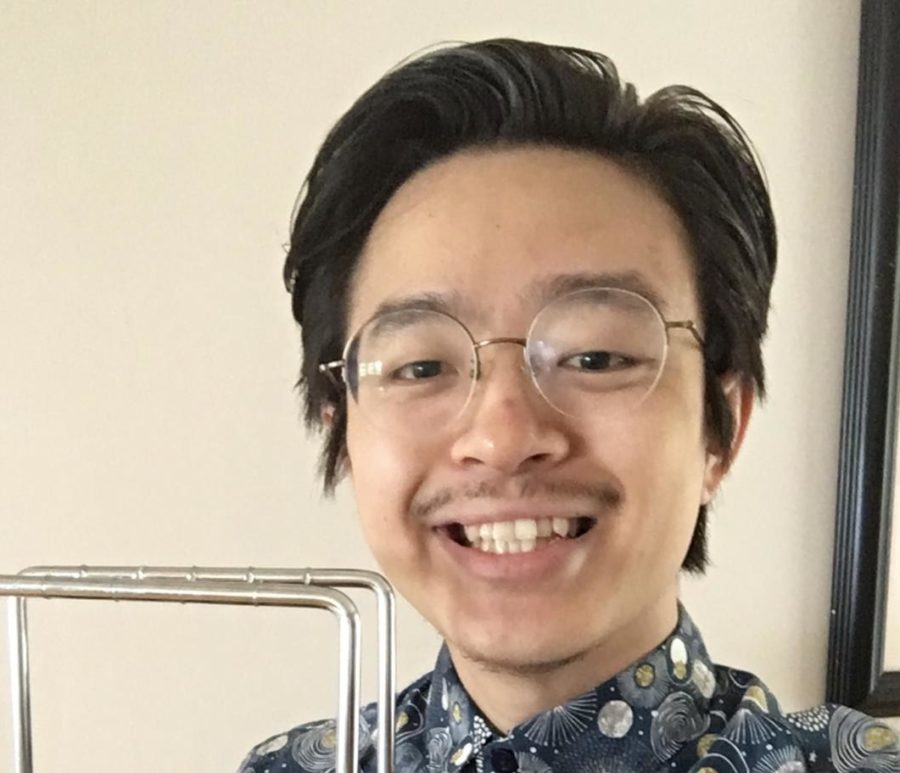 You've probably seen him before. Round glasses. Slick, combed-back hair. He's usually seen substituting for absent teachers, standing in...
How is the political climate at North High? How politically neutral are conversations in the classroom? How informed are North High students...

Loading ...