As spirit week is coming to an end, the school spirit is greater than ever. On Thursday, all of North's students wore their respective grade...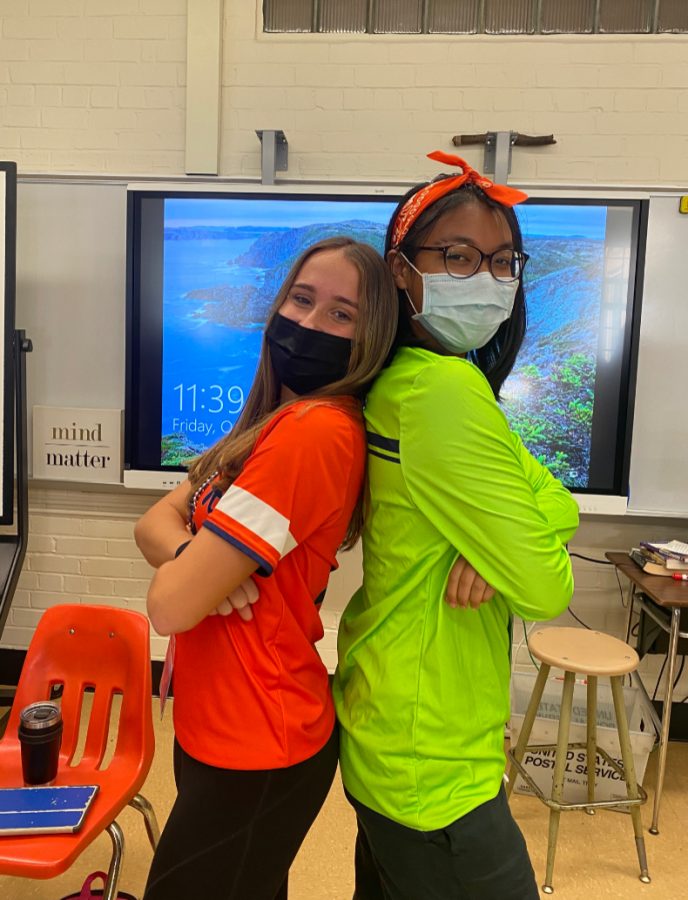 On the last school day of Spirit Week, students roamed the halls while proudly dressed in blue and orange, beaming with excitement in anticipation...
How is the political climate at North High? How politically neutral are conversations in the classroom? How informed are North High students...

Loading ...