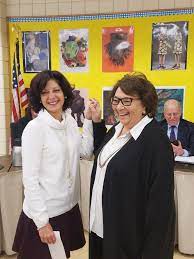 In the recent budget and Board of Education trustee vote, the 2022-2023 Great Neck Public Schools budget of $261,432,690 passed with 70 percent...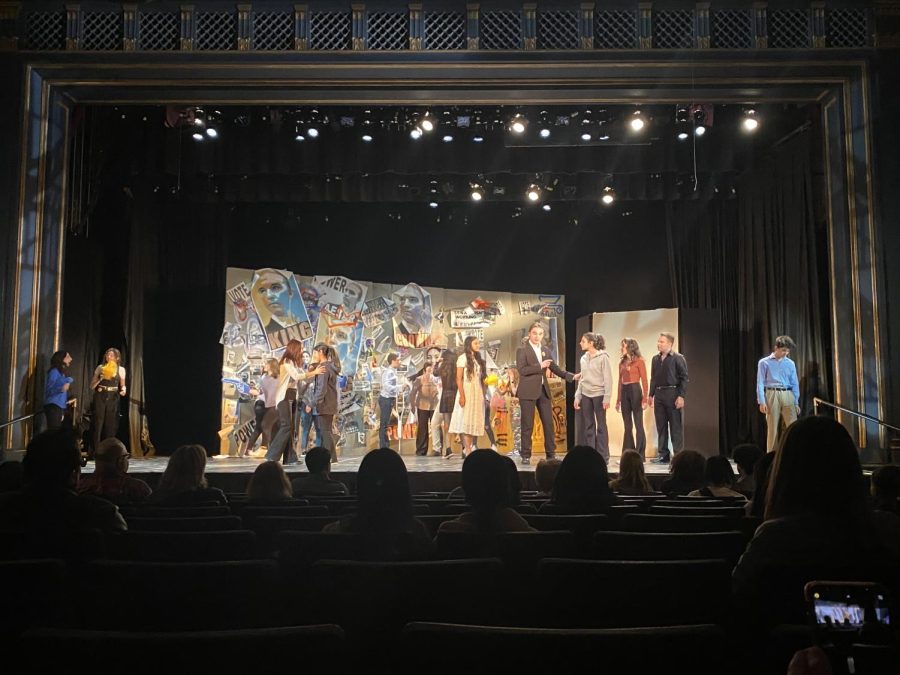 The play, especially with the modern twist, felt incredibly relevant today, and many comparisons can be made to modern politics, especially with the mob mentality, power of social media, and political division.
How is the political climate at North High? How politically neutral are conversations in the classroom? How informed are North High students...

Loading ...