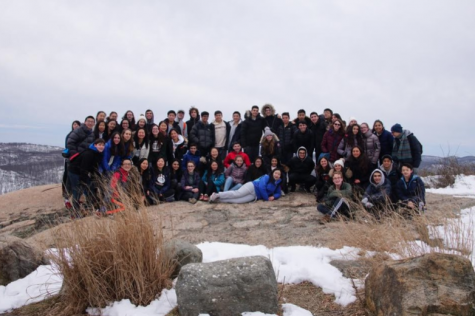 Michelle Goh, Features Editor
April 9, 2018
After almost an hour of mountain climbing through branches, over rocks, and on snow, a familiar feeling of satisfaction washed over...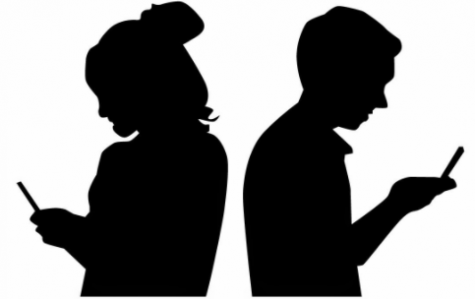 Michelle Goh, Features Editor
April 8, 2018
With the emergence of the Digital Revolution, electronic devices have only become more prevalent in our everyday lives. These changes...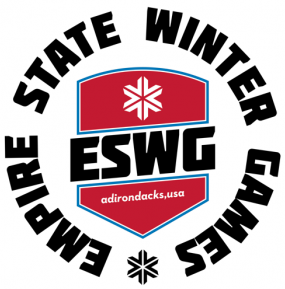 Madeline Yang, Associate Editor
March 21, 2018 • No Comments
Recently, two of our novice figure skaters and fellow students students from Great Neck North High School participated in the Empire State Winter Games. Freshman Angie Chen and senior Hannah-Bella Ferster both took the gold...

Loading ...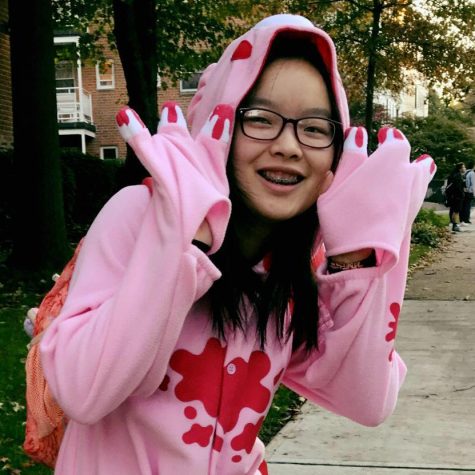 Michelle Goh
Section Editor
Michelle Goh is one of Guidepost's Features editors. She is extremely passionate about computer sciences and biology. Michelle is the secretary of the Science Olympiad club and treasurer of the business club DECA. She also plays Field Hockey and Badminton. Outside of school, she enjoys traveling to metropolitan areas, trying new foods, and playing video games. She can be seen in the CS back room after school on certain days. One thing that she can hold an endless conversation about is kpop.