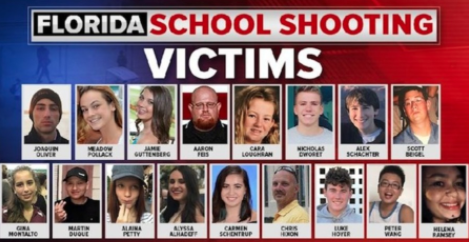 Michelle Goh, Features Editor
February 26, 2018
At least 17 people were murdered on Wednesday at Marjory Stoneman Douglas High School shooting in Parkland, FL. The suspect in custody is i...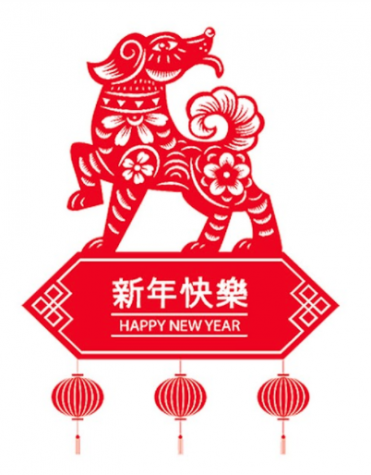 Michelle Goh, Features Editor
February 25, 2018
Chinese New Year, or Lunar New Year, begins on Feb. 16 this year and celebrations last for over two weeks. Unlike the conventional ...
February 26, 2018
January 6, 2018
January 6, 2018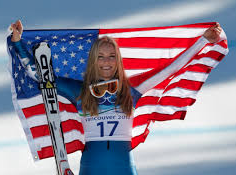 Veronica Kordmany, Sports Editor
February 26, 2018 • No Comments
On the eve of the Opening Ceremony at the 2018 Winter Olympics in PyeongChang, South Korea, famous skier Lindsey Vonn made her grand return with a heartbreaking announcement. After five Olympic Games and seven World Champions...

Loading ...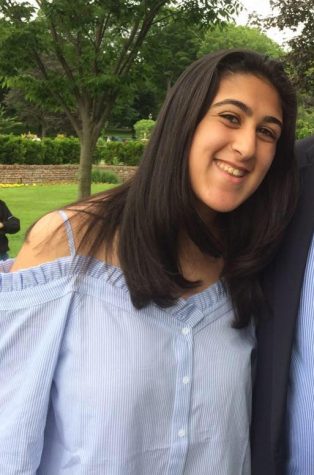 Veronica Kordmany
Sports Editor
Veronica Kordmany is Guide Post Online's Sports Editor. As a passionate book-nerd, Veronica has made her love for English clear in numerous ways. Throughout her four years of high school, Veronica has been in Guide Post, Epiphany, and the Bridges Club. She had dedicated two years of her time at GNN to Winter Track, which she considers a challenging yet amazing experience. When she isn't stressing over anything and everything, Veronica can be seen almost anywhere in school, and will most likely...