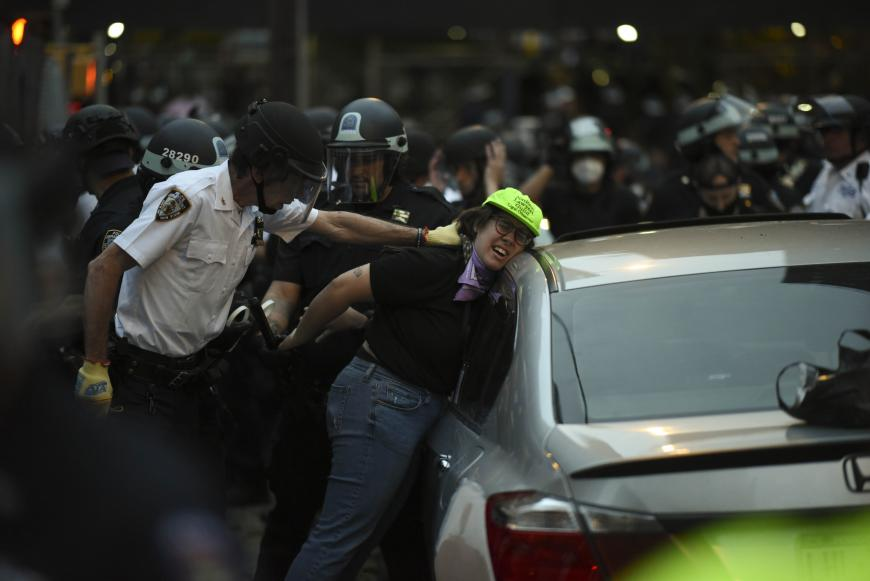 Attorney General Bill Barr and the Trump administration's Justice Department labeled New York City, Seattle, and Portland as jurisdictions...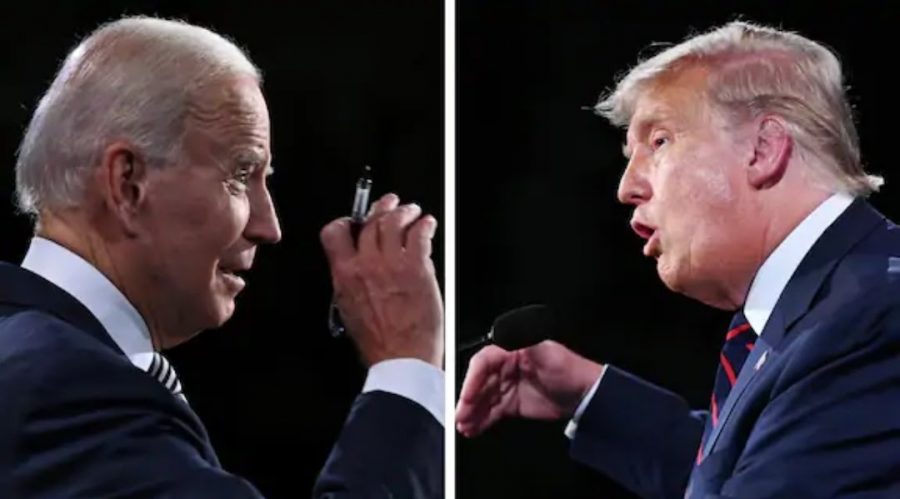 On Sept. 29, the presidential debate between Joe Biden and Donald Trump quickly spiraled out of control and provided a chaotic show for viewers...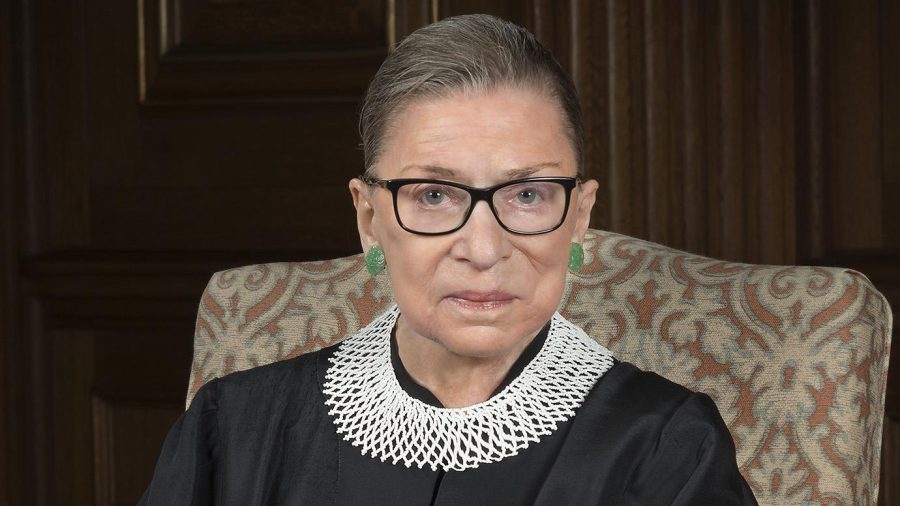 May Tun
, Managing Editor •
October 7, 2020
The hustle and bustle of America halted on September 18, 2020 shortly after the news of the death of Ruth Bader Ginsburg was announced. Only...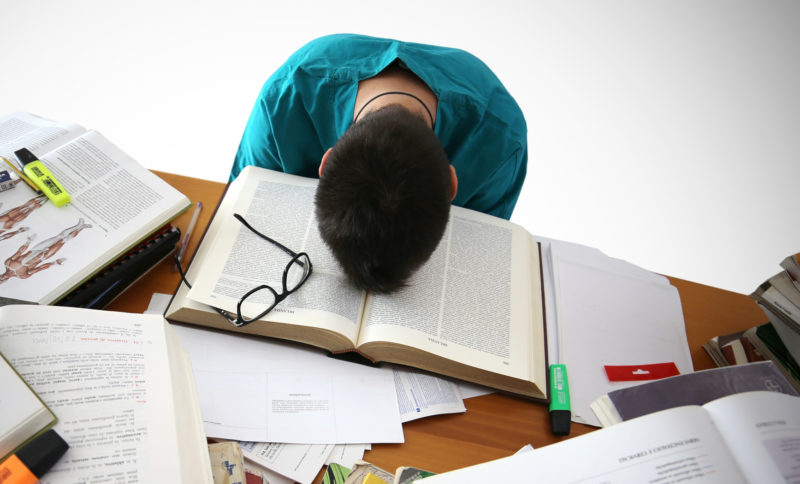 For high school students, planning in advance is something that we especially struggle with. I mean, we can barely get our assignments on time...

Loading ...