September 28, 2018
One of the most anticipated events in Spirit Week gave a chance to the trivia savants of Great Neck North High School to display their...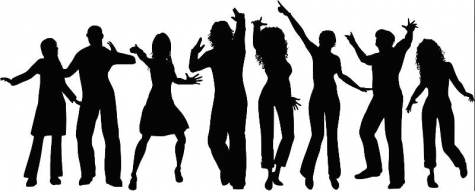 Michelle Goh, Features Editor
May 6, 2018
As per tradition, Junior Event started with pre-prom, which was on the school lawn this year. Every junior was decked out in flattering...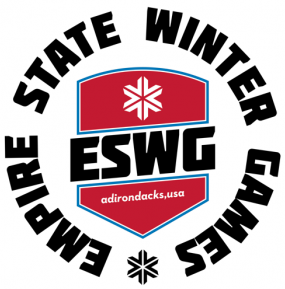 Madeline Yang, Associate Editor
March 21, 2018 • No Comments
Recently, two of our novice figure skaters and fellow students students from Great Neck North High School participated in the Empire State Winter Games. Freshman Angie Chen and senior Hannah-Bella Ferster both took the gold...

Loading ...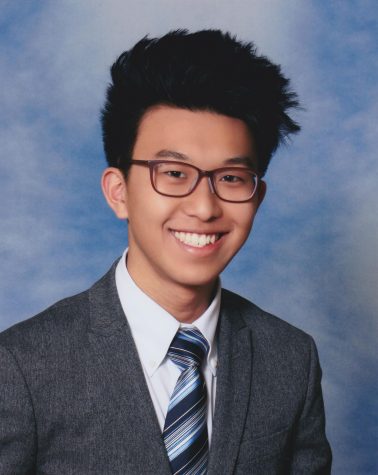 Alan Chau
Editor-in-Chief
Alan Chau is GuidePost's Editor-in-Chief. He is an avid writer and political activist, with strong passions in creative writing and literature. He is also the Class elected Speaker, a student delegate for GNPS's Board of Education, an officer for Junior Players and a member of the Chess Team. For leisure, he enjoys taking naps.