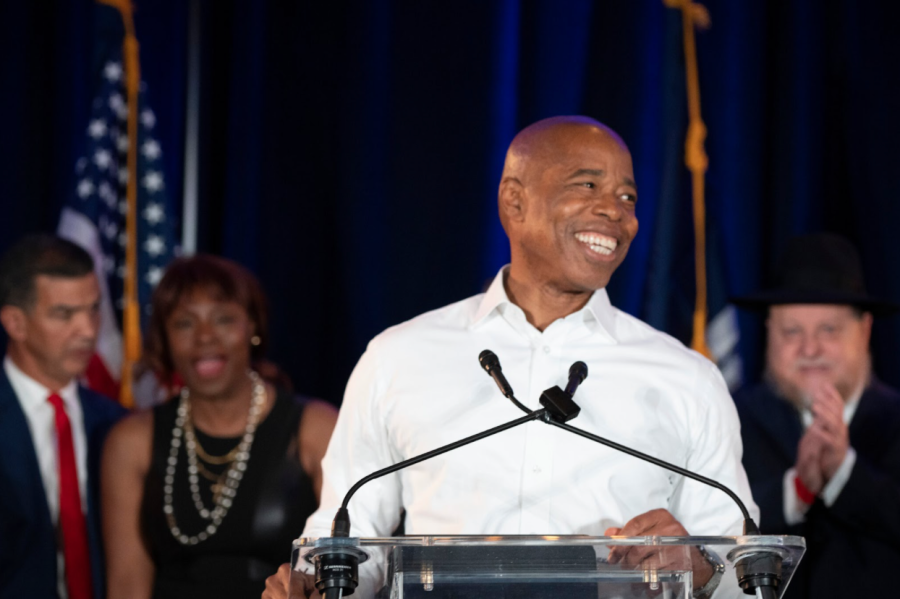 Eric Adams, a former senator and New York City police captain, was elected on Tuesday, Nov. 2 as the 110th mayor of New York. Adams will be the...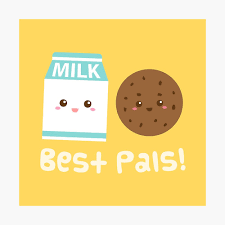 North High School's Best Pals isn't your typical after-school club. "Being a member of Best Pals is a fun and fulfilling experience," said club...
How is the political climate at North High? How politically neutral are conversations in the classroom? How informed are North High students...

Loading ...