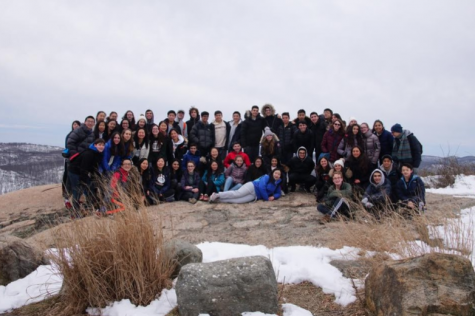 Michelle Goh, Features Editor
April 9, 2018
After almost an hour of mountain climbing through branches, over rocks, and on snow, a familiar feeling of satisfaction washed over the...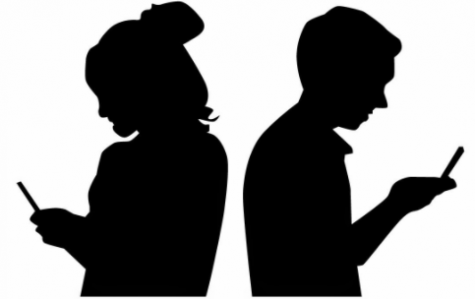 Michelle Goh, Features Editor
April 8, 2018
With the emergence of the Digital Revolution, electronic devices have only become more prevalent in our everyday lives. These chang...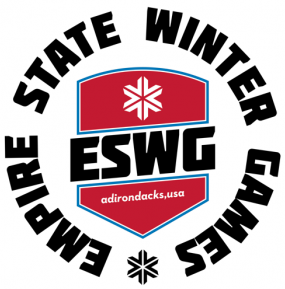 Madeline Yang, Associate Editor
March 21, 2018 • No Comments
Recently, two of our novice figure skaters and fellow students students from Great Neck North High School participated in the Empire State Winter Games. Freshman Angie Chen and senior Hannah-Bella Ferster both took the gold meda...

Loading ...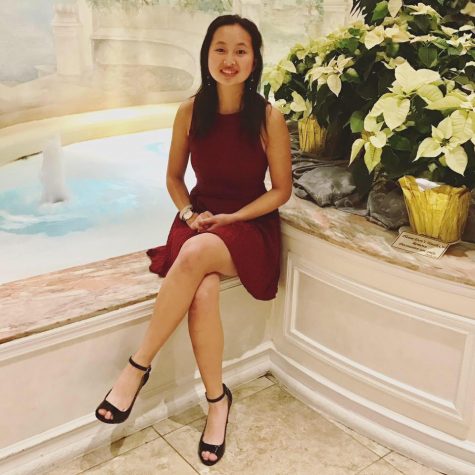 Isabel Yang
News Editor
Isabel Yang is Guidepost's News Editor. She is passionate about music and volunteer work, and enjoys listening to music and movies as well. She is also the co- president of the Tri-M Honors Society, secretary of the Neuroscience Club, and part of Science Olympiad. During the fall and spring season, she participates in Girl's varsity tennis and badminton. You can catch her after school either in the commons eating ramen or being a maggot at after school orchestra in room 218.