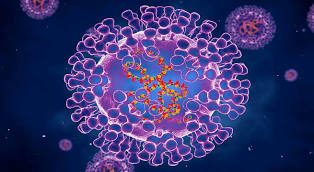 Just as COVID-19's rampage across our nation is finally slowing to a halt, there has been a new virus raising concern across the country. While...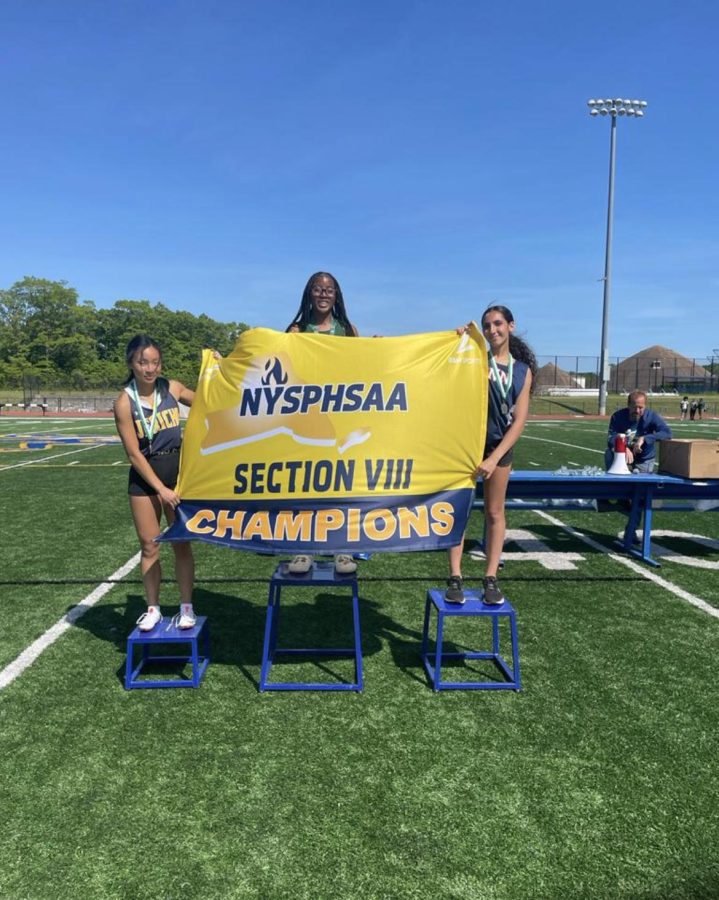 On May 25, North High's track team gave it their all and many athletes achieved personal records at the County Championship, which took place...
How is the political climate at North High? How politically neutral are conversations in the classroom? How informed are North High students...

Loading ...