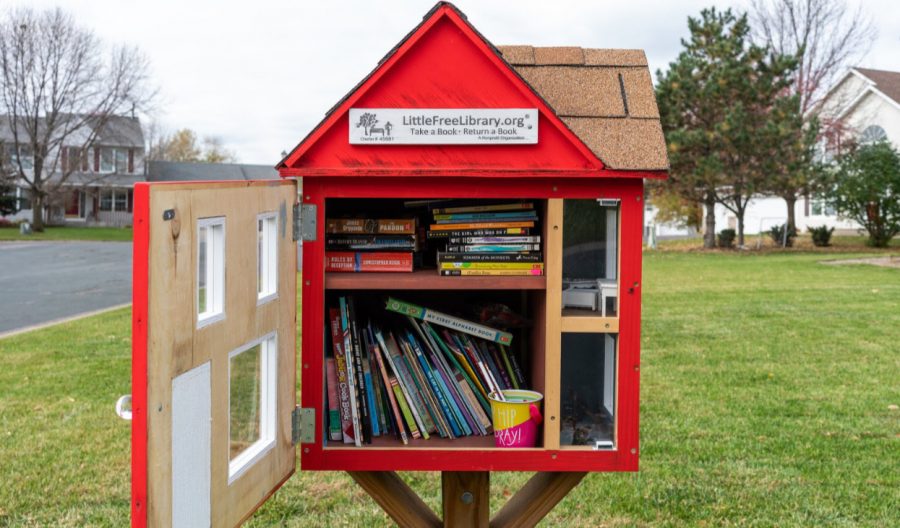 Today, more than 30 million adults in the United States cannot read or write above a third-grade level. When coupled with a lack of books in...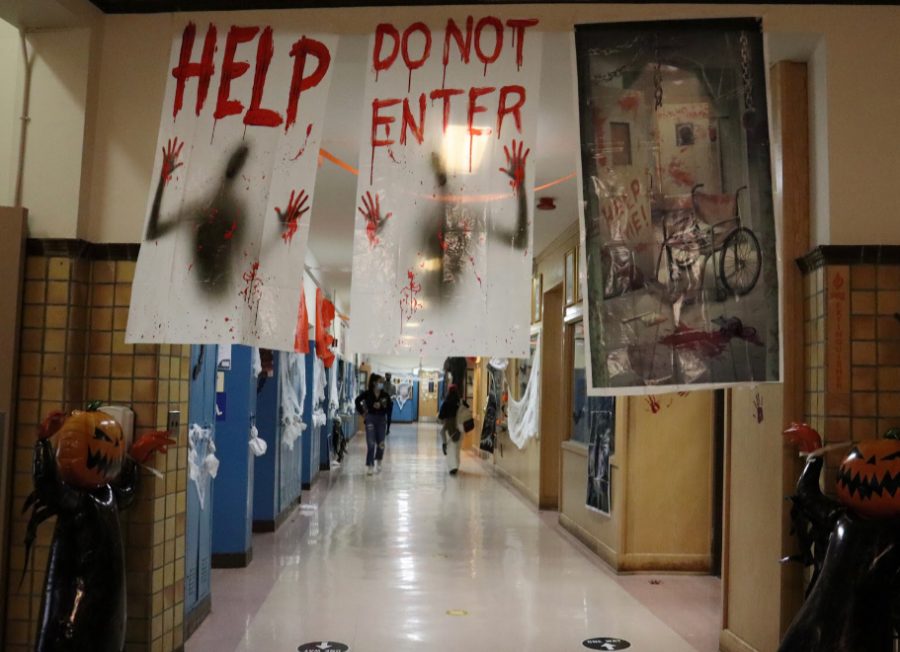 To pave the way into Halloweekend, students and teachers dressed up and flaunted creative costumes throughout the spookily decorated hallways...
How is the political climate at North High? How politically neutral are conversations in the classroom? How informed are North High students...

Loading ...