Evelyn Magarin, North High's TikTok Sensation
When junior Evelyn Magarin first downloaded TikTok in February of 2020, she didn't expect her videos to go viral. "At first, all I wanted to do was watch videos," she explained. But as her profile gained both followers and popularity in March of the same year, Magarin was inspired to continue along on her journey as a content creator. Today, Magarin's TikTok account, @evegggg, boasts a whopping 133.3k followers and 1.6 million total likes.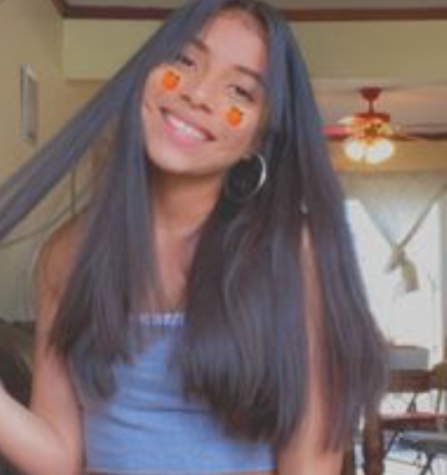 Originally from El Salvador, Magarin joined the Great Neck community three years ago. On her TikTok profile, Magarin touches upon aspects of her Hispanic heritage, as well as her daily experiences at home and in school.
From dancing bachata with her friends to singing duets with fellow TikTokers, Magarin's diverse content appeals to a wide range of different viewers. Many of her videos feature trending songs by artists such as Daddy Yankee and Oscar Padilla, as well as dances that correspond to those songs. Apart from dancing, Magarin also engages her audience by making funny and relatable content in both Spanish and English about everyday problems ranging from body image to conflicts with siblings.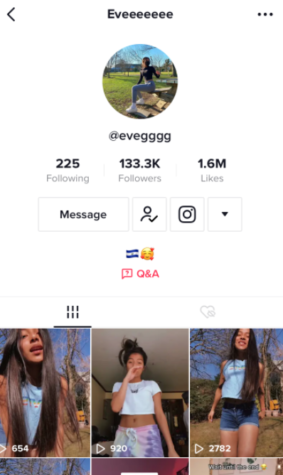 Though Magarin has undeniably attained the elusive title of being "TikTok famous," she explains that she didn't start making videos with the intent of going viral. "I remember one day I was really bored and I decided to make a video," she said. "I've always been the kind of person that likes to see everyone else laugh, so I made this video where I was trying to make people laugh, and out of nowhere, I saw my phone going crazy. When I checked why my phone was doing that I saw that my video reached so many views and that's when I started to gain followers."
Magarin also explains that, despite her success on TikTok, her day-to-day life hasn't undergone much of a change. "I don't think so many people in my school know that I have a lot of followers on TikTok," she confessed. "But, there are a few that know, and some of them have asked me to make a video together. When they do that I get really happy, and I obviously say yes, so I have made a few videos with different people from my school."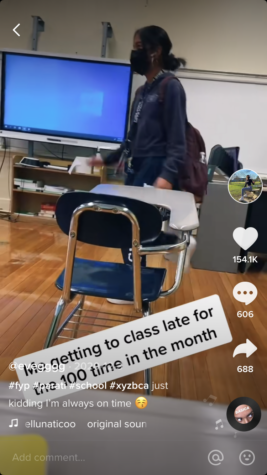 Regarding her TikTok career, Magarin aspires to collaborate with other content creators in the near future. "[Although] I've never met any celebrity or collaborated with anyone, I would honestly love to collaborate with a Mexican TikToker and YouTuber named Kimberly Loaiza."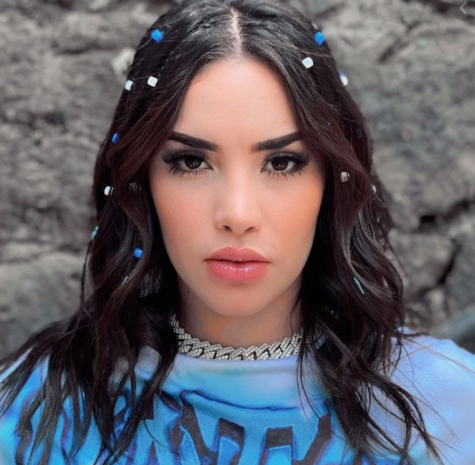 In terms of advice for aspiring content creators, Magarin encourages students to stay persistent. "Never give up, keep fighting for that dream, and don't let anyone tell you that you cannot do it because it's not true."
"One more thing," she added: "If you ever do achieve your goals, don't let it change who you are. Always be humble—it will take you to amazing places."
Leave a Comment