Running For AIDS
North High's AIDS Awareness Club helped spread awareness about AIDS and mental health by attending several selfless events.
Recently the 2022 World AIDS marathon occurred in Rockaway Boardwalk. In this event, students from Great Neck North High School and other Long Island schools come together and participate in a Peer Teen Health Symposium at Syosset High School. This occasion benefits our school as students get to experiment and help others. It also changed many students' perspectives and knowledge of AIDS.
"The knowledge which was taught in the different classes is key information for the future as to how abuse can be dealt with or how rough the mental health of teenagers can get." said freshman Max Pour.
"Before entering Syosset High School to educate all students, these teachers definitely well prepared themselves as the responses to the different types of questions asked such as who should be contacted for mental health or what are examples of abuse stories, were extremely formal and provided a bunch of aid to the children who were curious," Pour added.
There is a marathon out of school held on a boardwalk. This organization is essential and inspiring as participants will also travel to Kenya to help sponsor orphans and provide medical care for these young children.
"The country is extremely poor but the people there appear extremely friendly to me as the kids smile there all the time even though the kids don't even have shoes. I got to Kenya and buy the medication over there and treat as many kids as I can. It is very rewarding to be away from Garden City and to go where people don't even have running water. I'm the only doctor who visits them once a year in some of the villages." Dr. Richard Sartor, a pediatrician who goes to Kenya annually, said. Dr. Sartor is one of many people who help kids in need, and his actions are highly considerate.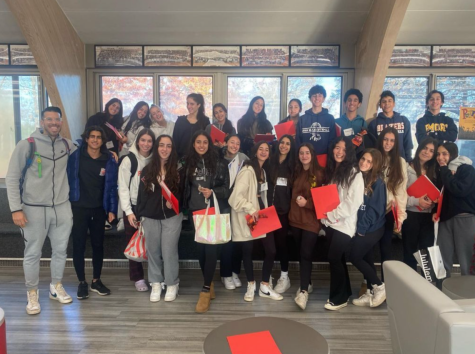 "At Syosset High School, we collaborated and communicated with students from schools all over Long Island. We were put into groups and in our groups we worked at workshops which each taught us different things. One of the workshops taught us the importance of mental health and how to help someone who is struggling mentally and emotionally. Another workshop taught us about stereotypes and the importance of thinking before you act. The third workshop taught us about healthy relationships and understanding the different types of abuse (physical, verbal, financial, etc). The last workshop taught us how to protect ourselves from sexually transmitted diseases. Overall, everyone enjoyed this trip and learned a lot of valuable lessons we can carry on throughout our life," said freshman Emma Lavian.
This organization not only provides help and perspective to Long Island and Great Neck students but also to students all over the world.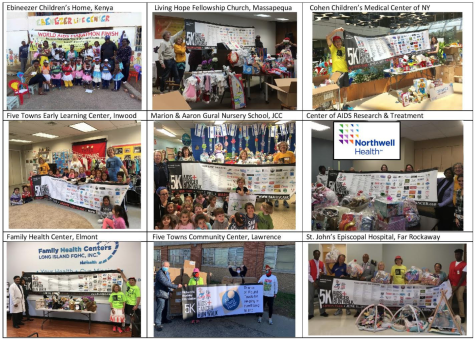 Leave a Comment
About the Contributor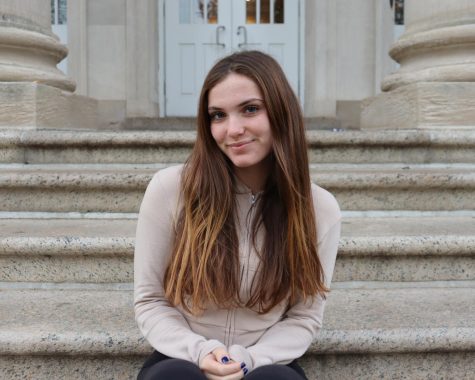 Katie Bell, Associate Editor
Katie Bell is an associate editor on Guide Post Online. She loves spending time with her friends and family and has a passion for dogs. She is apart of...