Person in the Hallway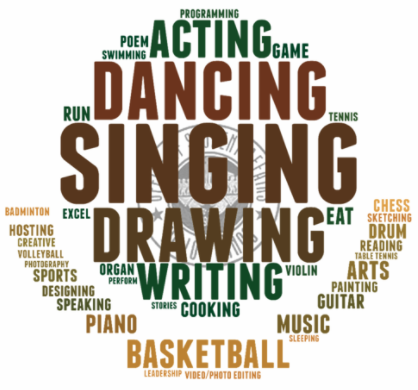 Hang on for a minute...we're trying to find some more stories you might like.
What is your hidden/greatest talent that others do not know about? Or if you do not have a special talent then what is a skill you would like to learn and why?
Economics Teacher Mr. McDonald: "I have been surfing since I was 13. I go all year round, even in the winter. I usually surf at Long Beach, Rockaway beach, and Gilgo beach."
Chinese Teacher Ms. Wu: "I am really good at making handcrafts. Like hands on jobs. I make small animals, not really needle work but putting small material together to create these animals."
Senior Amanda Sanders: "I could do my liquid eyeliner in one minute and a half. I timed it. I rush in the morning, so I get really good at it."
Sophomore Shirley Tola: "I taught myself how to play the ukulele. I learned from watching YouTube and can play a couple songs."
Sophomore Noah Navael-Youssefi: "I am fluent in five languages: Italian, English, Spanish, Persian, and Hebrew. I learned most of them before the age 10. I mostly speak Italian at home."
Sophomore Jacqueline Manelis: "My first language is not English. Russian is my first language. I spoke Russian until I was four, then I went to my first kindergarten class and could not understand anything. From then on, I began to learn English."
Senior Cina Nazif: "I taught myself to how to play guitar. I am continuing to improve."
Senior Tatiana Sameyah: "I could hula-hoop for an hour. I did it in 5th grade and wanted to see how long I could go."
Junior Joanne Chung: "I enjoy photography. I love to capture pictures from a different point of view."
Senior Kyra Friedland: "I enjoy carpentry. I do a lot of stage crew here and make building stuff like cabinets and other props."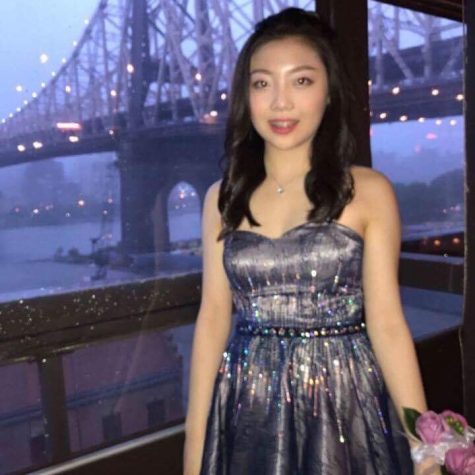 Keva Li, News Editor
Keva is Guidepost's News Editor. She is passionate about science and enjoys reading in her free time. She is also the co-president of Great Neck North's...