The Costa Rica Plane Crash
Hang on for a minute...we're trying to find some more stories you might like.
The loss of two American families during a New Year's Eve plane crash in Costa Rica devastates the public. The passengers flew from a vacation hotspot on Costa Rica's tropical Pacific coast on a 208B Grand Caravan aircraft, and shortly after takeoff, their plane crashed and burst into flames.
The Steinberg's, a family of five, from Scarsdale, NY, accompanied by the Weiss family of four from Belleair, FL. Both booked the Nature Air charter flight as part of a tour organized by Backroads, a company based in California. Both families lived in prosperous suburbs, enjoyed learning about other cultures, and were involved in Jewish causes. The Steinberg family consisted of eight grader Matthew, William, a student at University of Pennsylvania, and Zachary, a student at Johns Hopkins University. The Hopkins class of 2022 wrote a message of condolence to the family of Zachary Steinberg: "Although few of us had the pleasure of attending the university with Zachary, we know that he was an important part of this community. We will be part of his family next year, and as part of this Hopkins family, we mourn the death of Zachary Steinberg."
Bruce and Irene Steinberg loved to travel the world and expose their children to foreign culture. Last year, they traveled to Asia, and their most recent vacation was to Costa Rica, where they would embark on an adventure through lush forests and tropical beaches. Bruce Steinberg was the senior executive of the world's largest hedge fund, Bridgewater Associates. The fund manages $160 billion for its 340 institutional clients of public and private pension funds, sovereign wealth funds, and central banks. The Bridgewater Associates founder Ray Dalio expressed his condolence in a Twitter post: "The Bridgewater family lost Bruce Steinberg and his family in a plane crash in Costa Rica."
In the Weiss family, Lelie Weiss was a neonatal pediatrician and Mitchell Weiss was the head of interventional radiology, both practiced at Morton Plant Hospital in Clearwater, FL. Their children, Hannah Weiss, a student at List College and part of the joint program at Columbia University, and Ari Weiss, 16, were passionate about their community and devoted to their Jewish faith through their involvement with the southeastern chapter of United Synagogue Youth.
Also on the plane was Backroads tour leader Amanda Giessler from Wisconsin, pilot Juan Manuel Retana, and co-pilot, both from Costa Rica.  
The families were headed to Costa Rica's capital, and investigators believe the crash may be the result of strong winds or mechanical problems. However, Costa Rican authorities are continuing to investigate the cause of this horrific crash.
About the Writers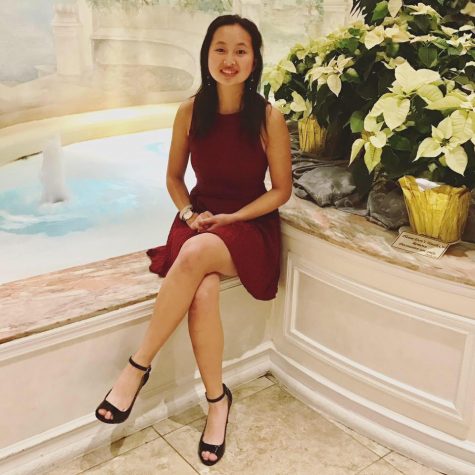 Isabel Yang, News Editor
Isabel Yang is Guidepost's News Editor. She is passionate about music and volunteer work, and enjoys listening to music and movies as well. She is also...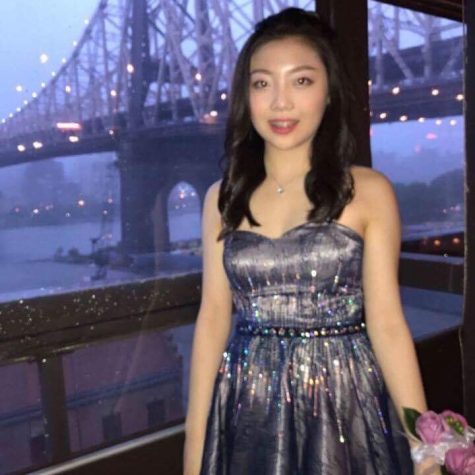 Keva Li, News Editor
Keva is Guidepost's News Editor. She is passionate about science and enjoys reading in her free time. She is also the co-president of Great Neck North's...