LISEF 2018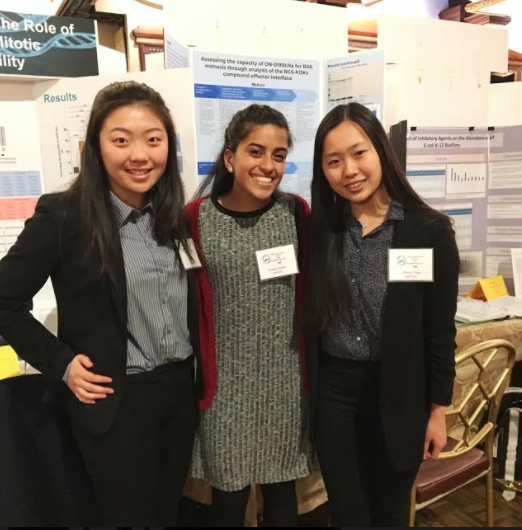 Hang on for a minute...we're trying to find some more stories you might like.
Nine research students were selected to participate in the Long Island Science and Engineering Fair (LISEF). Charles Duggan, the first President of LISEF, brought the idea of Independent Research Programs to Long Island. The fair is in its 33rd year of Regional Affiliation with the Society for Science and the Public's INTEL International Science and Engineering Fair. This year, 67 public schools participated in the competition, and a total of 401 projects were entered. With a total of a combined 15 categories, each category has at least one ISEF student project and the larger categories have either two or three ISEF student projects. The 20 finalists with the highest z-scores are selected as finalists and can compete at the 2018 Intel ISEF in Pittsburgh on May 12-28.
The first round was held at the Crest Hollow Country Club on Feb. 6, in which Natasha Dilamani, Simona Fine, Aaron Geula, Keva Li, Amy Shteyman, Jacqueline Slobin, Cheryl Tung, Emma Young, and Meeghan Xu participated in. Entering the competition requires the completion of many forms depending on the type of research conducted, a written research paper, and a poster board. The participants spent the day presenting their research to three judges.
Natasha Dilamani (Typing Without Touch: A Touchscreen Accessible Device for the Visually Impaired), Aaron Geula (Using fNIRS to Determine the Effects of Distractors on Neural Activity and Cross Brain Coherence), Amy Shteyman (The Language of Facial Expressions: A Neuroimaging Study of how a Smile is Generated and Perceived by Another Person), Meeghan Xu (Taphonomy of Neoproterozoic Organic-walled Microfossils: the Relationship Between Total Organic Carbon and Presentation Quality), and Emma Young (Creating a Photokeratoscope For Under Twenty Dollars) will be presenting in the second round, which will be held on Wednesday, March 7. Good luck to these students!
About the Writer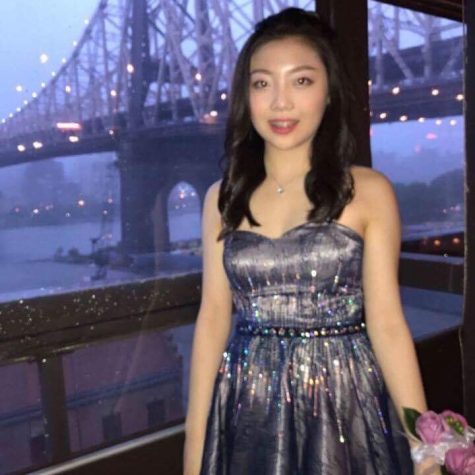 Keva Li, News Editor
Keva is Guidepost's News Editor. She is passionate about science and enjoys reading in her free time. She is also the co-president of Great Neck North's...