2018 Winter Olympics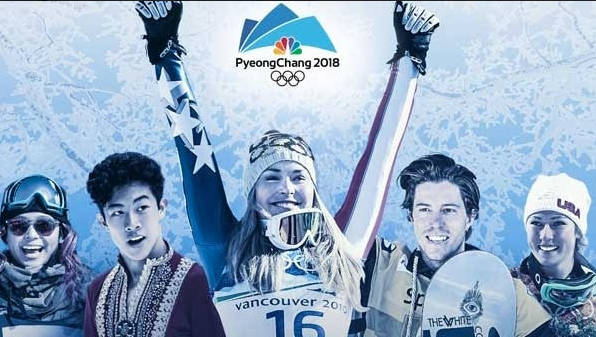 Keva Li, News Editor
February 15, 2018
The 2018 Winter Olympics, known as the XXIII Olympic Winter Games, is held in Pyeongchang, South Korea. The Winter Olympics is a major international multi-sport event set to begin on Thursday, Feb. 8, and close on Sunday, Feb. 25. The estimated cost of the PyeongChang Winter Olympics is $10 billion. In the opening ceremony for the Games, athletes from 92 nations beared the flags of their nations into the Pyeongchang Olympic Stadium, and North Korea and South Korea athletes marched together under one flag.
The 2018 mascot is Soohorang, a white tiger. The tiger is closely associated with Korean mythology and culture as a symbol of trust, strength, and protection. Team USA's uniforms were designed by Ralph Lauren, which is their sixth year of service. The uniform incorporates innovative heat technology to keep the athletes warm.
The athletes in Pyeongchang will compete in a total of seven sports, biathlon, bobsleigh, curling, ice hockey, luge, skating, and skiing. Each sport has 15 varied disciplines. The four new events added by the International Olympic Committee is big air snowboarding, an alpine skiing team event, speed skating, and mixed doubles curling. Athletes will compete to take home at least one of the 102 medals, which was created by designer Lee Suk-woo, featuring dynamic diagonal lines and three-dimensional consonants from the Korean alphabet to symbolize Korean culture and the games itself.
Stay tuned for the upcoming 2018 Winter Olympic events!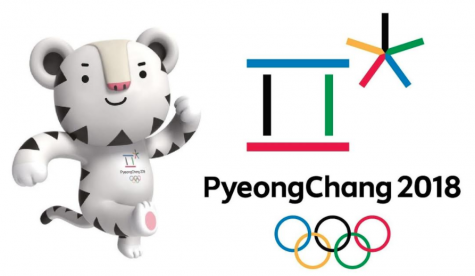 About the Writer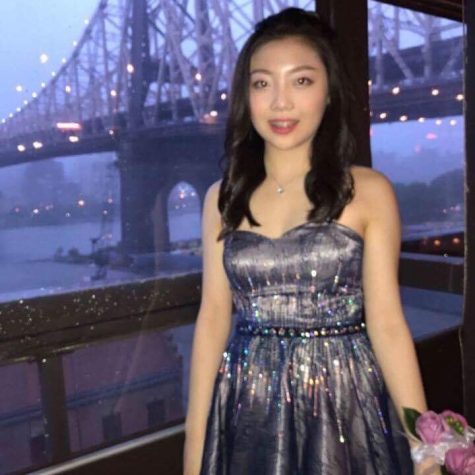 Keva Li, News Editor
Keva is Guidepost's News Editor. She is passionate about science and enjoys reading in her free time. She is also the co-president of Great Neck North's...