Lunar New Year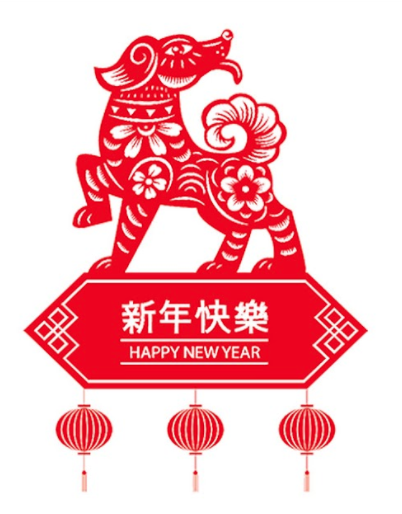 Hang on for a minute...we're trying to find some more stories you might like.
Chinese New Year, or Lunar New Year, begins on Feb. 16 this year and celebrations last for over two weeks. Unlike the conventional New Year's Eve and New Year's in America, Lunar New Year takes place on a different date each year because it is based on the lunar calendar. The lunar calendar is based on the phases of the moon, and Chinese New Year falls on the new moon phase occurring between Jan. 21 and Feb. 20.
Chinese New Year celebrations are festive, fascinating, and family-oriented. They involve lighting firecrackers, bell ringing, and watching traditional lion dances. Families gather on New Year's Eve for a hearty reunion dinner, which traditionally consists of eight courses, since eight is a lucky number. A whole fish is eaten last to symbolize wealth and abundance. Long and uncut noodles are eaten to symbolize longevity, while rice cakes are eaten to convey better opportunities and prosperity. Tangerines are consumed, gifted, and displayed as a symbol of good luck. Chinese families also clean their houses to sweep away bad fortune on New Year's Day. Red envelopes filled with "lucky money" are given to children and, sometimes, to those who are not married, in order to convey positive wishes.
2018 is the Year of the Dog, and anyone born this year will have the dog as their Chinese zodiac sign. The animal changes at the beginning of Chinese New Year, and traditionally, these animals have been used to date the years. The Chinese zodiac revolves around a 12-year cycle, so people whose year of birth differs by 12 years will normally have the same zodiac sign. According to Asian astrology, the zodiac sign determines a lot of the personality. Those with the dog as their Chinese zodiac sign are said to be loyal and honest, amiable and kind, cautious and prudent. They are not great at communication and have difficulty conveying their thoughts to others. They also tend to come across as stubborn.
About the Writer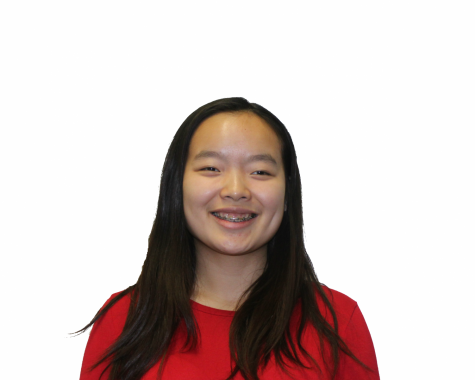 Michelle Goh, Editor-in-Chief
Michelle Goh is one of Guide Post Online's Editor-in-Chiefs. She is extremely passionate about computer science and physics. Michelle is the president...