Coffee House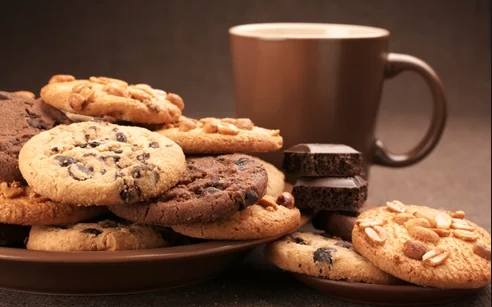 Hang on for a minute...we're trying to find some more stories you might like.
Great Neck North held their annual Coffee House night on March 10, 2018. Coffee House is the one night a year where artists combine their skills with performers, the masterpiece unveiled on stage, or rather in the Commons. Throughout the night, students share their talents, whether it be stand-up comedy, one-minute plays, or in one particular case, speed-art, all while eating pastries and coffee.
Junior Aaron Malekan, known amongst his peers and teachers as an art-fanatic, graced his audience with a unique performance of speed-art. "I get a big board out," Malekan explained, "and ask for suggestions, and a person in the audience says something, and I draw it within ten seconds." He credits his art teacher Ms. Man, with the inspiration. This year marks Malekan's third Coffee House, although he has only performed twice.
"Coffee House is… is my safe place," he says. "It's anyone's place to go and perform and speak and show off their new talents in places where they couldn't." As for those who are scared to step into the spotlight, Malekan responds, "…go for it! The people are really supportive, and once you get up there, it's like they're all your best friends, so you don't really feel nervous."
At the end of the evening, Principal Holtzman made his grand debut at Coffee House, performing a couple of guitar solos, much to the students' delight.
About the Writer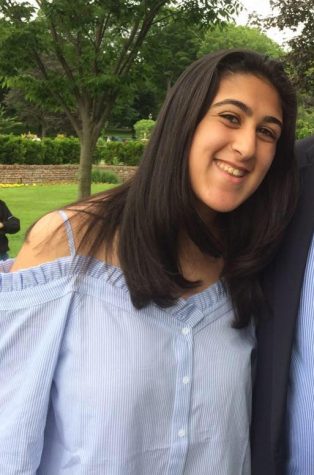 Veronica Kordmany, Sports Editor
Veronica Kordmany is Guide Post Online's Sports Editor. As a passionate book-nerd, Veronica has made her love for English clear in numerous ways. Throughout...