Empire State Winter Games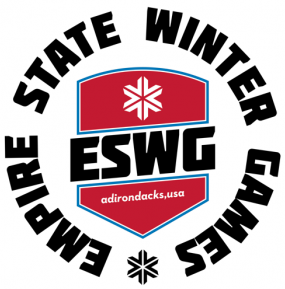 Recently, two novice figure skaters and fellow students students from Great Neck North High School participated in the Empire State Winter Games. Freshman Angie Chen and senior Hannah-Bella Ferster both took the gold medal in their corresponding event brackets.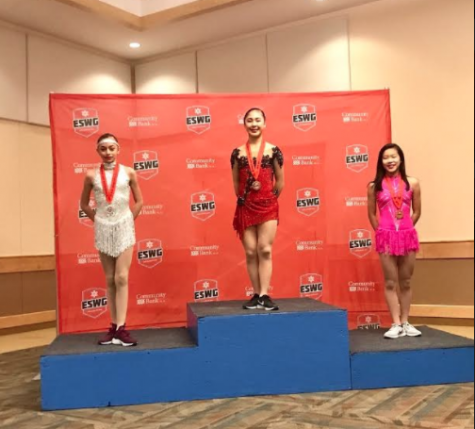 The Empire State Winter Games is a competition that is held annually at Lake Placid, New York. Lake Placid is also known for folding the 1932 and 1980 Olympic Winter Games. Ferster says, "The Empire State Games is like a mini-Olympics complete with an opening ceremony, recitation of the national anthem, and multiple sports teams and different sports that compete as well," continuing, "At the competition, I was so excited because I felt like a true athlete. In the opening ceremonies, we walked around the rink with our sport, showing our love and dedication. This was one of the most exciting times during the games because, unlike most competitions, all the different types of athletes united together for this one ceremony."
Competing as a novice at the games this year, Chen started the season with a brand new program and elements. In her short program, Chen swooped in on first place as she skated to instrumental tango music. She then fell back on silver in her long program where she skated to an Egyptian style music. She placed gold overall. Ferster also obtained gold by skating to Bonnie Tyler's song, "I Need a Hero" in her short program and skating to the Titanic soundtrack in her long program.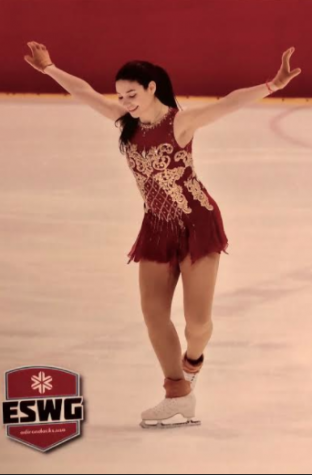 However, the girls' success did not come from a night's worth of hard work— nor did it come from a year's worth. Both Chen and Ferster have been skating starting from a very young age. Ferster started skating since she was six-years-old, totaling to about twelve years of skating. "I grew up with four older sisters who brought me into the skating world," Ferster describes. "As a kid, I always looked up to my sisters and tried to be like them, so it made sense for me to follow in their footsteps." Chen has been skating for nine years so far, starting when she was five-years-old. These girls train almost everyday, waking up early in the morning even on school days. "I train everyday, except Sundays, before and after school at the Great Neck Parkwood Ice Rink. This totals up to at least 23 hours a week of skating. During the summer, I train much longer." says Chen. Ferster explains, "I have been getting up at 5am, five days a week to perform and compete. The competition is when I get to show everyone that all the early mornings, late nights, and hours of practice were worth it."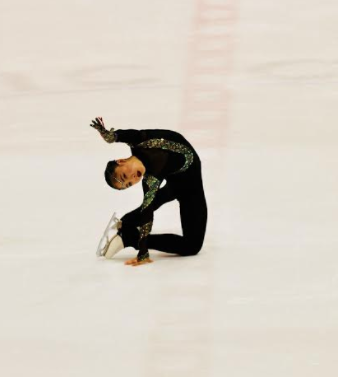 Evidently, skating takes a lot of dedication. With dedication, comes perseverance. With perseverance comes gold medals. Congratulations to Angie Chen and Hannah-Belle Ferster on their success at the Empire State Winter Games!  
About the Writer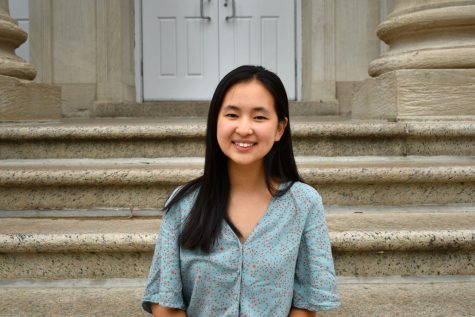 Madeline Yang, Editor-in-Chief
Madeline Yang is Editor-In-Chief for Guide Post. She loves to write about events and take photos at North High. In addition to Guide Post, she is president...