John F. Kennedy Elementary School's Multicultural Teach-In
Hang on for a minute...we're trying to find some more stories you might like.
Hello! Bonjour! Hola! Nǐ hǎo! Ciao! Konnichiwa! Namaste! Anyeonghaseyo!
The Great Neck North High Multicultural Club, accompanied by the Asian Culture Awareness Club, performed at the John F. Kennedy School Multicultural Teach-In on March 22, 2018. Representatives from Asian Club performed the traditional ribbon dance, girl's Korean pop music dance, and Blackpink's "As If It's Your Last." Representatives from the Multicultural Club performed a Latin dance. Elementary students gathered in their school's auditorium to watch the performances. As a special treat, the high school students invited several students to participate on the stage as they taught dances.
The Multicultural Club is an organization that promotes awareness, acceptance, and appreciation of diverse cultures. This organization strives to increase opportunities for education about all cultures. A previous event hosted by the Multicultural club is International Night on Thursday, March 22.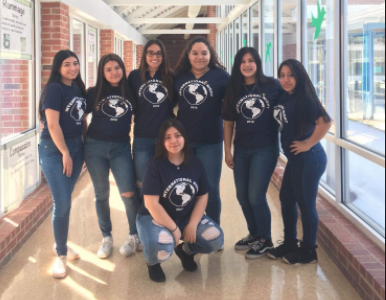 About the Writer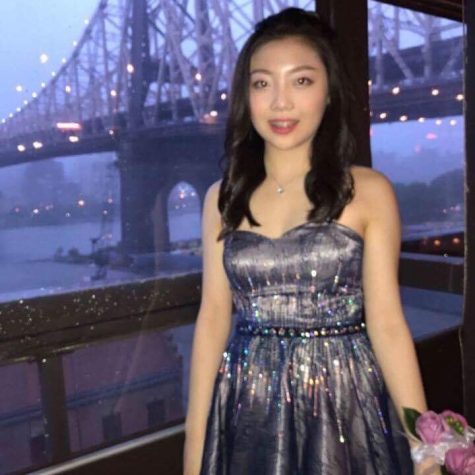 Keva Li, News Editor
Keva is Guidepost's News Editor. She is passionate about science and enjoys reading in her free time. She is also the co-president of Great Neck North's...