West Virginia Teacher Strike
Hang on for a minute...we're trying to find some more stories you might like.
Schools all over West Virginia were forced to shut down on Feb. 22, 2018, when teachers abandoned their posts as the threat of a strike rose to the surface. In an effort to call attention to the lack of care the government has for school funding and teacher salaries', superintendents felt panicked as kids filed into classrooms with no one to oversee them. Substitutes were called in to replace absent teachers, yet none came. 'I can't tell you how we got here—I blinked, and here we are,' " said Stephen Wotring, the Superintendent of schools in Preston County.
As the protest started, journalists attempted to find its purpose. The two issues discovered were: the governor's failure to fulfill his promise of increasing teacher salaries in every county, and that schools had to jeopardize the education of their students, specifically by merging grades together to fulfill vacant teaching positions, and ordering educators to teach subjects they held no certifications for. According to The New Yorker, the state had taken a step towards lowering the standards of teacher-certification to compensate for the large vacancies, but the teachers were convinced that the politicians regarded the bill with genuine indifference.
On Monday, those in the the teachers union staged a rally in Charleston, Va., in which they sported red shirts to anecdote the costumes of picketing mine workers of the Battle of Blair Mountain, regarded as the largest strike in American history.
During the Roaring Twenties a total of ten thousand coal miners marched in Logan County. In 1989, two thousand coal miners, including Cecil Roberts, President of the United Mine Workers of Virginia, walked out of mines in Appalachian, Va., when their benefits were cut by the Pittston Coal Company. Roberts reflected at the Charleston rally, "This is not really a strike… "This is when the good people of West Virginia take back their state."
About the Writer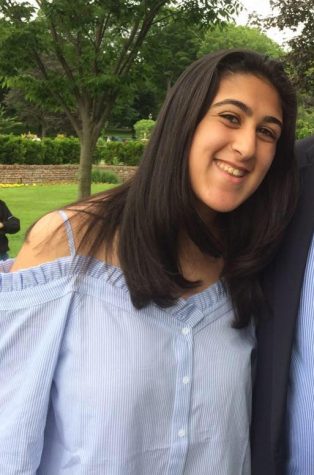 Veronica Kordmany, Sports Editor
Veronica Kordmany is Guide Post Online's Sports Editor. As a passionate book-nerd, Veronica has made her love for English clear in numerous ways. Throughout...