Saying Goodbye to a Piece of Childhood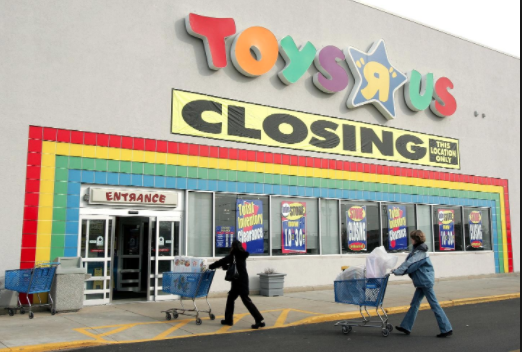 Hang on for a minute...we're trying to find some more stories you might like.
America's most beloved toy corporation Toys R Us, broke the hearts of millions when the company declared bankruptcy in September 2017. After failing to increase profits during the Thanksgiving holiday season, the Company had no choice but to shut down its 800 United States stores. The Washington Post later announced that the retailer would shut down its 75 stores in the United Kingdom region as well, although the 82 stores in Canada will be kept open for the time being.
While the announcement has marked the end of a remarkable era, other retailers in the toy industry such as Walmart, Amazon, and Target, have stumbled upon an opportunity to elevate sales. Toys R Us originally accounted for 15% to 20% of toy industry sales in the United States, but the shutdown will drop overall industry sales 10% to 15%.
Millennials across the world are mourning the loss of a key part of childhood. Twitter user Jonathan Flores tweeted, "Don't get me wrong I haven't been to ToysRus is years but man is the 6 year old me crying on the inside dude." Flores continued to express his sorrow for future generations of children who would never be able to experience the magic of Toys R Us.
About the Writer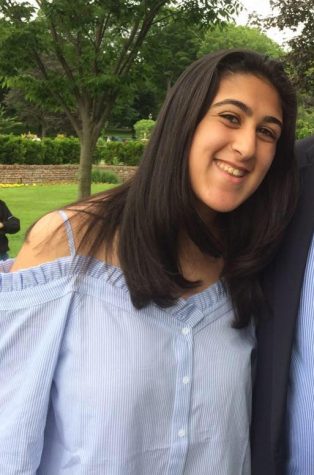 Veronica Kordmany, Sports Editor
Veronica Kordmany is Guide Post Online's Sports Editor. As a passionate book-nerd, Veronica has made her love for English clear in numerous ways. Throughout...