Consecutive Suicides by KPOP idols Leave Community Shocked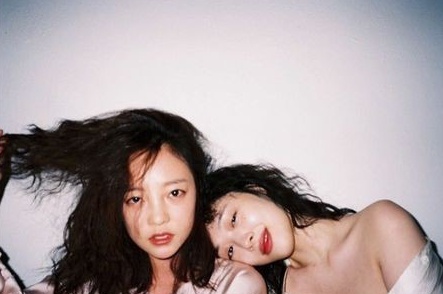 From starving diets to grueling 18-hour practices, and under the constant watchful eyes of the public, KPOP artists are constantly under fire. These circumstances are more notorious than ever, as two KPOP idols, Sulli, formerly of f(x), and Goo Hara, formally of KARA, have both committed suicide within the span of two months. 
As deaths of idol suicides become more prominent, fans are shell-shocked and are left to wonder, "What went wrong?" 
Actress, singer and former K-pop band member Sulli, 25, was found dead in her home early October. Fans point the cause of death to when waves of misogynistic internet trolls had belittled her after she joined a feminist movement.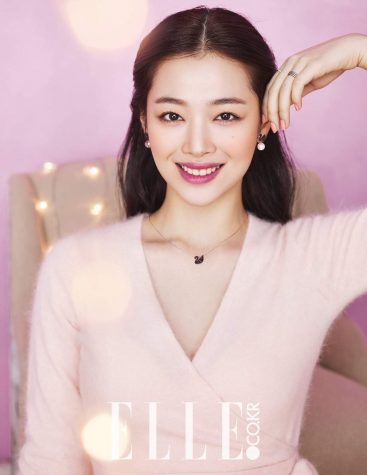 In a teary and emotional Instagram Live, Goo Hara bid farewell to her best friend, Sulli. 
"I will live twice more diligently now that you are gone," Sulli said. "Dear fans, I will be fine. Don't worry about me." 
Goo Hara had suffered through similar problems. Internet trolls spread rumors that she owned her looks to plastic surgery. Her ex-boyfriend had been abusive and blackmailed her with video footage of the couple engaging in sex.
Sadly, on Sunday, six weeks after Sulli's death, Goo Hara herself was found dead in her Seoul home by an act of suicide.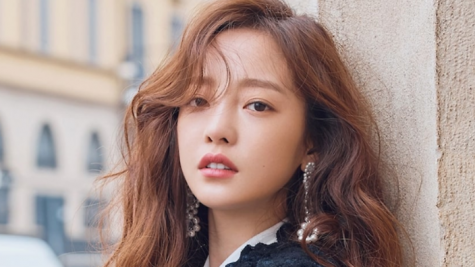 After the news of Goo Hara's death came out, an outpouring of support by fans took to the post to leave their respects to the artist, leaving comments like: "Goodnight," "I hope that only good things happen for you in the wonderful place where you are. Rest in peace," and "Please go to a good place."
Recently, KPOP idol suicides are becoming more numerous than ever. In 2017, Sulli attended a memorial for another K-pop star, Kim Jong-hyun of SHINee, 27, who had killed himself due to overwhelming depression.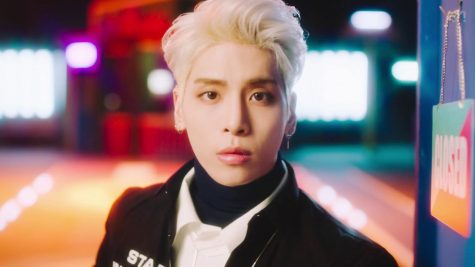 Korean actor Cha In-ha found dead at 27 died, December 3rd in his home, due to undisclosed circumstances. Cha Inha left no will nor final message. A Korean newspaper, Korea Times has raised concern over a copycat suicide in light of Sulli and Goo Hara's passing. 
The so-called "idols" are subject to immense amounts of hateful comments and cyberbullying which can put a strain on their mental health. These comments flood their social media posts and profiles, creating a constant flood of hate. With these comments and South Korea's taboo on mental health, idols are not getting the help that they need which leads them to commit suicide.
About the Writer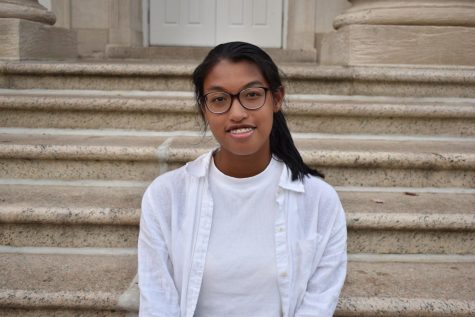 May Tun, Managing Editor
May Tun is one of Guide Post's managing editors. She plays Goalie for the girls varsity soccer team. She's also in Key Club, and she really enjoys bullet...