Top 10 Gift Ideas for the Holiday Season
We've all experienced the thrill of the holidays: twinkling lights, roasting marshmallows by the fire, and of course— presents.
Although receiving gifts is arguably one of the best parts of the holiday season, choosing the perfect present for a friend or family member can often be difficult when face-to-face with the seemingly infinite selection of gift options provided by the internet.
Whether it's Secret Santa, Christmas, Hanukkah, or Kwanzaa, look no further— here is a list of 10 creative gift ideas that are sure to put the "merry" into the upcoming holiday season:
1. DIY bubble tea kit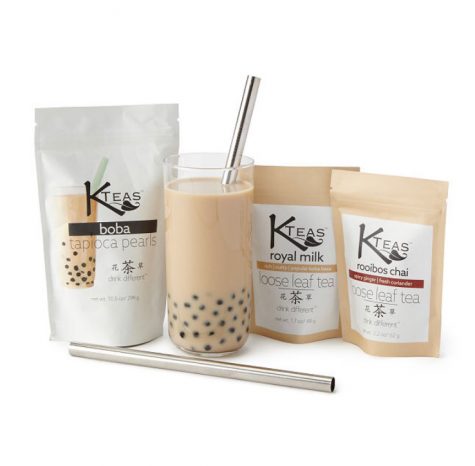 Increasingly popular among teens, in particular, bubble tea is a Taiwanese drink made with boba tapioca pearls, also known as "bubbles." Kits include pre-made boba pearls, loose leaf tea, and large, reusable straws. To make the tea itself, the steps are simple: add hot water to both the tea and the pearls, mix, and enjoy! The perfect gift for a bubble-tea-fanatic, a DIY bubble tea kit will be sure to spark excitement at any holiday gathering.
2. Muscle roller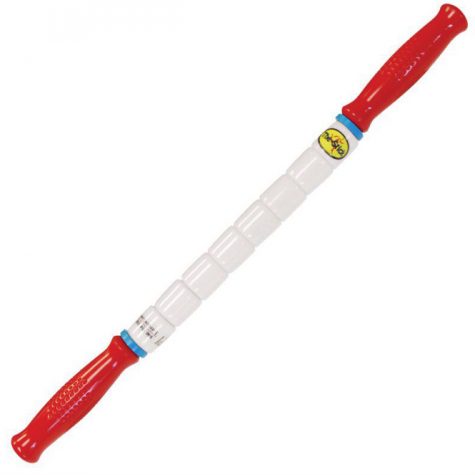 From basketball to track, student-athletes are constantly active, and with many students involved in the winter sports season, soreness is inevitable. Used to loosen sore or tight muscles, a muscle roller could serve as an uber-practical gift for any athlete.
3. AirPods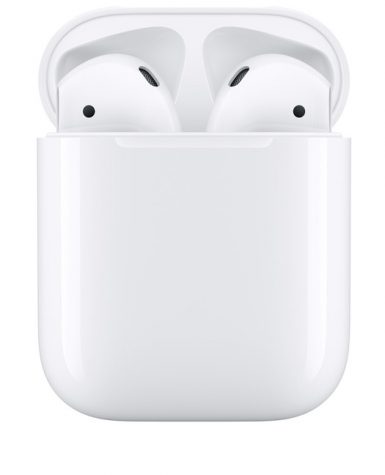 What would a 2019 gift list be without AirPods? After their release in 2016, the modernized version of earbuds instantly became popular among people of all ages. Although they're on the pricier side, AirPods would make the perfect gift for any music-lover.
4.  Fairy lights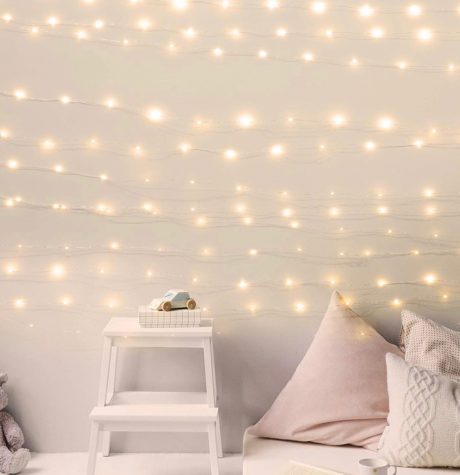 Not sure what to get your artsy friend for the holidays? LED fairy lights are sure to make any bedroom totally vsco-worthy! Ranging from around $5 to $20, fairy lights serve as an inexpensive, but a super enjoyable gift. 
5. World scratch map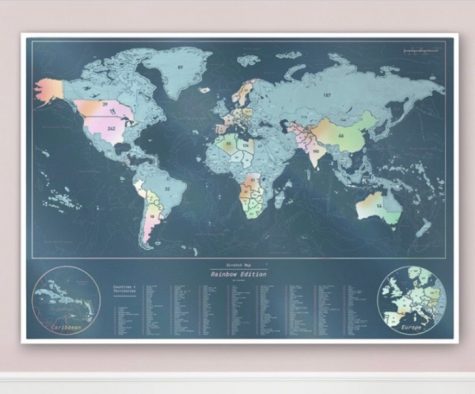 Speaking of winter break, do you know anyone who always seems to go on vacation during the holidays? If so, a scratch map would make a great gift for him or her. Used to keep track of travels following a trip to a different state or country, scratch maps are generally monotone. After a trip, a scratch-map-user would scratch off the thin layer of paper that lines a specific area on the map to reveal a colorful design underneath. 
6. Portable charger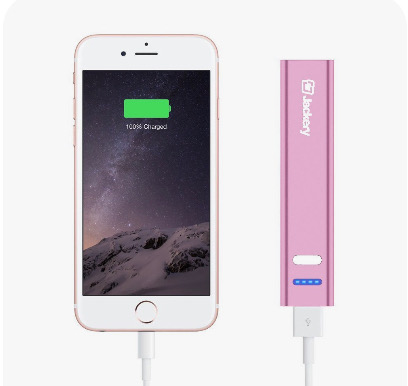 From cell phones to laptops, the use of technological devices has only gone up over time. With more frequent usage, devices are more likely to lose battery at a faster rate, making a portable charger a great gift for anyone who's always on the go. Ranging from ultra-compact power banks to solar-powered chargers, companies such as Anker produce a variety of moderately priced portable chargers, averaging at a price of approximately $20 to $40.
7. Stress ball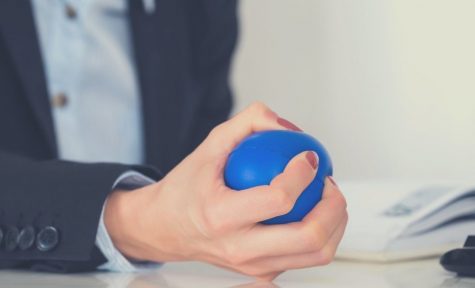 Although the holiday season typically tends to be stress-free, work and responsibility inevitably pile up over the course of the year. A scientifically proven way to relieve stress, a stress ball is the perfect relaxation tool for any over-anxious friend or family member.
8. Jewelry box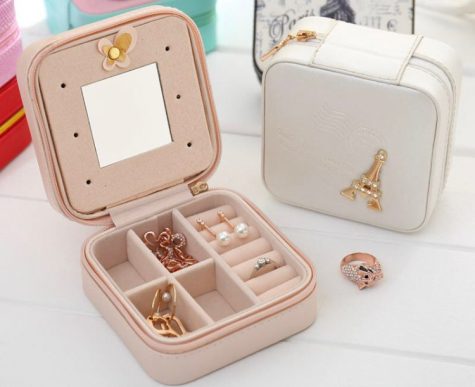 From tangled necklaces to missing earring backs, keeping an unorganized collection of jewelry can be extremely irritating. A great gift for anyone who is organization-obsessed, a jewelry box can store jewelry efficiently all while maintaining an aesthetically pleasing display.
9. Harry Potter-themed candy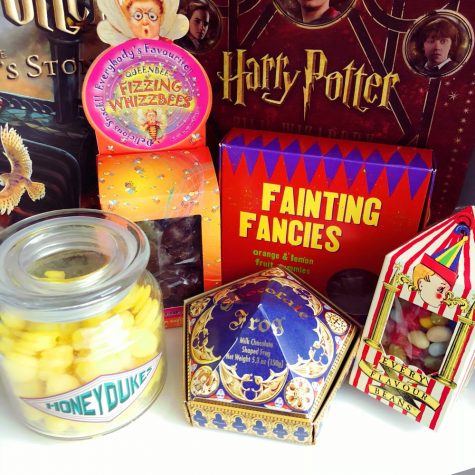 After the first book's initial release in 2001, J.K. Rowling's Harry Potter series instantly rose to fame. Including vivid descriptions of the Wizarding World's most popular sweets, the books prompted the development of one of the most sought-after pieces of Harry Potter "merch"— candy. From Bertie Bott's Every Flavour Beans to Chocolate Frogs, Harry-Potter-themed candy is sure to satisfy the sweet tooth of any Harry Potter fan.
10. Fluffy Blankets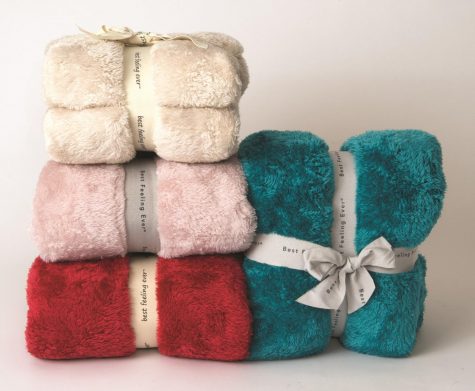 What better way to celebrate the holidays than while snuggled up in a warm, cozy blanket? From rows of vibrantly decorated gingerbread men to clusters of sparkling white snowflakes, the blankets come in a variety of winter-themed colors and patterns. A classic holiday gift, fluffy blankets make a great gift for people of all ages!
About the Writer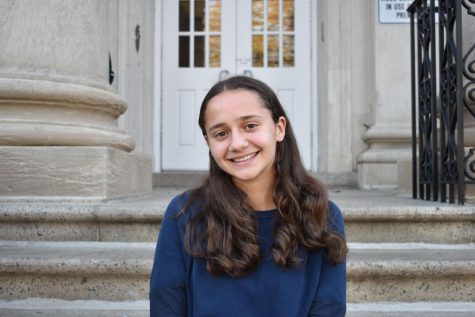 Natasha Khazzam, Associate Editor
Natasha Khazzam is one of Guide Post's associate editors. She enjoys art, foreign languages, and
writing, and is an active member of French Club and...