Robber Steals Cash from Local Bank at Gunpoint
An armed man shakes up Great Neck after raiding a local bank and causing lockdown hysteria.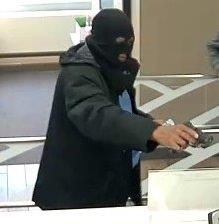 Armed 76-year-old man, Raymond Young, robbed a Great Neck bank on Dec. 9. The perpetrator arrived at the Bank of America located on 10 Middle Neck Rd around approximately 11 a.m. Young wore a black jacket, a blue shirt and a black ski mask to cover his face. 
After taking out his personal handgun, the robber demanded cash from the 22-year-old female teller at gunpoint. He retrieved the cash and exited the location. Later on, the authorities, along with the targeted bank, refused to disclose the amount Young stole from the bank.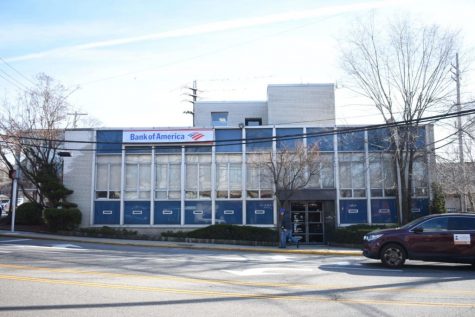 Young made a quick getaway in his car and driving onto Cuttermill Rd. right before the police lost track of his whereabouts. Luckily, no one was injured from the armed robbery, police have stated. 
Bank of America released security camera footage to the police. Through further examination of the tapes, local police concluded that the perpetrator was a large 6-foot-man with a dark skin tone. Public relations officials and all other Bank of America employees denied follow-up commenting due to their bank's corporate policies. 
Due to the dire circumstances, the Great Neck Police Department of Nassau County mandated an emergency lockdown on that same Monday. Officials questioned residential homes in Great Neck Estates and the Saddle Rock region, the area where Young was suspected to be living in. 
Notably, the urgent lockdown resulted in the lockdown of the Great Neck Main Library. Patrons of the public facility were prohibited to leave. Many of these civilians happened to be high school students from Great Neck North High School. 
"I was just confused when they kept telling us we were under lockdown," said Kathleen Katchis, a high school senior studying in the library at the time. "When the announcement came on to tell everyone to evacuate, I got scared finally knowing the magnitude of the situation."
Raymond Young remained unapprehended, even after a thorough investigation of the region. It wasn't until the following Tuesday, on Dec. 16, that Raymond Young was arrested. As suspected, the 76-year-old robber was a Great Neck resident. The perpetrators were charged with first-degree robbery and first-degree criminal use of firearms. Both charges are considered as criminal felonies.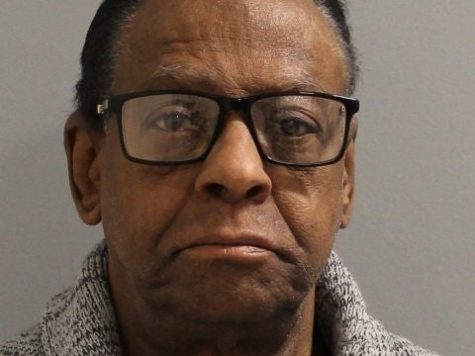 The robbery case will be tried in the First District Court of Hempstead. If Young is proven guilty through the trial, he could face a substantial sentence of at least a minimum of 10 years in federal prison. 
However, this isn't Young's first run-in with the law. He has pending court cases ranging through Nassau and Suffolk county. The ongoing court cases try him for illegal possession of marijuana and cocaine. According to the United States Drug Enforcement Agency (DEA), marijuana is classified as a Schedule 1 drug, and cocaine is defined as a Schedule 2 drug. Therefore, as well as the possible sentence of the robbery, Young could face additional years and fines from illegal possession. 
Even though the armed elderly robber struck justified fear throughout Great Neck, he remains under professional custody, unable to cause any more trouble. 
About the Writer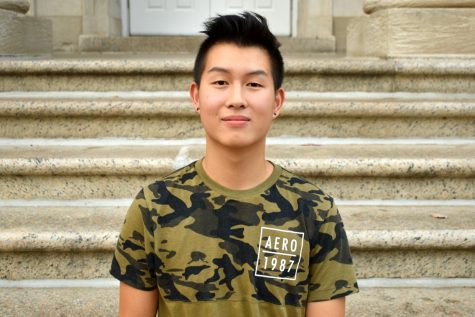 Preston Chan, Managing Editor
Preston Chan is one of Guide Post's Managing Editors. He enjoys writing about current news and features. Beyond Guide Post, Preston is involved with Tri-M...