When Will Professional Athletics Restart, and Should They?
Many fans have been eagerly waiting for the restart of sports to occur since their abrupt break due to the COVID-19 pandemic. Although the NFL and some soccer leagues around the world have started playing official games, most fans seem most eager about being able to return to the events in order to support their team. 
The NBA is hoping to have a limited number of fans at games due to the global coronavirus pandemic, according to The Athletic's Shams Charania. The league reportedly is aiming to have 25–50% fan capacity in arena suites, depending on the size of the arenas. 
Fans would have to comply with COVID-19 protocols like social distancing, wearing face masks and undergoing coronavirus testing. Other changes to fan protocol could include courtside seats around 12 feet away from the court.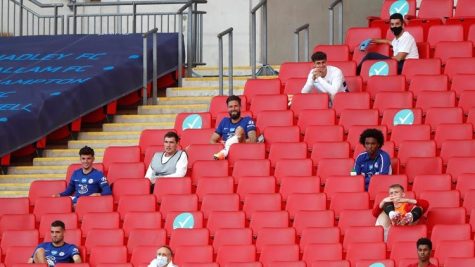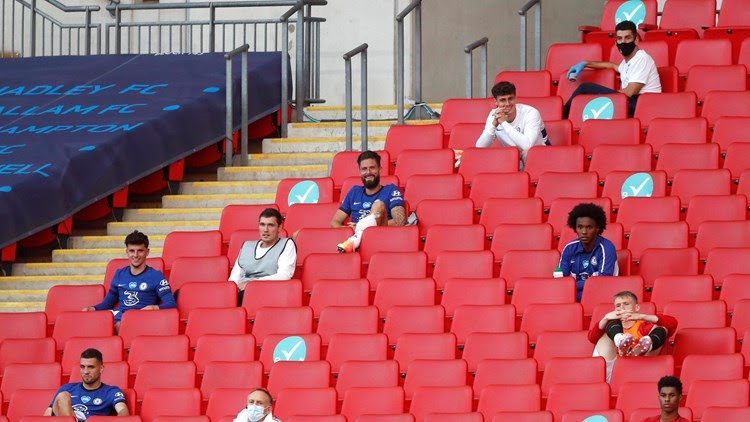 "It will obviously not be as exciting to watch when there are 10 people playing in an empty arena which could hold thousands of people," said sophomore Nabi Nabavian, who is an avid Knicks fan. The league has yet to set an official start date for the 2020-21 season but according to the National Basketball Players Association vote, December 22nd may be a plausible start date.
"The [NBA] needs to give the players time to recover and have a break; the NBA finals passed only a month ago," said sophomore Lyell Khalil, who provided an alternate point of view to impatient fans. Given that the Lakers won the NBA championship on October 11, the Lakers would only have a two-month offseason if the league does decide to start in December. In a normal year, the offseason is around 3 months, giving players an ideal amount of time to heal and prepare for the next season.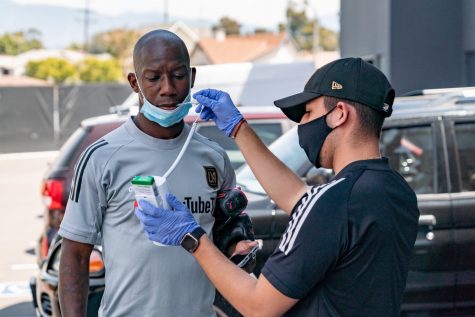 Additionally, If the season started in the month of December, it would reportedly include a 72-game regular-season schedule with an All-Star break that lasts for six days in early March. This is 10 games less than the usual 82 game season. 
A January 18 start date is also being considered, though, the possible financial loss ramifications of the start date could be significant, with a large number of viewers excited to watch NBA games on Christmas.  "I am very excited about the possibility of Christmas Day games occurring," sophomore Avishai Aghelian said. "Teams that were not in the Orlando Bubble have not played for months, their fans need to be able to watch their team play." 
As the upcoming season approaches, fans must remember that the players on the court are human beings too, which is something they may forget at times due to their fantastic ability on the court. Some players could have family members that are at high risk, hindering their ability to partake in games. If fans are allowed back in arenas, it is vital for the safety of the players, coaches, and the rest of the team staff for the fans to adhere to COVID guidelines in order to keep everyone healthy and safe.
Leave a Comment
About the Contributor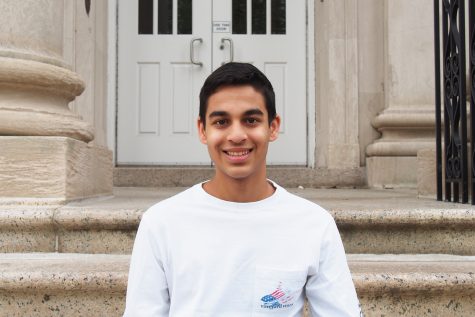 Ariel Baron, Managing Editor
Ariel Baron is one of Guide Post's managing editors. He enjoys playing basketball and soccer in his free time. Ariel enjoys reading, going on bike rides,...