The Soc Department's New "Alternative Assessments"
Students adjust to a new method of assessing in their social studies classes.
The social studies department has recently implemented "alternative assessments" to accommodate the changes in class structure due to the COVID-19 pandemic and to give more flexibility to students and teachers when testing.
This decision gives teachers the option to replace a number of tests with creative assignments that are generally more project-based compared to the traditional test format. By giving students the ability to choose the way in which they are assessed, the department aims to allow students to utilize their strengths demonstrating their knowledge in the subject.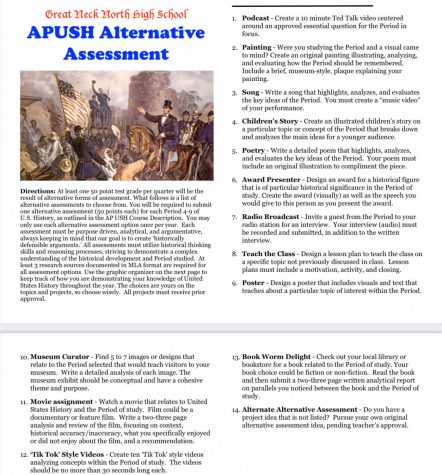 "The social studies department has not abandoned traditional assessments, but they are also [investigating] alternative ways to assess students due in part to the pandemic and the changes in our scheduling but also because we are always looking at new and innovative ways to let students demonstrate what they know in ways that play to their strengths," said Mrs. Talamo, the social studies department chairperson. "This provides teachers and students to think outside the box when it comes to assessments."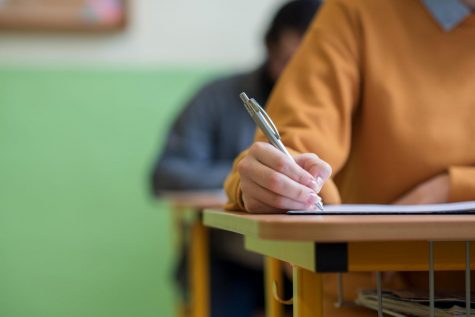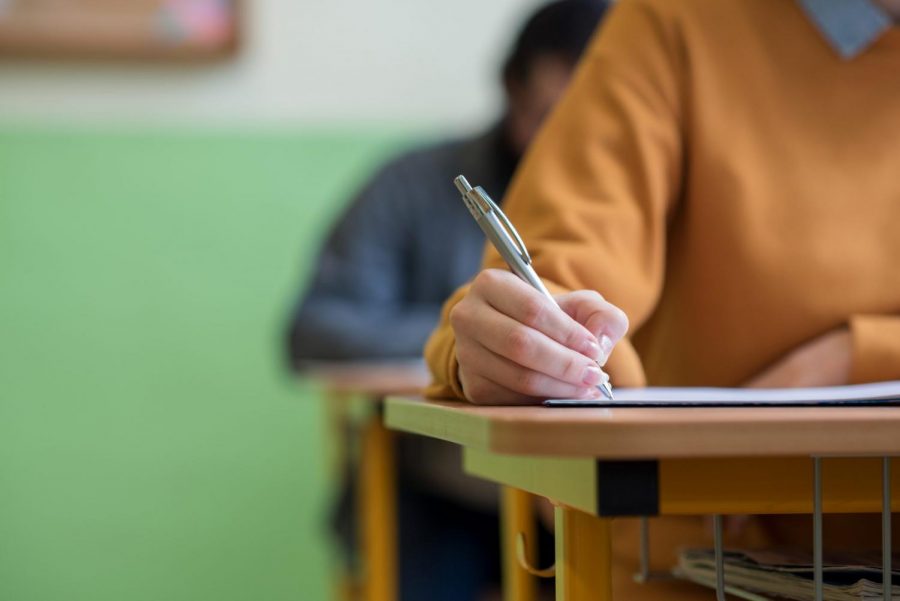 Though positive intentions support this new decision, students seem to harbor mixed feelings over this new addition to their social studies classes.
Some students find that the new assessments are beneficial to their learning process, mitigating academic pressure during the already-taxing circumstances surrounding the pandemic.
"I think it'll be less stressful to test in this way," said Ilana Cooke, a senior. "We get to do things that we generally like and even receive grades for it."
On the other hand, other students seem to be conflicted over whether or not the new assessments adequately test their abilities in the most comfortable way.
"I actually prefer the traditional tests because they're more simple in my opinion," said junior Claire Luo. "The new alternative assessments are a little more subjective, so it could be harder to grade. But I like that the social studies department is trying to help the students feel better when testing."
The social studies department is actively making amendments to their testing system to take into account the challenges that students and teachers face in 2020, bringing hope for a more stable and trouble-free school year.
Leave a Comment
About the Contributor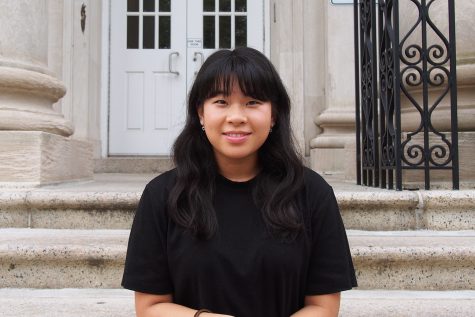 Cheri Chu, Managing Editor
Cheri Chu is one of Guide Post's managing editors. She loves listening to BTS and has a huge passion for art. Cheri likes playing tennis, reading fantasy...