Who's Su?
This charmingly enigmatic substitute teacher has just embarked on a career in education. Here's a peek into his past, present and future.
You've probably seen him before. Round glasses. Slick, combed-back hair. He's usually seen substituting for absent teachers, standing in front of the class to introduce himself as "Mr. Su". To most people, he's just a mysterious, laid-back substitute teacher, but to Chang "Andy" Su, these past two years at North High have marked a critical period in his nascent teaching career.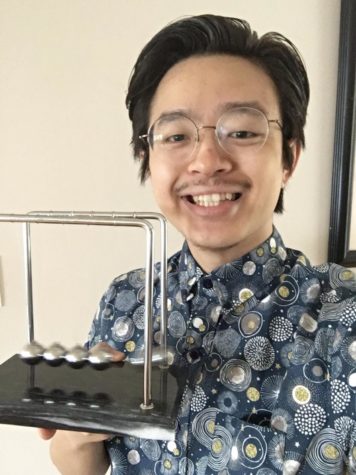 Su's story begins in Queens, New York.
"I was born in Taiwan, and my family moved over here to New York when I was five years old in 1999," Su said. "I lived in Queens for a little bit, and then my family moved to Plainview, Long Island once they were able to afford a house. I was one of the few Asian kids there."
Born in 1993, Su attended high school in Plainview, Long Island during the late 2000s, undergoing a similar high school experience as the current North High students. "I was the usual nerdy kid, y'know?" said Su, recalling his high school years. "Good at math and science, did a lot of APs, vice president of student government and did track. I flew around like a social butterfly at school."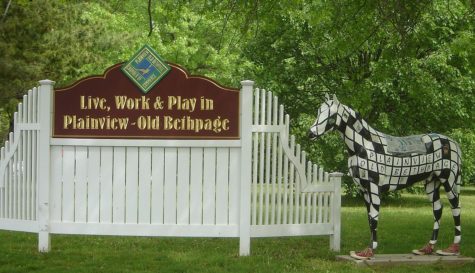 As a high schooler, Su held an interest in science that would later motivate him to embark on a career related to physics. However, originally, Su had no idea that he would go into teaching. 
"It's kind of silly, but I wanted to become an astronaut. It seemed like the coolest thing ever," Su said. "It was a possibility because that was when SpaceX was really taking off. It was a small company, people had no idea what it was gonna do. They said, 'We're gonna go to Mars' and people laughed. And here they are, very far along in that process."
"So I applied to colleges for engineering and was actually able to get in at the University of Southern California. It wasn't that good when I went, but it's gotten a lot better," Su said. "They have a specific program for rocket science called astronautical engineering, and that was my major."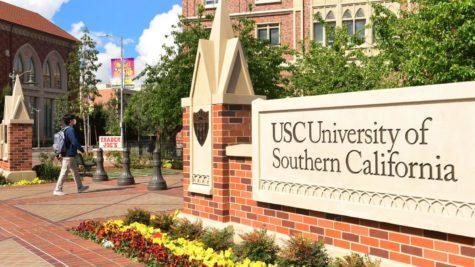 At university, Su's interest shifted to education. "I graduated, but I didn't really enjoy the math and science classes there," Su said. "They were significantly harder and very boring. But when I was in college I got involved with a lot of tutoring programs, got involved with the community around the neighborhood. And I realized that as an Asian American, I could do a lot of things for the community because there aren't a lot of Asian American teachers."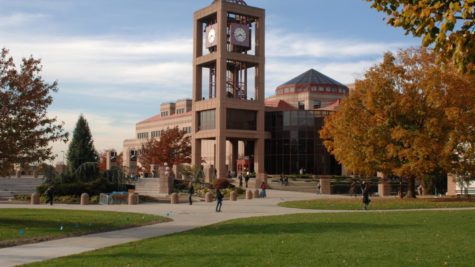 "I realized I wanted to be a teacher, so I came back to New York to become a teacher. I'm currently going to Queens College to get my master's degree in teaching," Su said. "I worked as a substitute here last year because I was a student teacher."
And thus began his teaching career.
Upon his arrival at North, Su was given the position of "general substitute", which familiarized him with the students at North. "I think most of the people know me because I sub wherever," Su said. Last year, he was given the opportunity to teach physics as a substitute for Mrs. McCarthy, who was on maternity leave. 
Since then, Su has been the go-to substitute whenever the science department bears a child, teaching AP Physics 1 and AP Physics C in place of Mr. Lawson, who was on paternity leave during the first two months of the school year. As a new teacher, Su used this opportunity to perfect his abilities. "Teachers see teaching as a skill, like anything else you do," Su said. "I don't think I'm the best teacher, I have a lot to learn, but I think it's very hopeful for me because I wanna keep honing my craft. Physics C is hard, it's not easy to teach it, so I'm very humbled by the people who think I'm a good teacher."
Indeed, the coronavirus pandemic has been a unique learning experience for Su. "Things have completely shifted, so my lax style of teaching kind of works," Su said. "I'm focusing on the mental health of students. As any new teacher, they want to be liked by their students, so I tend to be more lax. Those who are more veteran teachers have weathered the abuses from certain students who take advantage of them, so they're a little harder around the edges. So I understand the importance of being firm. I'm learning the balance of it all."
In the future, Su would like to inspire students as a physics teacher. 
"At the end of the day, I want to be the kind of teacher that helps students see science not as something to memorize, but as something that's alive and something that they can do themselves," Su said. "Not just memorizing the formulas, but seeing that they could come up with the formulas themselves, which I think is a skill that some physics teachers are able to teach, and I want to be able to do that."
According to Su, the science program at North is particularly special. "I really respect and admire the other physics teachers who are here. I think Great Neck North has a really special program because it's one of the only schools that does physics in ninth grade," Su said. "The foundations of physics leads you to better understand how molecules move in chemistry, and once you understand how molecules move in chemistry, you understand how your biological cells work."
Su's gratitude toward the North High community is boundless.
"I wanted to give a personal 'Thank you' to all the teachers of the Great Neck North Science Department for welcoming me as a student teacher and a first year teacher. I also want to thank all the students who I've had the privilege to teach from Physics to ENL Life Science. I hope to continue meeting new students as a sub and learn from you all as I grow as a teacher."
Leave a Comment
About the Contributor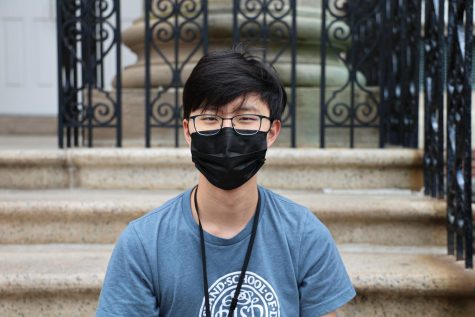 Kenneth Xiao, Senior Managing Editor
Kenneth Xiao is one of Guide Post's senior managing editors. He is a sentient life form classified under Homo sapiens, and as a result, partakes in normal...