Nap-Time at North: Kickstarting Spirit Week With Pajama Day
Peer leaders, teachers, and students dress up for the first day of Spirit Week.
The first day of Spirit Week is off to a strong start as students and faculty dress up for Pajama Day while classes work diligently on their logos. Peer leaders, as well as teachers, express their school morale by wearing pajamas all around the building.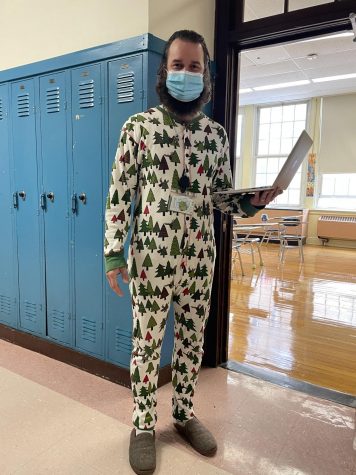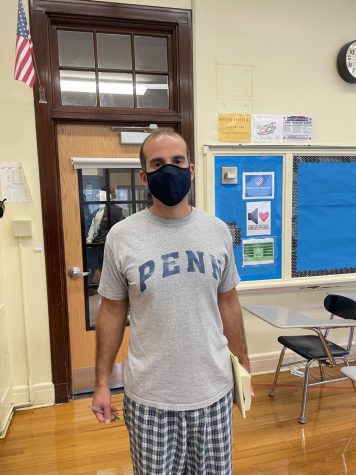 "When students and teachers participate in Spirit Week, it encourages a sense of belonging and helps make them feel more invested in our school and community," says Mrs. Carpenter.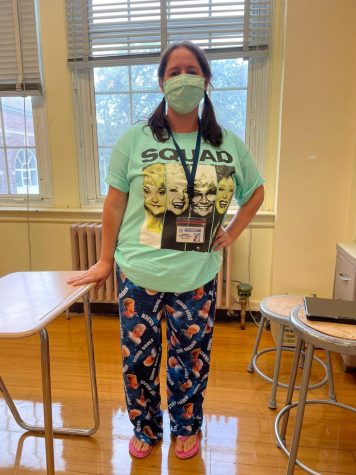 Many students feel encouraged to participate through genuine engagement within the school community. "I think it's important to dress up for Spirit Week because it shows how you're a part of the community and it shows school spirit," says Avishai Aghelian, a junior.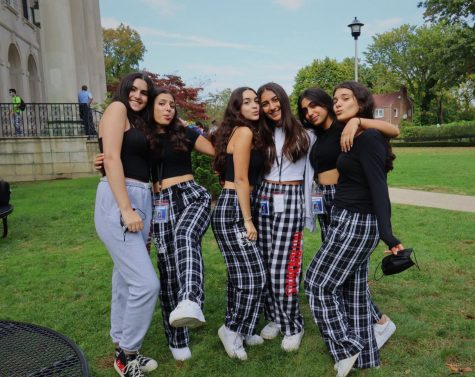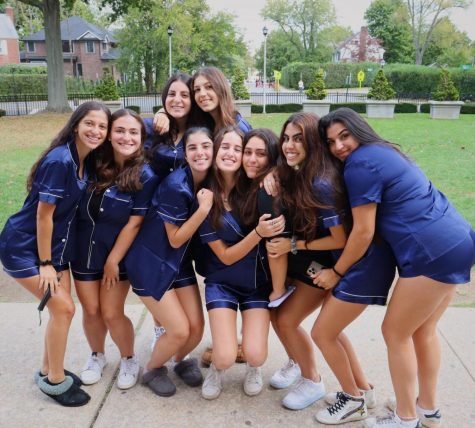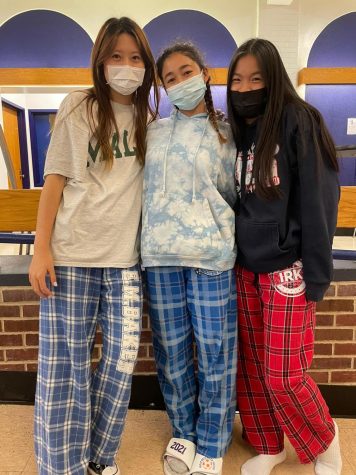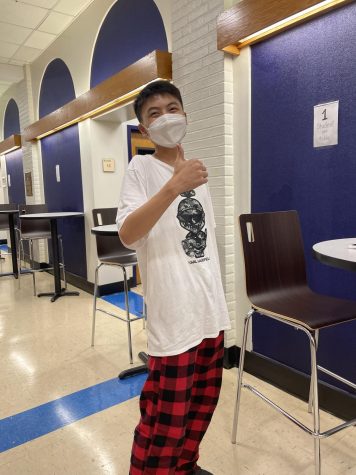 "I love Pajama Day. As a senior, school spirit is one of the most important things," says senior Niki Talledo. Many seniors feel that they should spend their last year in high school showing their appreciation for North High before departing for college.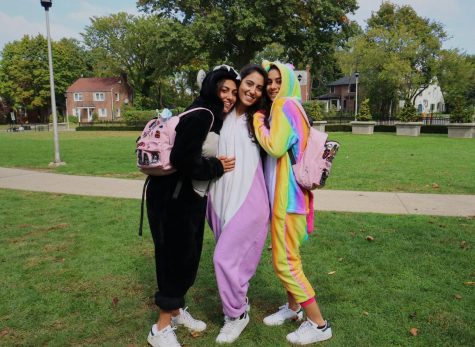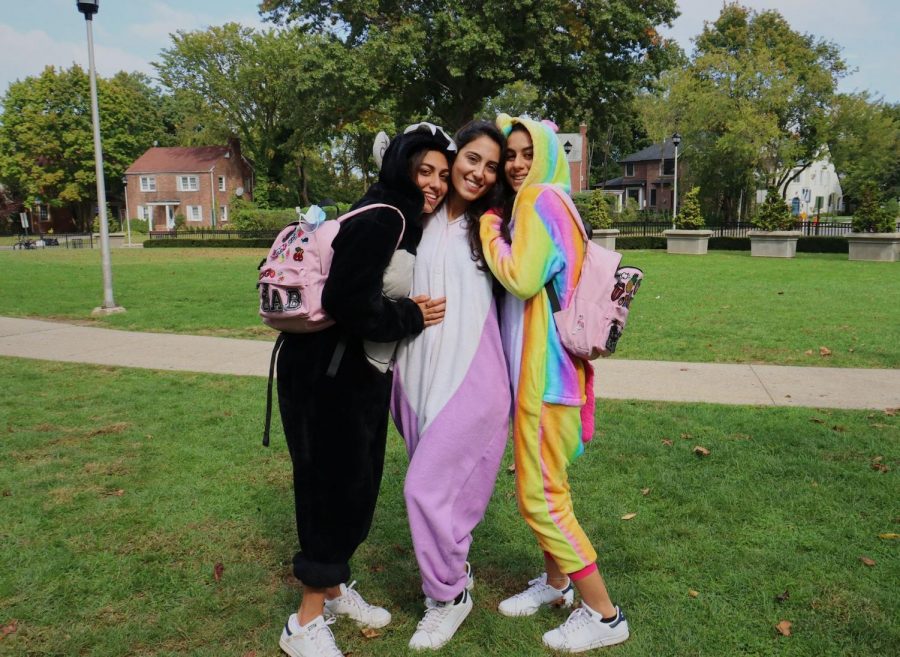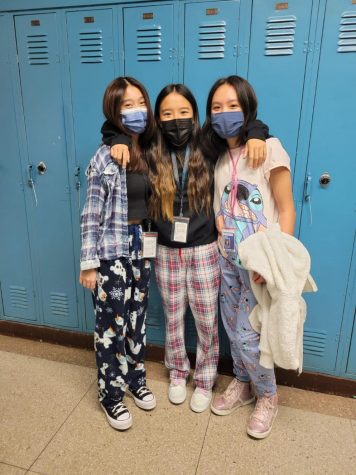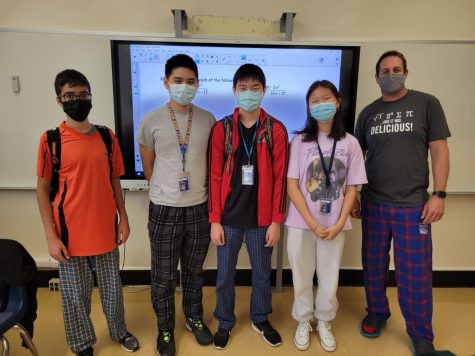 Events like Spirit Week allow the community to come together and show our school spirit. On this day, teachers, students, and other staff members alike come together to strengthen the bonds of our community and enjoy the seemingly fleeting moments we have together. Perhaps most importantly, Pajama Day allows students and teachers to unwind and relax during the otherwise taxing school day. As of Tuesday night, we eagerly wait for the reveal of our students' class logos.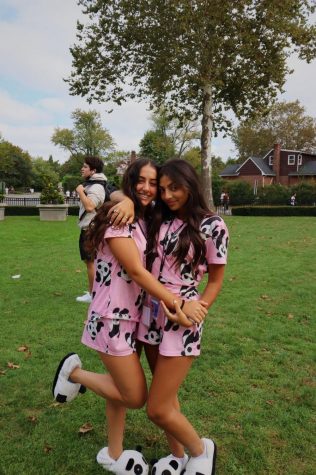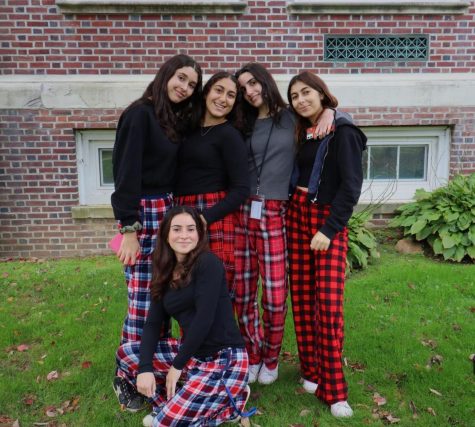 Leave a Comment