North High Musicians Accepted Into Distinguished NYSSMA All-State Conference
North High students are going to play the All-State Conference in December.
Ten musicians from North High were chosen to take part in or be an alternate for the highly selective New York State School Music Association (NYSSMA) All-State Conference in Rochester on Dec. 2–5. One of the musicians, Hwi-On Lee, was also selected to perform in the NYSSMA Piano Showcase.
At the NYSSMA All-State Conference, students who were ranked as highest in the state based upon an evaluation of tone, intonation, technique, accuracy, interpretation, scales, and sight reading perform in front of an audience in Rochester. Only about 900 students out of about 7000 get accepted each year. The musicians selected or named as alternates were Julie Sun, Emily Wei, Samantha Becker, Sara Rafaeil, David Zeng, Jonathan King, Hwi-On Lee, Emely Renteria, Chantal Hw, and Maverick Williams.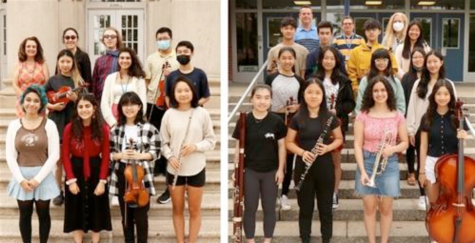 Many of the musicians were ecstatic that they had been selected. The musicians noted how the All-State Winter Conference accepts only the best few students across New York State.
"It's a huge honor to be selected," said Sara Rafaeil, a senior accepted into the NYSSMA chorus. "I am personally so overwhelmed with joy. I have not stopped telling people about it."
Alternate Emely Renteria said, "I think it's an honor to be selected for [All-State] because it highlights the many talented musicians throughout the state and their hard work as a musician. I feel so lucky to have earned the title as [All-State] Alternate as I've had a lifelong passion for singing and now have something to show how I've evolved as a singer."
Hwi-On Lee, a junior, was also selected to perform Prokofiev Sonata Op. 28 No. 3 in A minor at the NYSSMA Piano Showcase. Only 12 musicians were chosen for the showcase this year.
"When I got the news, I was so surprised," said Hwi-On Lee. "Every year, I was qualified for it and I've tried getting in since the start of high school, so finally being selected feels like a dream come true. It honestly feels like my work has finally paid off, and it really makes me feel like I've actually improved over the years despite how much I've struggled with motivation to keep playing at times."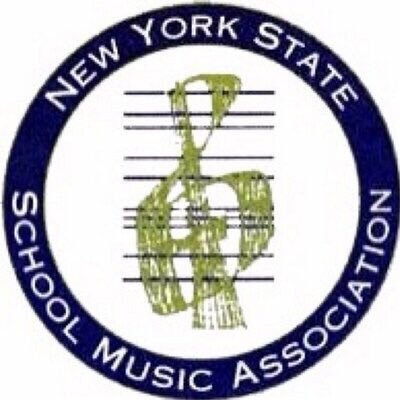 Overall, it is a huge honor for the musicians and alternates selected into the NYSSMA All-State Conference. It is a highly competitive process that is very difficult and involves rigorous auditions just to even be considered. They will be performing alongside some of the best student musicians in the state.
Leave a Comment
About the Contributor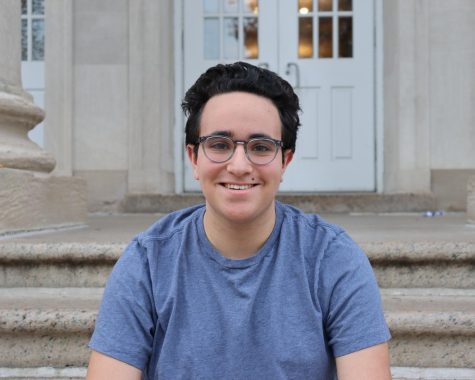 Tyler Brechner, Senior Copy Editor
Tyler Brechner is one of Guide Post's senior copy editors. He is the team captain of North High's robotics team, the GNN Goatbusters, the Undersecretary-General...