Simon Adjakple Kickstarts His Journey at Yale For Division I Soccer
After committing to one of the nation's top universities, soccer star Simon Adjakple provides insight into his athletic career.
According to recent NCAA statistics, only around 7% of high-school athletes go on to play college sports. Only about 2% of them participate in Division I sports. This year, soccer star Simon Adjakple, as senior at North, committed to play Division I soccer at Yale University. 
Many student-athletes' commitments to play at a higher level began when they were younger, even in kindergarten. Adjakple began his soccer journey from the young age of 5 years old.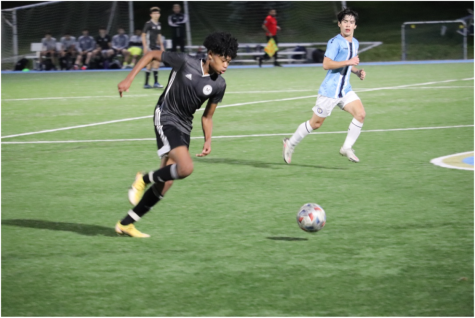 It was not always smooth sailing for Simon, however. He admits that he has had a rollercoaster experience of ups-and-downs ever since he has started playing, including some injuries that he experienced in his playing career. 
Simon practiced day and night, and hours upon hours of sharpening his skills in every aspect of the sport went into the process of growing into the highly skilled player he is today. Simon played on the NY Red Bulls soccer academy before switching to the Met Oval academy in 2020.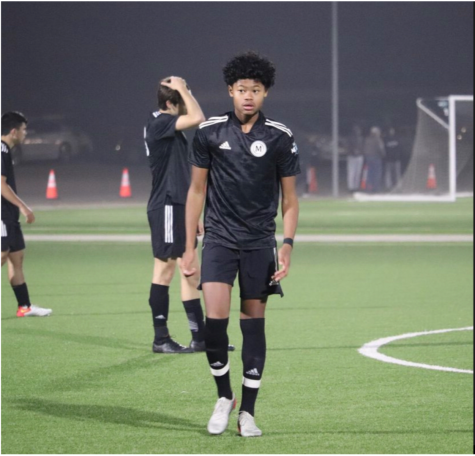 "I can't wait to be a student athlete at Yale" Adjakple said. The student-athlete hopes to start his college career on a high note, and expressed his desire to win Ivy League Freshman of the Year as well as the NCAA tournament.
Academically, Adjakple plans to pursue a degree in economics and political science during his time at Yale. He will try his absolute best to excel both on and off the field, because he knows the importance of setting up numerous career paths for himself. Adjakple is most excited about all the connections that he can make at Yale, and the long-lasting relationships he might build with others at the college.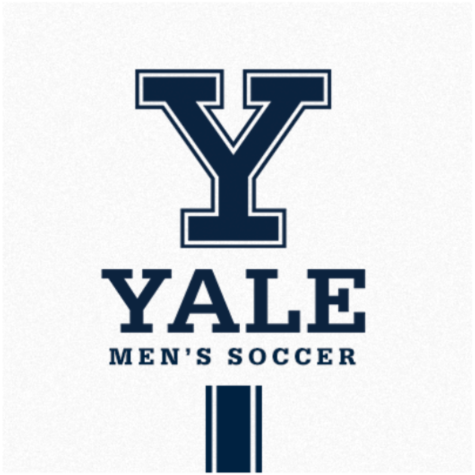 Friends and family are proud of the accomplishments that Adjakple has already made in his playing career, and hope that he can continue to improve in his career. Good luck to Simon in his future collegiate endeavors!
Leave a Comment
About the Contributor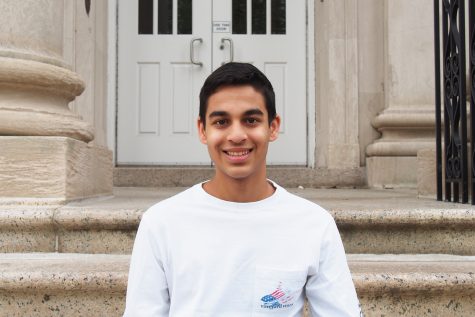 Ariel Baron, Senior Media Manager
Ariel Baron is one of Guide Post's managing editors. He enjoys playing basketball and soccer in his free time. Ariel enjoys reading, going on bike rides,...