A Badminton Victory
North High's girls badminton team share their experience at a successful tournament.
On Saturday, May 14th, Great Neck North High students, Kirsten Tam and Allyson Lam, participated in the 2022 Badminton Individual County Tournament at Jericho High School. Both athletes worked tirelessly during the season to hone their skill, and saw the culmination of their effort in their amazing performance and placement in the tournament.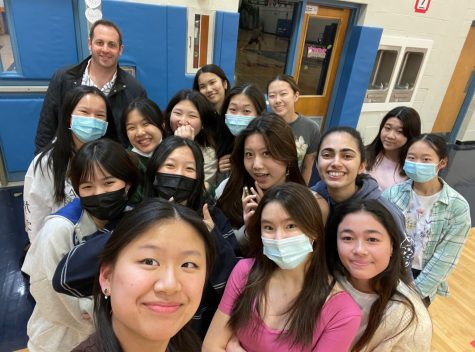 This tournament was a single-elimination event crowing one singles champion and one doubles champion, while semi-finals were played to determine third and fourth places. 
"During the County tournament I was so nervous," said Kirsten Tam when asked about her experience and thoughts during the event. "I definitely thought I was going to lose each game before it even started."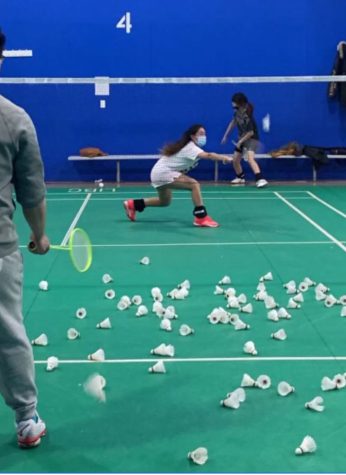 However, with help from badminton coach Mr. Zak, she was able to channel her nervousness into focus and play to her strengths instead of her opponents'. "I did exactly that and I played the best I've ever played that day," she concluded. 
Kirsten Tam not only made all counties, but also placed fourth in the county. 
Allyson Lam made it to quarterfinals, placing at top eight. "The tournament was a really fun experience," Lam expressed. "Although I didn't perform as well as I wanted to, it was really nice seeing my friends from other schools," she continued. 
Both athletes express pride in this year's girl's badminton team. "This year's badminton season was super strong, and I saw improvement in everyone on the team. We had a lot of fun, showed up, and gave it our all," says Tam. 
The future of the girl's badminton team is also looking strong, as Lam expresses hope that next year's season will be "even better and possibly win conference champs."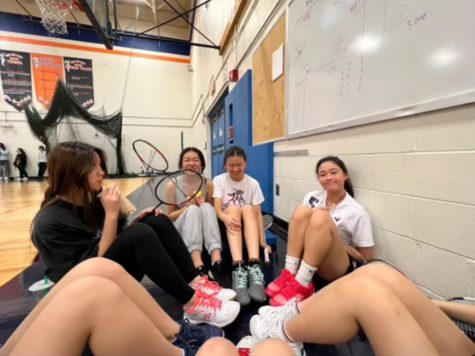 With strong athletes like Tam and Lam and coaches such as Mr. Zak leading the team, there is no doubt of the team's bright and successful future. 
Leave a Comment
About the Writer
Gloria Hsia, Associate Editor
Gloria Hsia is one of Guide Post's associate editors. She is an active member of several clubs, including DECA, Robotics Club, and Art Club. In addition,...