Juniors Take Prom
On June 2nd, lights shined down upon the Junior Class as they bonded and celebrated their class event at Jericho Terrace.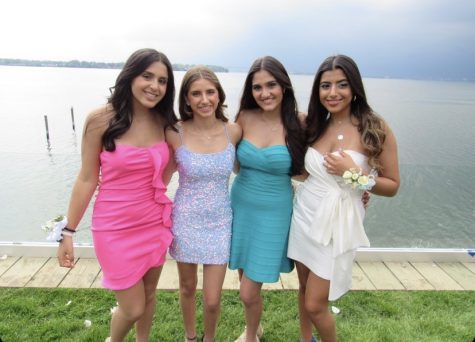 The night started with "pre-prom" at the high school; students arrived at the school gym at 4:15 PM and took pictures for an hour until the buses arrived. Initially, pre-prom was supposed to take place on the front lawn but unexpected rain did not permit this. 
Many juniors reflected on this early start to their night. 
"It was an unforgettable experience despite the rain," Jaslyn Gao said.  
Christine Zhou agreed with Gao. 
"It was really unfortunate that pre-prom was in the gym, but, overall the event was really fun," Zhou said.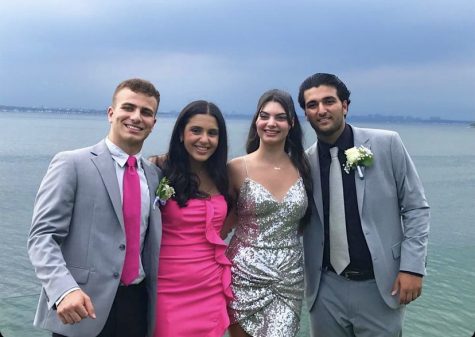 After pre-prom, the Juniors boarded the buses and embarked on their journey to Jericho Terrace. Once they arrived, Juniors were able to dance to different pieces of music with their friends and teachers.
Overall, many Juniors described the night as a very memorable and enjoyable experience.
"It was a really fun experience to share with all my friends and teachers," junior Iyana Kaiman shared. 
Matt Manesh agreed. "The Junior event was an exquisite experience with many memories made," Manesh said.
Junior Brandon Sharif thought fondly of the event too. 
"The most memorable part of the event was when the DJ had us all rolling with the different types of music he played," Sharif said.
Not only was this event a night to remember for many juniors, but it was also a great way to conclude the last days of Junior Year.   
Leave a Comment
About the Contributor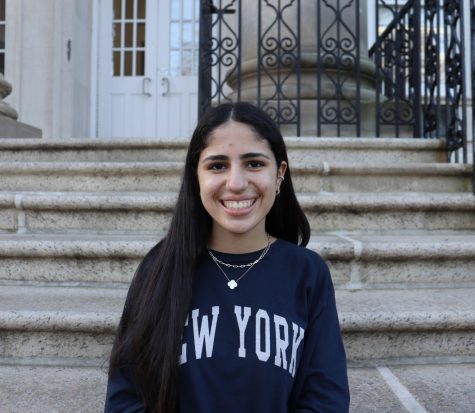 Justine Khadavi, Associate Editor
Justine Khadavi is one of Guide Post's associate editors. She is the secretary of the Pre-Med and Dentistry Club and she is also an active member of...