No Shave Movember!
Hang on for a minute...we're trying to find some more stories you might like.
Theres a reason why, for better or for worse, much of the male staff was sporting beards throughout all of November. Movember, made up of the words "mustache" and "November," is the annual event where men start off November cleanly shaved and then grow out their mustaches (or beards) until the end of the month. This event raises awareness of men's health issues, including prostate cancer, testicular cancer, and men's suicide. Here is a picture of the male staff at Great Neck North with their 30-day old mustaches! Answer the poll at the bottom: Who grew the best beard?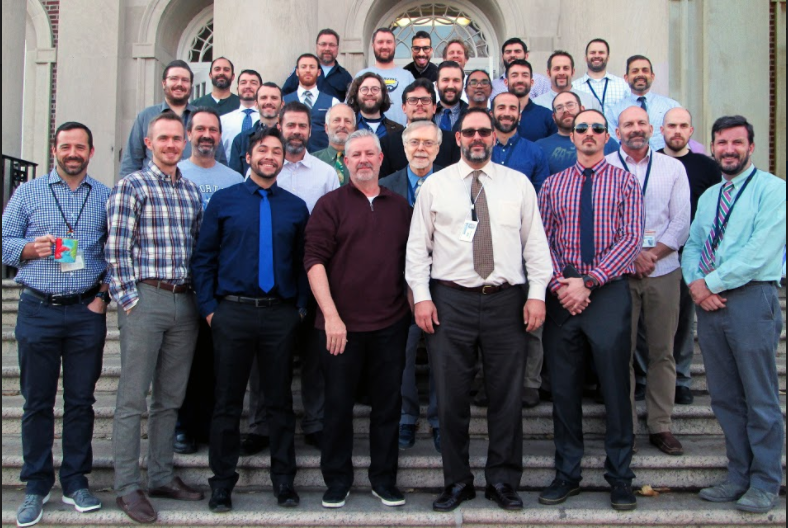 Who Grew the Best Beard
Mr. Mannebach (27%, 15 Votes)
Mr. Flood (16%, 9 Votes)
Mr. Krauz (13%, 7 Votes)
Mr. Turkovich (13%, 7 Votes)
Mr. Barback (9%, 5 Votes)
Mr. Levine (9%, 5 Votes)
Mr. Griffin (7%, 4 Votes)
Mr. Holtzman (5%, 3 Votes)
Mr. Cubinski (2%, 1 Votes)
Mr. Henriquez (0%, 0 Votes)
Total Voters: 56

Loading ...