Hallway Wars
Hang on for a minute...we're trying to find some more stories you might like.
On Thursday morning, students were met with school hallways that had been transformed overnight. Faces brimmed with wide eyes and bright smiles as students admired the hard work and artistic talents of their peers. The Hallway Wars had come to North High.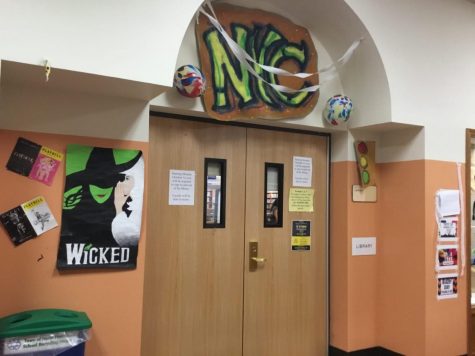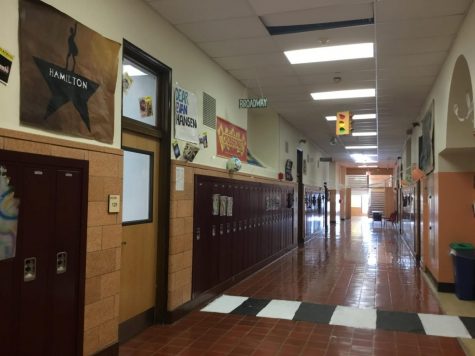 Following the accumulation of points from Monday's Pie Eating Competition and Tuesday's Powderpuff Games, the classes welcomed another opportunity to propel their scores. Hallway Wars, one of the latest additions to Spirit Week is its third event involving students from each grade decorating a designated hallway according to a given theme. The four grades were pitted against each other for their vision and creativity.
This year's designated themes were as follows:
Freshmen: African Safari
Sophomores: NYC Streets
Juniors: Hawaiian Luau
Seniors: Vive la France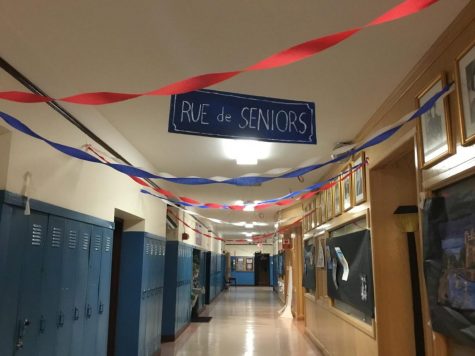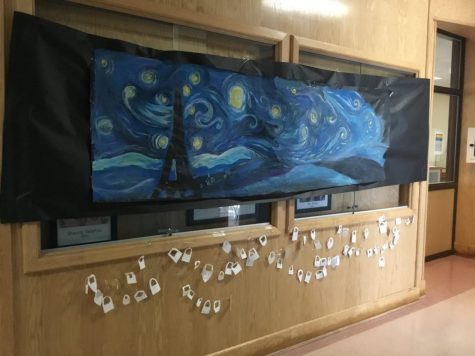 Each grade showed their determination to win through the amount of hours, hard work and dedication that they placed into creating their hallways. The extensive efforts used in Hallway Wars resulted in a more vibrant, lively and aesthetic school environment. Zebra, cheetah and tiger printed balloons decorated an African Safari in one corridor. In another, New York City inspired posters of Broadway shows and the Statue of Liberty. Turning the corner, the Eiffel Tower stood next to Van Gogh's Starry night, while on another end, colorful balloons and streamers were hung to be reminiscent of a Hawaiian Luau.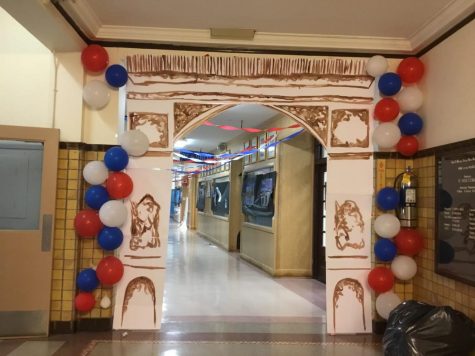 In hopes of breaking the streak of freshmen losses, "We really want to show the rest of the school that we are passionate about Spirit Week," said Shira Naribi, a freshman who participated in the making of the grade's hallway. "And that's easiest through making our hallway special."
"By putting time and effort into making these posters, it shows how much we can accomplish as a grade and what things will be like in the future," Olivia Salim, a sophomore who also participated in making her grade's hallway, said.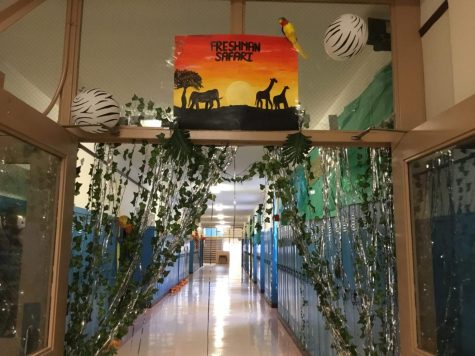 At the end of the school day, the final standings for the event were released. Seniors came in first with 75 points, followed by sophomores with 60 points and tied for third and fourth were the juniors and freshmen with 45 points.
Though there was only one first-place winner, each grade was undeniably passionate in their creations and showed an admirable amount of determination just as Naribi had described. Hallway Wars does not only act as a reflection of the cooperation within a grade level, but also what stands out in each grade, the foundations of better Spirit Weeks to come.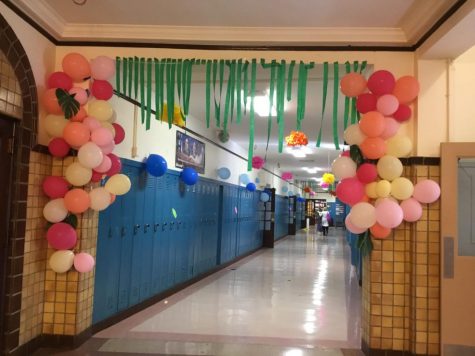 "Working together as a grade is such an amazing experience. It's amazing to have people that you haven't met before working at your house become the people you're close with," said Salim. "…Hallway Wars brings people together even though they're separated by grades."
About the Writer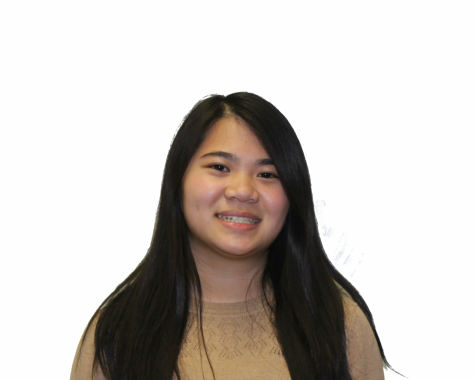 Kirsten Law, Associate Editor
Kirsten is one of Guide Post's associate editors. She is passionate about life sciences, drawing and creative writing. She enjoys listening to alternative...