World Record Egg
How a single egg has made history...
What's this whole egg thing everyone's talking about?
Well, here's what happened…
A photograph posted by @world_record_egg has reached a record – breaking 40,875,152 likes, and counting, making it the most liked post on Instagram up to date.
The image was first posted by the account on January 4, 2019, with the caption: "Let's set a world record together and get the most liked post on Instagram. Beating the current world record held by Kylie Jenner (18 million)! We got this."
The photograph of this egg was posted in an effort to surpass Kylie Jenner's Instagram post, which held the previous record for the most liked Instagram photo.
"I think it's amazing how people all over the world have come together to prove Kylie Jenner wrong," said Heather Nessenoff, a sophomore.
The previously most liked image was captioned "Stormi Webster," with Stormi, Kylie's daughter, wrapping her tiny hand around her mother's finger. The post had announced the arrival of Kylie's newborn.
Kylie's post currently has 18,511,460 likes, and counting.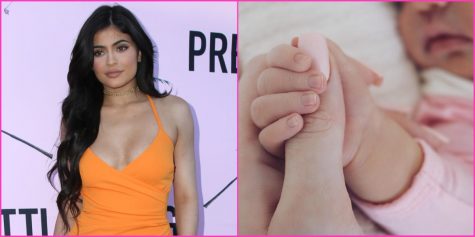 Within ten days, on January 14, the photo of the egg had already passed Kylies total, reaching 30.5 million likes.
However, many people have mixed feelings about this whole thing.
"I think it's stupid that people are wasting their time to trying to share love towards an egg," said Sophia Mahfar, a sophomore.
Although this may be true, to celebrate their victory, @world_record_egg posted on one of their Instagram stories:
"This is madness. What a time to be alive. Thank you so much for all of your support and messages. I'm gonna try and get back to as many of you as possible. But for now I need to sleep. It doesn't end here though, we're only just getting started. #EggGang Mic drop."
About the Writer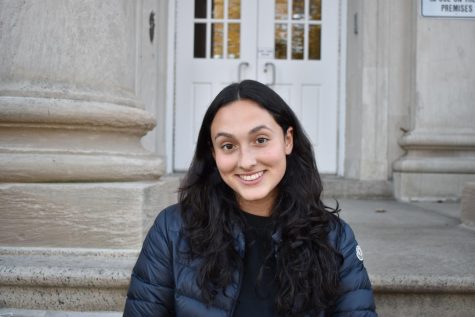 Alyssa Ghassabian, Managing Editor
Alyssa Ghassabian is one of Guide Post's managing editors. She is passionate about tennis, and is the captain of the Girls Varsity Tennis team. She is...