Venice Submerged by Highest Tides in Half a Century
Venice, one of the most beautiful cities in the world, is slowly sinking, and it's our fault.
Recent flooding in Venice has submerged the city in the highest tides it has seen in over 50 years, causing over $1 billion worth of damage and killing at least two people.
In mid-November, water levels peaked at just over 6 feet, second only to a record flood in 1966. Accompanied by fierce winds, the high tides flooded about 80 percent of the city, causing major destruction to the city and its priceless churches and art. Luigi Brugnaro, the mayor of Venice, declared a state of emergency after the "apocalyptic" floods.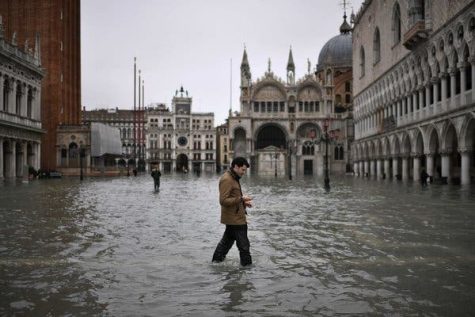 Venice has always faced threats from rising sea levels and the gradual sinking of parts of its city due to the city's location in a shallow lagoon. However, the exceptional tide peaks that occur periodically, or "acqua alta," serve as a reminder of the city's increasingly dire situation.
Residents and tourists waded through the floodwater in St. Mark's Square, the principal public square of Venice, wearing long rain boots and lugging suitcases through the water. Some even swam in the water, turning the flooded square into a swimming pool.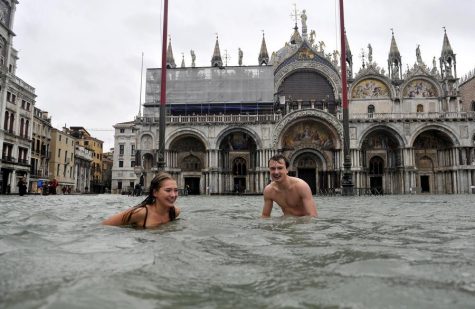 Venice, described as "undoubtedly the most beautiful city built by man" according to the New York Times, is a popular tourist attraction due to its picturesque scenery, especially its bridges and canals. Sometimes called "The Floating City" or "The City of Bridges," Venice is visited by 26 million to 30 million people every year, according to Business Insider.
The famous port city has gotten to the point where overtourism has become a serious problem, destroying the charm of the city, according to locals. However, overtourism may not be a problem for long.
Following the recent acqua alta, travel to Venice has reduced significantly. With the increasing frequency of acqua alta, people are beginning to wonder how long Venice has before it becomes submerged permanently.
"I have never seen anything like it," said Francesco Moraglia, a Venetian archbishop. "Venice is a wounded city, but it can't keep on being wounded every year in the same way."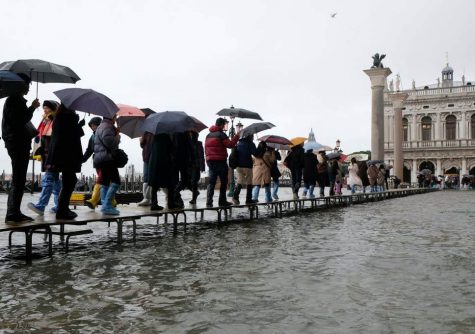 Global warming is largely blamed for the city's flooding problems. MOSE, an extensive project aimed at counteracting rising sea levels and high tides, plans to create a flood barrier around the city to prevent flooding.
While the project is estimated to be finished in two years, many speculate that the flood barrier will not actually resolve any of Venice's problems. Originally expected to start operating in 2011, the project has been underway for over a decade but remains incomplete and unusable despite $5.5 billion in public funds.
"I am afraid it will never work, but I have to hope it will," said Marco Gasparinetti, a Venetian civic activist. "The alternative is selling my home."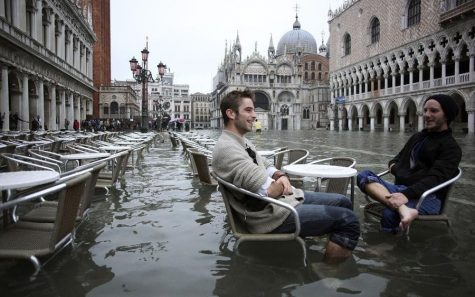 Venice and its magnificent art and architecture could become submerged permanently dangerously soon. Recent studies suggest that Venice could be underwater as soon as 2100 if the acceleration of global warming is not controlled.
"Venice is on its knees," Brugnaro said.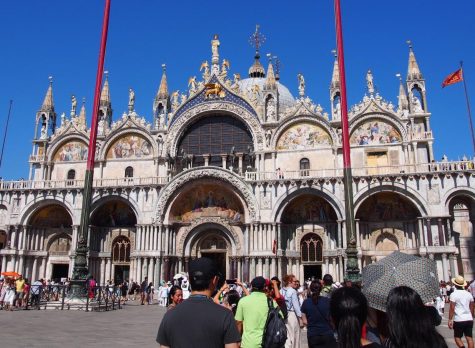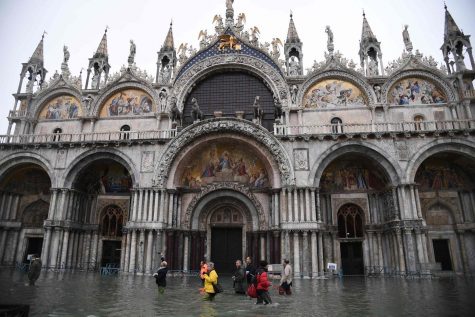 About the Writer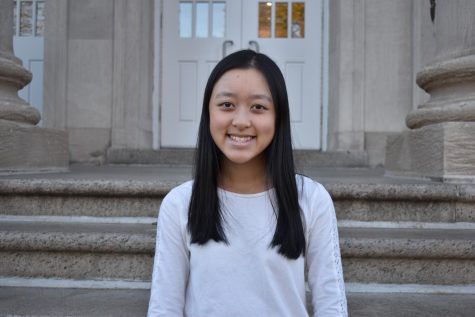 Lauren Yu, Managing Editor
Lauren Yu is a managing editor for Guide Post Online. Outside of Guide Post, she is passionate about science and art. She is also the vice president of...