Uber Increases Videotaping in Rides; But, it's not so Bad
Uber, once a safe haven for commuters, raises concerns with new video-recording policy in rides.
Uber seemingly is a sanctuary for stranded commuters, though the company's recent strides in videotaping technology raises some concerns over customer privacy. Video cameras were originally implemented into Uber vehicles for an objective glimpse at reported incidents, but as their usage increases, more and more clients' privacy is at stake — including Great Neck North High Students. 
Being a company providing nationwide taxi services from a mobile app, Uber has history of baseless incidents filed by drivers and riders alike. Recordings of rides aim to increase the company's involvement in answering to these issues. For several months, the company has been carrying out an initiative that issues cameras to drivers for a five-dollar monthly fee. This is part of an overarching movement to increase safety.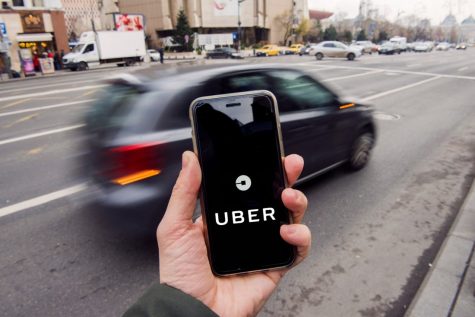 However, those who regularly use Uber are shocked to realize that their rides aren't as private as they seem. Drivers have an ongoing track record of sharing their footage online, with one driver posting the video "I Drive For Uber – Here Are Some of my Craziest Adventures" on YouTube, which has amassed about one million views. However, Uber's new system,will disallow drivers from downloading footage. 
Several North High students have voiced their concerns, as some believe the taping is a worthy tradeoff for an overall increase in safety. Kalyn Jones, sophomore, feels that the new policy "invades a bit of our privacy." "I understand its for our safety, but it's still uncomfortable [to be filmed]," Jones said. However, Oscar Wostenholme, sophomore, says that "it is a little bit invasive, but [overall] pretty good for [potential] assault reports."
Fortunately, Uber has integrated a number of additional privacy regulations to protect their customers. The passengers' faces are automatically blurred to drivers, and only visible to Uber employees reviewing a specific case. Furthermore, the footage is stored by Nauto, a partner company specializing in artificial intelligence. Only when the car detects a crash will the footage be available.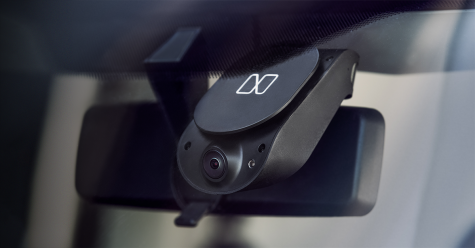 Nauto aims to develop software that uses facial recognition to detect distracted or incapable drivers, and to identify potential collisions. Overall, their access to Uber's video footage will be a cause for good.
So, if there is a video camera in your Uber in the next couple of months, don't worry; The cameras are there to increase both you and your driver's safety, while helping develop tech that may prevent future car crashes.
Leave a Comment
About the Contributor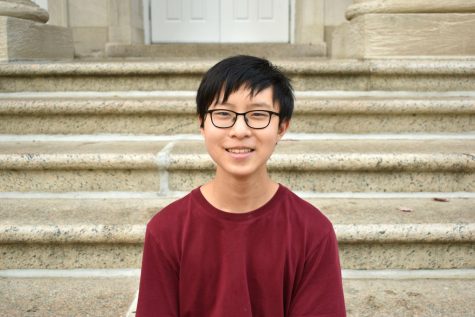 Kenneth Xiao, Managing Editor
Kenneth Xiao is one of Guide Post's managing editors. He enjoys writing lighthearted articles about life at North High. He's an officer in the debate...