Fun in NYC: FrostFest
Bryant Park in NYC held seveal exciting, winter-themes activities, many of them free of charge!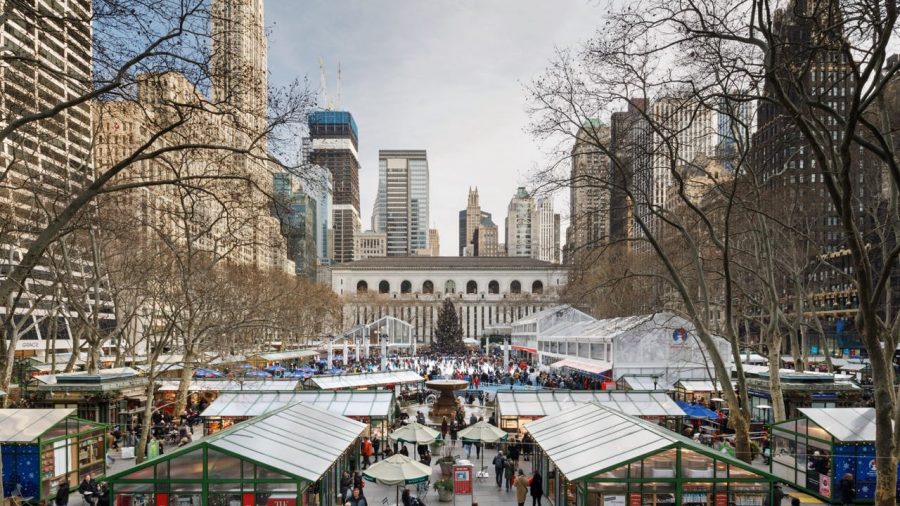 FrostFest, a winter program held as Bryant Park from Jan 24 to Feb 2, had tons of fun activities.
Bryant Park is a public park in Manhattan and is home to Bank of America's Winter Village, which hosts many small holiday shops, a lodge, and a free admission skating rink. Several exciting, winter-themed programs occurred there during the 10-day event.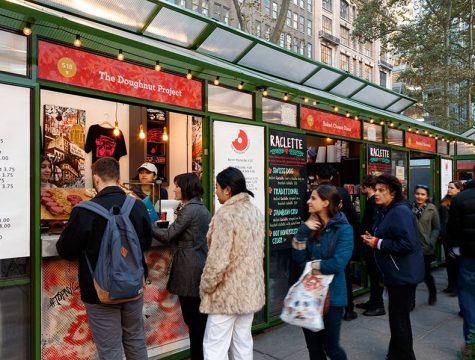 The ice rink at the park is utilized in many different ways during the week for special events. There are attractions such as Ice Ball or Tartan Kilt Skate, where guests were invited to dress up in ball attire or kilts respectively and skate on the ice.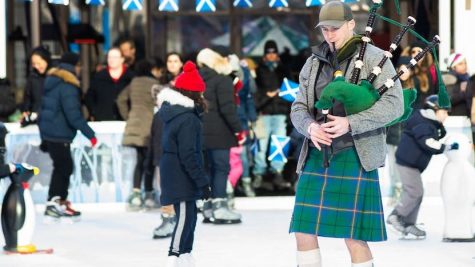 There are also skating showcases from figure skaters like Johnny Weir, a two-time Olympian, and other Special Olympic athletes.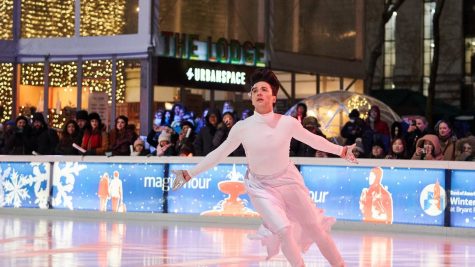 Many people also enjoy the Bumper Cars on Ice, as it was a unique experience to slip and slide in these little vehicles on the rink.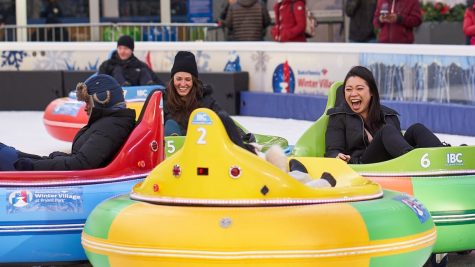 Next to the rink, is The Lodge, which contains dozens of restaurants and a bar. Activities like trivia, and performances such as live band karaoke and Dueling Pianos took place there. Dueling Pianos is a special show that people could have attended for free. Guests choose the music that is played while singing and dancing along.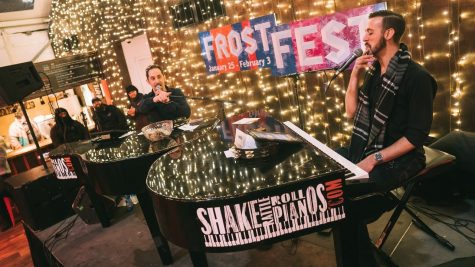 The park also had "Cozy Igloos," essentially clear plastic insulated bubbles, where guests could rent out and snack in for a certain amount of time. Certain programs, like knitting classes, were hosted within the igloos.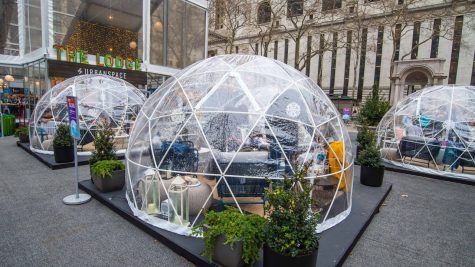 At the fountain of Bryant Park, there was a multitude of programs guests could partake in as well, such as ice fishing for penguins. Nearby guests could spectate live ice carving and later could dance at the Silent Disco.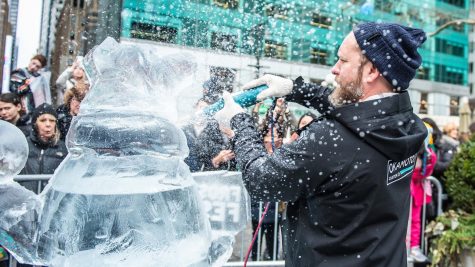 The Silent Disco is a really unique event where people can pick up headphones for free to listen and dance to a total of three different DJs remixing different genres of music!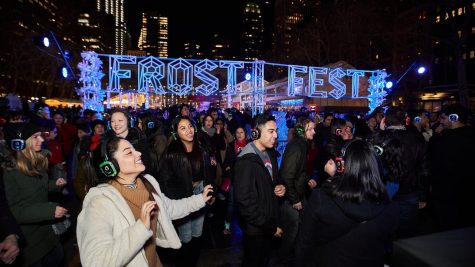 With countless more activities and a good portion of the programs being free, Frost Fest is  a great way to embrace the winter season and to immerse yourself in New York City culture. If you missed it this year, don't worry! Frost Fest and the Winter Village is held annually, and Bryant park holds many more activities throughout the year.
About the Writer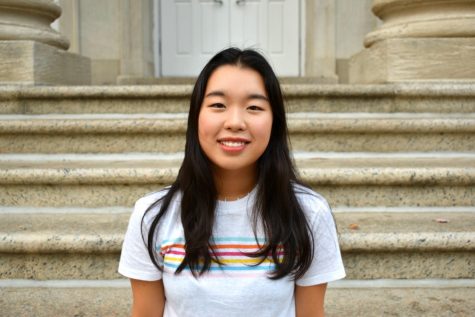 Chloe Chu, Managing Editor
Chloe Chu is one of Guide Post's managing editors. She likes playing tennis and listening to BTS. Chloe enjoys reading, editing photos, and drawing....