How the Australian Open Was Made Possible During COVID-19
Every year, diehard tennis fans wait patiently for the tournament of a lifetime, where contestants face off in a battle for $80 million and one of the most prestigious achievements of the sport. 
This year was the 109th edition of the Australian Open, a Grand Slam tennis tournament that took place at Melbourne Park from Feb. 8-21. The Australian Open was the first of four 2021 Grand Slam tournaments, which are the four most important events for professional tennis players. 
Players in singles, doubles and mixed doubles were all allowed to participate in the events of the tournament, with wheelchair players also competing in singles and doubles events. Novak Djokovic defended the men's singles title, claiming the 18th Grand Slam title of his career. Naomi Osaka won her fourth Grand Slam title, winning the women's singles tournament.
Other tournament winners include Ivan Dodig and Filip Polášek in men's doubles, Elise Mertens and Aryna Sabalenka in women's doubles, and Barbora Krejčíková and Rajeev Ram in mixed doubles. Victors of the wheelchair tournaments include Joachim Gérard, Diede de Groot, Dylan Alcott, Alfie Hewett and Gordon Reid, Aniek van Koot and de Groot in a second event, and Heath Davidson and Alcott in another.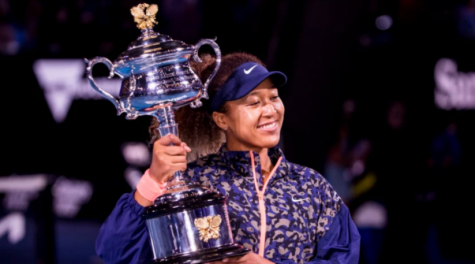 Originally, this renowned tournament was planned to take place from Jan. 18-31 but was pushed back three weeks because of complications due to COVID-19. The pandemic has also changed many other aspects of the tournament, including qualifying matches, which were held outside Australia for the first time in history. All players were required to have a 14-day quarantine prior to the warm-up events for the Australian Open on Jan. 31.
The number of spectators for this year's tournament was reduced to 30,000 a day, a stark contrast to last year's count, which was a whopping 812,000. However, on Feb. 12, an outbreak of COVID-19 cases in a Melbourne quarantine hotel led to a five-day lockdown for spectators. All matches during these five days were played without any spectators, and from Feb. 18 onward, each session was capped at 7,477 spectators.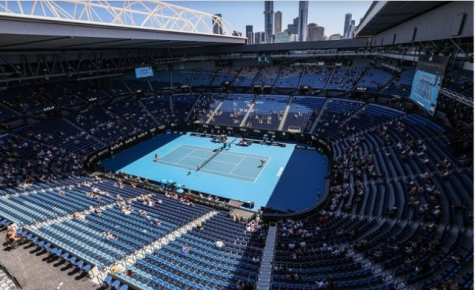 With tournaments becoming harder and harder to organize during the pandemic, many more people have resorted to watching it online rather than spectating the event in person. However, the Australian Open has continued to spark excitement among tennis fans, and viewers are glad to see that the tournament was made possible.
Leave a Comment
About the Contributor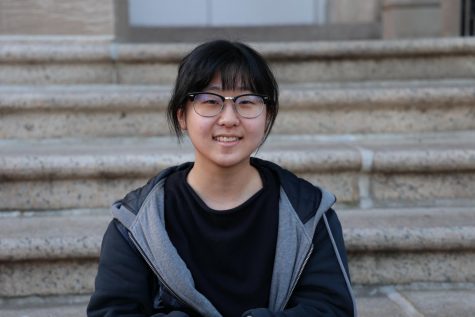 Hwi-On Lee, Managing Editor
Hwi-On Lee is one of Guide Post's managing editors. She is currently a member of the Science Olympiad Club, the Astronomy Club, and an officer of Tri-M,...