Top Tennis Player Novak Djokovic Faces Potential Jail Time
Novak Djokovic, the number one tennis player in the world, was recently denied entry into Australia to play in the Australian Open and is now facing potential jail time due to claims that he lied on his travel forms in order to gain entry into Australia.
Djokovic had hopes to play in Australia and defend his three consecutive titles at the Australian Open while also competing for his 21st grand slam.  Winning the 2022 Australian Open would have allowed Djokovic to gain the title for the most grand slams by passing both Rafael Nadal and Roger Federer who are currently tied with Djokovic for 20 total grand slams.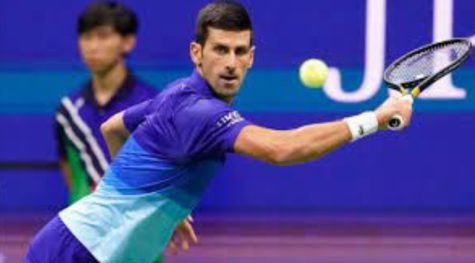 The Australian Open required all players to be fully vaccinated.  Although Djokovic had not disclosed his vaccination status to the public, he announced that he would be entering the country with an exemption.  Australia's prime minister stated that Djokovic would be returning home if he was not able to provide proof that his exemption was permissible.
When reflecting on Djokovic receiving an exemption, Sophomore Shirin Zauber believes that "rules should not be broken nor exempt regardless of a person's status or position in the world".
According to reports, the wrong form of a visa was submitted which caused hefty delays once Djokovic arrived in Australia.  Djokovic was held in the Australian airport for nine hours before being denied access into the country.  Djokovic's visa was later cancelled by the Australian Immigration Minister, Alex Hawk.  Hawk's ruling will not only keep Djokovic away from the 2022 Australian Open, but it may also ban Djokovic from the country for three years.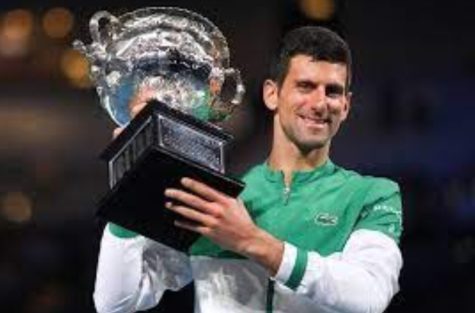 Sophomore Sophia Rosenberg expressed her opinion on the matter. "When it comes to professional sports you should be listening to the officials," she said.
In addition, Djokovic had incorrect information on his Australian travel form which was also necessary to enter the country.  The form stated that Djokovic had not traveled two weeks prior to his flight but reports claimed that Djokovic had been in Spain during that time period.  If it is proven that Djokovic did lie on his travel forms, he could potentially face jail time.
The world is still awaiting the verdict on Djokovic's fate as this story unravels.
Leave a Comment
About the Contributor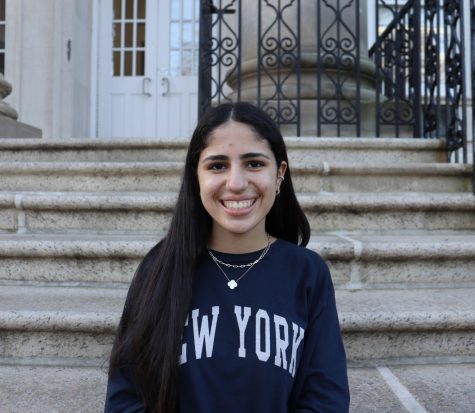 Justine Khadavi, Associate Editor
Justine Khadavi is one of Guide Post's associate editors. She is the secretary of the Pre-Med and Dentistry Club and she is also an active member of...