North High's Math Team: Adding up Success
"If you're interested in math you should join the club, but you don't have to be strong in math because it's definitely like most academic things," said senior and vice-captain Christopher Yang. "It takes time and passion, but in the end, it feels very rewarding."
North High has hundreds of clubs and extracurricular activities—enough to make it a bit difficult for students to gain insight on every single one. One of these undeniably special clubs is the Math Team. The club's purpose is to enable students to enhance their mathematical skills while taking part in various individual and team competitions.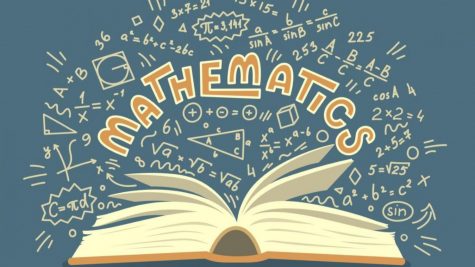 The latest competition was the American Scholastic Mathematics Association(ASMA), a middle and high school team competition with the top eight scores of each team counted towards the team's total. The test is taken over a period of 35 minutes and allows the use of a calculator. 
It features questions with probability, counting, arithmetic, algebra, and geometry, containing a total of 7 questions. 
GNN Math Team takes part in monthly National Math Team (NMT) competitions against the high schools around Nassau County. 
"The math team is a lot of fun," sophomore Isaac Su said. "We take part in many competitions, and it is not very stressful because it does not involve much school knowledge."
Typically, at the end of the year, the team meets up in Suny Old Westbury to participate in the extravagant Math Team competition. 
Unfortunately, due to COVID-19, each high school will answer the questions at respective schools and will send the answers to the national competition administrators, who will later announce the winners. 
Last year, North High won 6th place overall, and one team achieved 3rd place in terms of the senior division. 
As of Dec. 5, North holds fourth place in the Nassau County Interscholastic Mathematics League (NCIML). There are 30 teams in the league. The total amount of points they have for the past two competitions is 59 points—just shy of 60 points—which would lead to a tie with three other teams for first place.
North High has the honor of having three of the top-scoring students in the NCIML. Junghyung Choi, Shifan He and Christopher Yang all have honorable mentions within the league.
"If you're interested in math you should join the club, but you don't have to be strong in math because it's definitely like most academic things," said senior and vice-captain Christopher Yang. "It takes time and passion, but in the end, it feels very rewarding."
The Math Team has worked passionately throughout the years and hopes to maintain the strong efforts it has put in and improve the club by recruiting new members who are just as passionate about math as its current members are.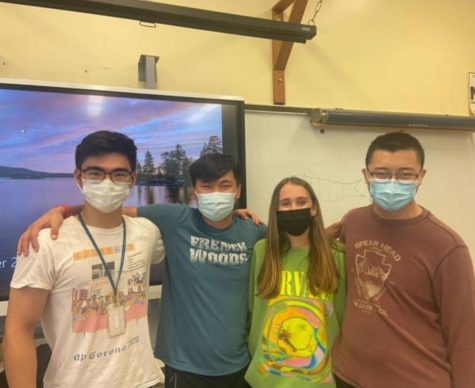 Leave a Comment