Asian Night is Back in Person: What's New and What's Not
"Through this event, we want to remind people that even through hardships and challenges, the Asian community can continue to persevere and show their colors," says Rudy Beauchesne.
From modern K-pop music to the traditional Chinese Yo-yo—after 2 years of nothing but virtual performances, Asian Night is finally back in-person to bring bigger, better, and new performances to the school.
Celebrating Asian cultures around the world, Asian Night is an exciting event that North High's Asian Awareness Club holds nearly every year to display their best performances surrounding the Asian culture. 
"It is very different to read or learn about culture and traditions on paper than to see it in person and watch it presented right before your eyes, and since it encompasses our primary mission, that is why it is such a big event for the club," says Victoria Guan, the Co-President of the club.
For the past two years, the club has had its struggles; preparing for the event virtually involved both Zoom and in-person practices, which were difficult to organize during the pandemic, not to mention the acts also had to be recorded. However, now that it is back in-person, members have been preparing for the event throughout the school year, meeting almost every week to practice their respective acts.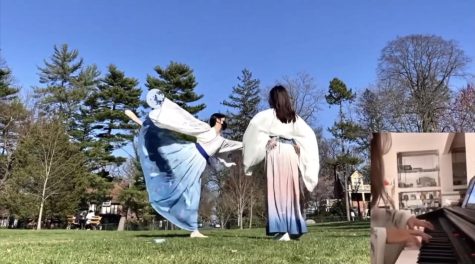 "For the parasol act, we usually have practices every Tuesday where we learn the choreo Sydney, [the act leader], made," says junior Joy Huang. "It's a little hard since we use the little theatre and obviously the room isn't as big as the stage, but I'm excited to get to practice in the auditorium after Fashion Show."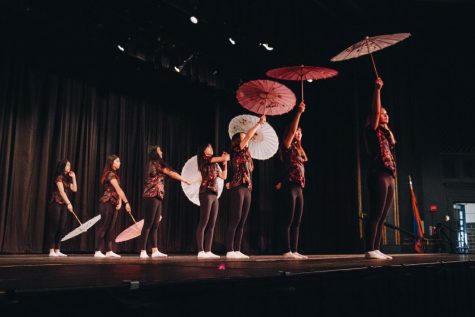 This year's Asian Night comes packed with several acts, many of which are classics from previous years. However, the club has come up with new acts to showcase the talents of their members and include other aspects of Asian culture into their program. What the new acts are is kept private for the night of the actual show, where attendees can witness the new and improved Asian Night for themselves.
"Every year, we bring Asian night to GNN to highlight Asian expression and culture," says senior Ruby Beauchesne. "To those who have yet to experience the event, you'll be amazed to see a plethora of talent inspired by the Asian hemisphere. Although I don't want to spoil, you can expect to see both modern and traditional interpretations of Asian culture."
Leave a Comment
About the Contributor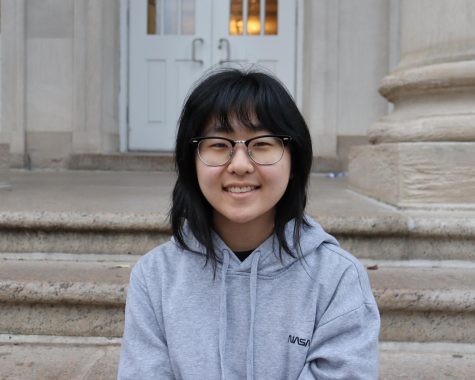 Hwi-On Lee, Senior Copy Editor




Hwi-On Lee is one of Guide Post's copy editors. She is currently a member of the Science Olympiad Club and an officer of the Astronomy Club and...