The Classics Club's Victory at the NYS JCL Fall Festival Certamen Tournament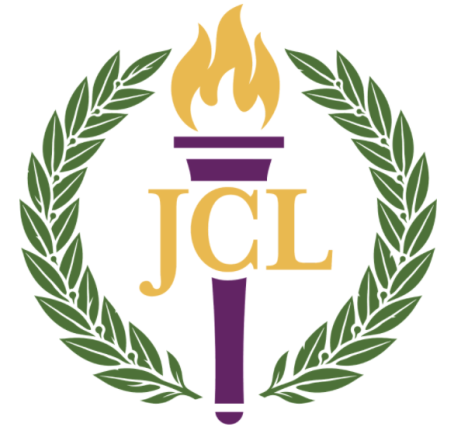 Classics Club is among one of North's newest rising clubs. 
Led by Ms.Giannopoulos, Kevin Khadavi, and Dani Kobrick, this new club brings to the spotlight an often overlooked topic at North — Latin and philosophy.
Through activities, competitions, and conventions, Classics Club makes it their goal to provide a fun and inclusive learning environment, where students can expand their knowledge and passion for the Latin language and its culture. 
Ceretamen in Latin means contest. Ceratamen is a quiz bowl styled competition with questions on Latin grammar, Roman culture, Roman history, and Greco-Roman mythology.
In addition to the certamen, there are academic tests, Kahoots, and other fun activities in which attendees can participate. 
The NYS JCL Fall Festival was hosted by the chairman of New York State's Junior Classical League. Pre-COVID, the state would physically gather to have conventions. However, everything is now held through Google Meet. 
On November 6, 2021, Great Neck North came in first place in New York State in the NYS JCL Fall Festival. The roster of the First Place Certamen team was Kevin, Khadavi, Danielle Kobrick, Jonathan Sanders, and Taikary Jiang.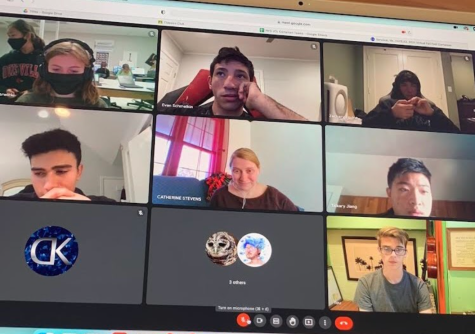 In the span of less than one year, the North Classics Club proved themselves to be the best student-Classicists, not only in the school, not only in the county, but in the entire New York State. 
"It felt rewarding to win," Dani Kobrick said. "Everyone had put in the effort to study and practice, so the win was well deserved." 
The Classics club participates in many other events, including the annual Harvard and Princeton Certamen competitions. 
"Though there is lots of talented opposition from across the country," said Dani Kobrick, "we consider any progress from the previous year to be a success."
The Classic club has clearly shown their determination and strength in the past year. They are reaching their purpose of spreading love and knowledge of the Classics, especially because Latin is not offered every year at Great Neck North. 
Kevin Khadavi and Dani Kobrick welcome more students to join their club and events. "We hope to see you all there!" Kevin and Dani say.
Leave a Comment
About the Contributor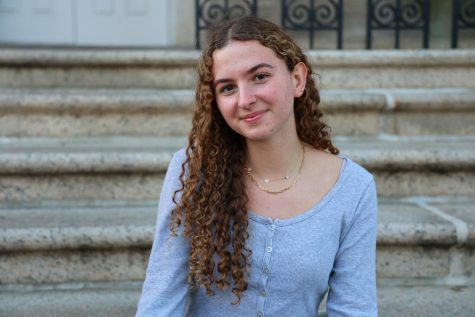 Salome Assaraf, Senior Managing Editor
Salome Assaraf is one of the Guide Post's managing editors. She enjoys being a part of the Varsity Swim Team and is an active member of many clubs, including...