Meet the Valedictorian and Salutatorians of the Class of 2022
Each year, students at North anticipate the day Dr.Holtzman announces the valedictorian and salutatorian in the loudspeaker. This year, three members of the class of 2022 received recognition for their academic accomplishments. Sahar Tartak was titled valedictorian, and David Zeng and Kevin Khadavi were named co-salutatorians.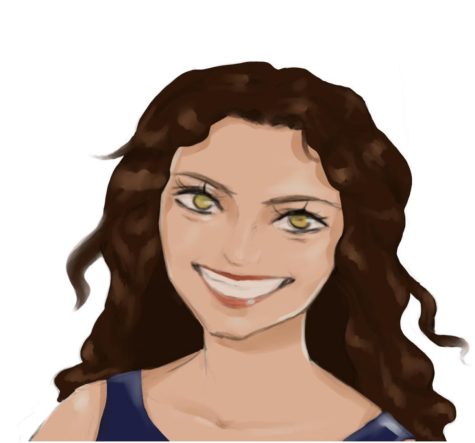 Away from school on a DECA trip, Tartak first heard the news in a more unconventional manner. "The announcement was very anti-climatic this year," Tartak said. "Mr.Rodriguez ran up to me and told me that I needed to call the school, and Dr. Holtzman told me the news over the phone."
For Zeng, the news was not much of a surprise. "I was called down to the main office, and it was not that hard to figure out why," he said.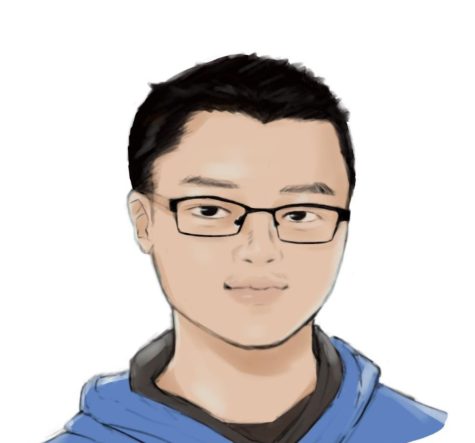 Khadavi also gathered that it had something to do with the valedictorian and salutatorian position, yet was still waiting in anticipation for the good news.
"I was honored to hear the news and even more excited to know that David was my co-salutatorian," Khadavi said. "We have been friends since the beginning of high school, and I'm really glad to share this with him."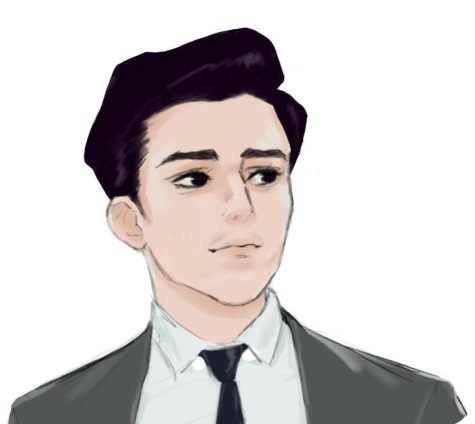 Following the announcement, the three students received congratulations from friends and family members.
"People were all very nice about hearing my position as valedictorian," said Tartak. "I walked into my Economics class and they were cheering me on, and since it was someone else's birthday, they also began cheering for them, so overall it felt great to be in such a positive environment." 
Though Tartak, Zeng, and Khadavi make it look easy, achieving their rankings required a vast quantity of time and commitment.
"I was always in the habit of studying and getting good grades," said Tartak. "Even though I had a balance between studying and social life, I still put a lot of pressure on myself, on a personal level."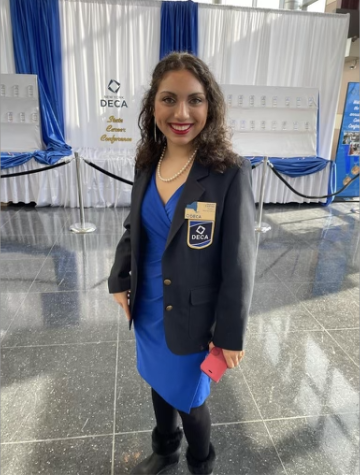 Although these students have the highest grade point averages in grade, they have proven that they are much more than just a number on a high school transcript.
Khadavi contributes a great deal to multiple activities in and outside of school. He is the President and Founder of the Great Neck North Classics Club, a Member of Robert F. Kennedy Human Rights Youth Advisory Board, and the President of IDEA Collective.
Zeng is a member of Science Olympiad, Math Team, Chess Club, and he helps out with Tri-M music honors society. He also received a silver medal in the National Spanish exam.
In addition to being the student body president, Tartak is also the president of New York State DECA, Model Congress, and Acapella Club.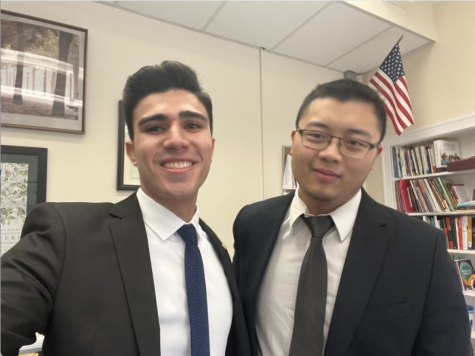 Zeng offers underclassmen a few important words of advice: "What I could say is don't get discouraged from a single grade because if you have one grade or even a few that aren't what you want it is almost never too late to pick it up," he said.
The word "valedictorian" is derived from the Latin word "valedīcere" meaning "to say goodbye." Thus, Tartak intends to leave the class of 2022 with an important message. "I would tell other students to not worry about it too much," said Tartak. "Try to find a life that is positive and fulfilling, whether it's being kind to other people, being kind to yourself, meditating, exercising, or anything else that makes you truly happy."
Leave a Comment
About the Contributors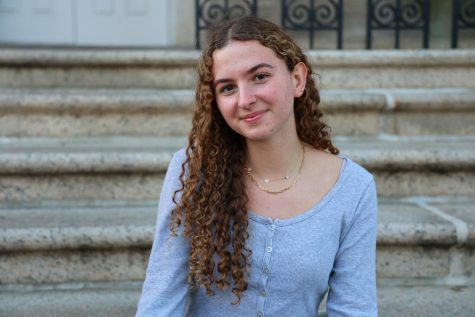 Salome Assaraf, Senior Managing Editor
Salome Assaraf is one of the Guide Post's managing editors. She enjoys being a part of the Varsity Swim Team and is an active member of many clubs, including...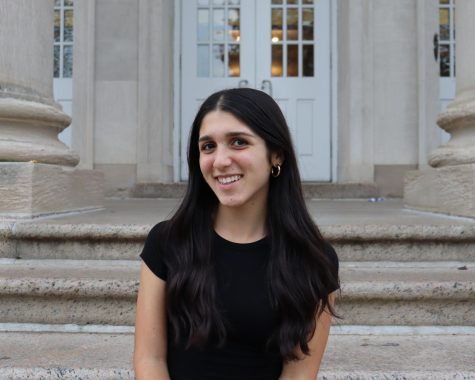 Amanda Lavian, Editor in Chief
Amanda Lavian is one of Guide Post's editors in chief. She runs with Great Neck North's cross country and track teams. She also enjoys playing softball...