2 Years Later, How Does Parkland Grieve?
On February 14th, 2018, 19-year-old Nikolas Cruz opened fire with a semi-automatic rifle at Marjory Stoneman Douglas High School in Parkland, Florida, killing 17 people and injuring 17 others. Now two years later, communities across South Florida have come together to honor the victims.
Loved ones and community members honored their memories on Friday with a day of service. Certain schools dismissed students early and many students opted to participate in a day of service instead of classes to honor the 17 students lost: Alyssa Alhadeff, Scott Beigel, Martin Duque, Nicholas Dworet, Aaron Feis, Jaime Guttenberg, Chris Hixon, Luke Hoyer, Cara Loughran, Gina Montalto, Joaquin Oliver, Alaina Petty, Meadow Pollack, Helena Ramsay, Alex Schachter, Carmen Schentrup and Peter Wang.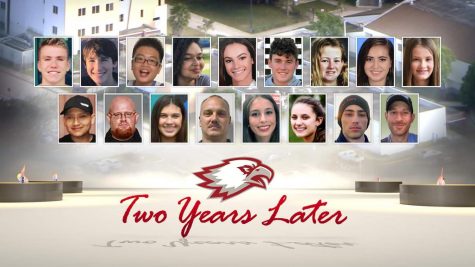 Students at a nearby elementary school were spreading messages of love and support. They wrote on banners which will be sent to hospitals, rehabilitation centers, and assisted-care facilities.
The city of Parkland organized a service project at Pine Trails Park. There was a community food-packing event with art on display to commemorate the victims, along with a ceremony at the amphitheater. Governor Ron DeSantis signed a proclamation directing all state of Florida flags to be flown at half-staff and a district-wide moment of silence was held at 10:17 am.
After attending a first responders breakfast hosted by students, the Broward County Sheriff spoke to reporters.
"It was difficult to come in and see all these young folks giving us applause and saying thank you for our services, understanding that, not too long ago, we came up short," Tony stated.
Broward County Public Schools has invested millions of dollars in technology and security upgrades since 2018 in response to the tragedy. Yet residents feel as if it's not enough.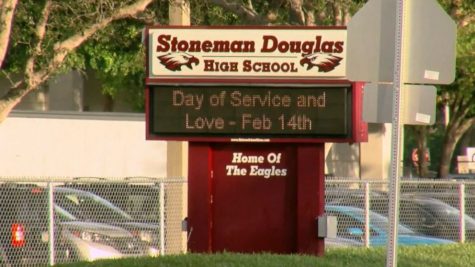 "I really do feel that at the two-year mark we don't have a proper memorial for these incredible souls that we all lost," Laura Waitze Zuckerman said.
Fred Guttenberg, the father of shooting victim Jamie Guttenberg, 14, was escorted from President Trump's State of the Union address last week after shouting from the gallery about gun control.
These tragedies are sadly quite common in today's environment, but it's inspiring to see survivors from the Parkland shooting, students our age, spreading awareness and becoming activists to continue a movement around gun control. At the March for Our Lives rally in Washington in 2018, they pinned bright orange price tags to their shirts with the price tags labeled $1.05. That's how much money they say the National Rifle Association spent to support the campaigns of Senator Marco Rubio of Florida divided by the number of students in the state.
In the aftermath of this tragedy, the efforts demonstrated on both the local and national scale show that no matter how young you are, you can always have some impact on the ideas and movements you believe in.
Leave a Comment
About the Contributor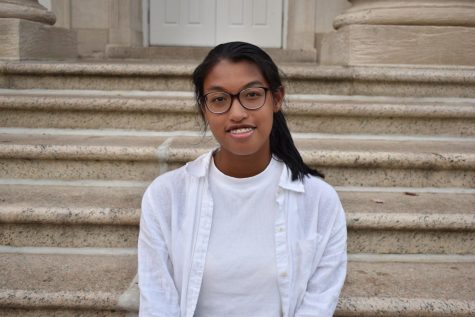 May Tun, Managing Editor
May Tun is one of Guide Post's managing editors. She plays Goalie for the girls varsity soccer team. She's also in Key Club, and she really enjoys bullet...