New Legislation Raises the Age Requirement for Nicotine
The Food and Drug Administration has officially increased the minimum purchase age of nicotine products from 18 to 21 as an update to the Federal Food, Drug, and Cosmetic Act.
The amendment comes from a prolonged, bipartisan movement managed by Senate Majority Leader Mitch McConnell (R-KY) and Sen. Tim Kaine (D-VA), collaborating to reduce smoking and vaping rates among adolescents and young adults. Both utilized their influential positions to help the bill gain political capital within the U.S. Senate, and ultimately, their efforts were availing.
Surprisingly, several large tobacco companies embraced the change; Juul, the current leading e-cigarette manufacturer, and Altria, an investor in Juul and the maker of Marlboro cigarettes, have campaigned in favor of the "Tobacco 21" law. However, their motivations are heavily speculated. "Altria and Juul clearly support this in order to argue that no other action is necessary," said Matthew Myers, President of the Campaign for Tobacco-Free Kids.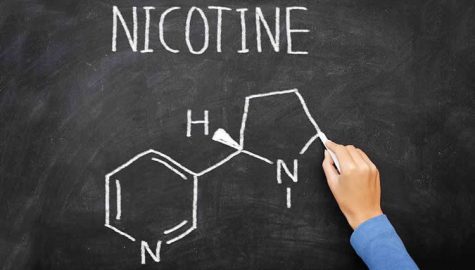 Originally marketed toward adults seeking to abandon traditional smoking, the fruity and sweet flavors of e-cigarettes have been blamed for appealing to children. Unfortunately, many smaller manufacturers continue to produce these flavors, with much of the industry still lobbying to keep their products widely available. Bills calling for flavor restrictions have thus far failed.
The testimonies of public health professionals underscore the significance of this new law. A large body of research highlights the importance of protecting teens from nicotine products, as they are the most prone to addiction; for example, a 2015 survey by the Institute of Medicine suggests that preventing teens from smoking may dramatically prevent later nicotine use, as 90 percent of smokers report cigarette use before 19 years of age.
Furthermore, according to a recent study from the Journal of American Medicine Association, 28 percent of high school students have reported using nicotine e-cigarettes in just the past 30 days. As the age increase from 18 to 21 would make these products inaccessible to highschool seniors, who act as inlets of nicotine to younger grades, it would prevent even more potential health issues. 
With the increase in the minimum age to buy nicotine products, lawmakers might have slackened the predominant health crisis of this time.
About the Writer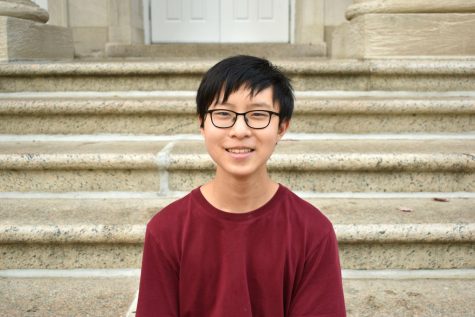 Kenneth Xiao, Managing Editor
Kenneth Xiao is one of Guide Post's managing editors. He enjoys writing lighthearted articles about life at North High. He's an officer in the debate...