Test Cancellations Cause Uprising Frustration Among Students
Mental health is the price to pay for physical health in the time of COVID-19 and standardized testing.
Students are constantly checking both Collegeboard and the ACT website to check if there is either an open spot to sign up, or if their test has been cancelled. As America's top priority becomes how to maintain the health and safety of all citizens, students become more stressed and infuriated with the test that has typically been a part of Junior year. 
For students, it is never too early to start studying for the SAT and ACT. However, while most start to study from six months in advance, this year's study period has drastically lengthened as many tests have been cancelled. 
"The SAT has increased my anxiety and negatively affects my studying because I am less focused on school work," junior Jayson Soleimany said. "Knowing that the test can keep getting cancelled; it worries me that I may not be done with standardized testing anytime soon."
Following COVID-19 health protocols, testing centers have adopted several changes. It is required that students arrive with their masks and answer screening questions to get into the building. After, students go into their designated testing room where desks are six feet apart.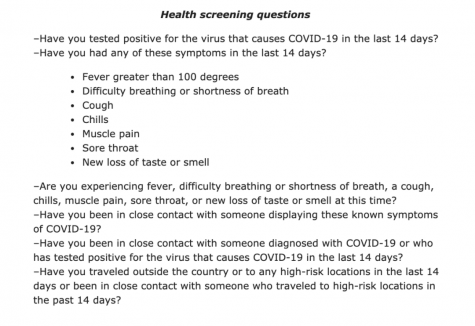 New York testing areas have also put a limit on testing capacity due to the various health restrictions. This makes it more competitive to reserve spots, and even if they are lucky enough to score a testing date, it is not guaranteed. Out of 363,000 students scheduled to take the October SAT, only 154,000 students were able to actually take the test. People have had to reschedule their SAT or ACT more than five times since the beginning of the pandemic.
"I'm taking the ACT and the fact that at any time my test can be canceled is causing me a lot of stress because I've been preparing for about a month and I wouldn't want that to be for nothing," junior Chloe Roofeh said. 
"We're grateful to educators across the country who were able to provide opportunities for nearly 150,000 students to test safely during the August test administration," said Priscilla Rodriguez, the vice president of College Readiness Assessments at The College Board.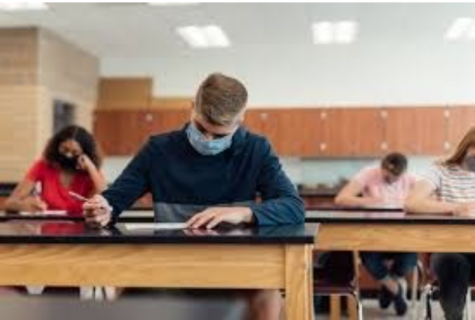 Notably, more than 16,000 colleges have chosen to make their submission of the tests optional for 2021 applicants. While this takes some tension off students shoulders, the demand to take the tests are still high.
"We know this is a challenging time for students who want to take the SAT," Rodriguez said. "We will continue to work together with educators to provide testing opportunities to students throughout the rest of the fall and academic year."
Unlike the SAT, the ACT did not release the statistics of students unable to take the test. ACT has also received many complaints about last-minute closings of multiple centers for the September and October ACTs.
"Although the SAT cancellations have not directly affected me yet, the anticipation of whether or not my upcoming test will be canceled or not is definitely leaving me anxious about the future," junior Alexa Nissim said. 
Students should continue to keep a close eye on their email and the websites, to make sure their tests are not cancelled and be up to date with all the resources offered. It appears that intensifying the stress of standardized testing is one of the pandemic's many lasting effects on students. 
About the Writer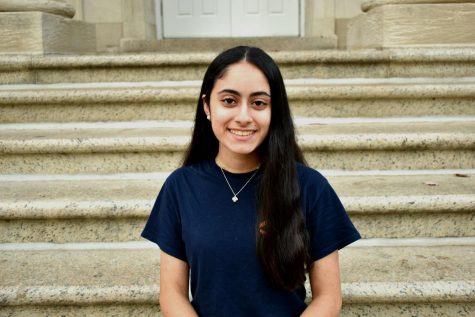 Shayla Bakhshi, Managing Editor
Shayla Bakhshi is one of Guide Post's managing editors. She also cheers on the GNN team, and leads the JV team as captain. In addition, Shayla is an...