Little Free Libraries: A New Way to Promote Reading Among Youths
Today, more than 30 million adults in the United States cannot read or write above a third-grade level. When coupled with a lack of books in many American communities, the growing literacy crisis becomes further intensified. Little Free Library is an organization created in Hudson, Wisconsin in 2009 in response to this challenge, and has since spread to Great Neck.
To achieve its mission, of establishing a "Little Free Library in every community and a book for every reader," the organization provides 24/7 book access, donates Little Free Libraries to high-need areas, and collaborates with schools, public libraries, civic organizations, businesses, and other groups to bring Little Free Libraries to their communities.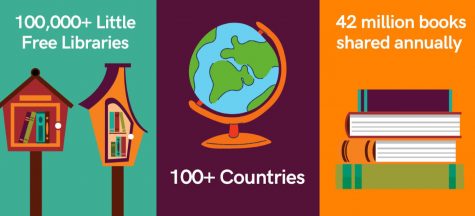 Many of these libraries have been dispersed throughout Great Neck for several years, unbeknownst to some Great Neck residents. "I have not noticed these little libraries until just recently," said senior Maya Gavriel. "But I think it is a great way to support the community, and I am definitely thinking of using them soon."
The libraries work through swapping; readers put books that they already own into the library box and choose one from inside to take home with them. This way, there are always books in the library.
"I think these libraries are very underrated," said junior Eliana Sadykov. "If people paid more attention to them, there could be much better books to choose from."
Recently, All Booked Up, a new club at North High, is considering partnering with Little Free Library. "We plan to revive the little free libraries around town, which my elementary school, JFK, initially created," explained Nikita Soleymani, president and co-founder of the club. "All Booked Up's mission is to spread the act of reading in our community and the availability of books, so this will be an important mission to embark on."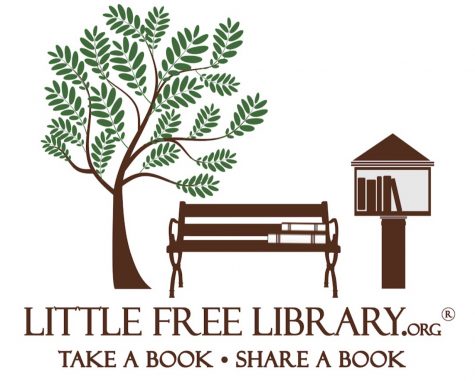 Little Free Library has succeeded in part through its contributions to encouraging young readers throughout the nation. But it has also left its mark on the Great Neck community as well. So—next time you pass by one of these mini-libraries, consider picking up a book!
Leave a Comment
About the Contributor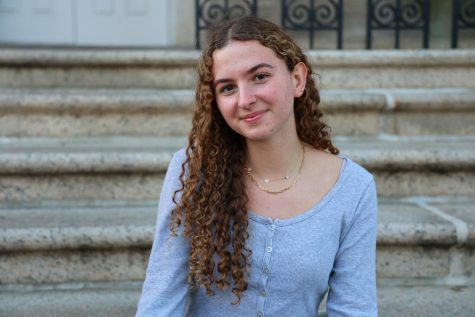 Salome Assaraf, Senior Managing Editor
Salome Assaraf is one of the Guide Post's managing editors. She enjoys being a part of the Varsity Swim Team and is an active member of many clubs, including...