School Shooting Hysteria & School Inefficiency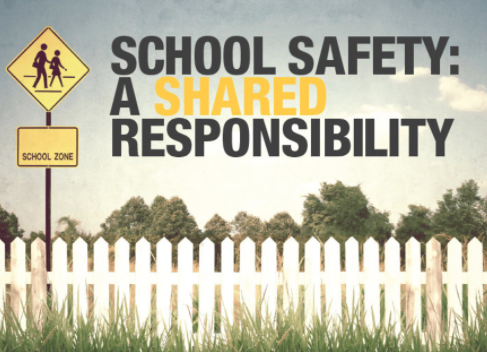 Hang on for a minute...we're trying to find some more stories you might like.
Ambient sounds of muffled laughter and uncomfortable cross-legged students on the floor fill the classroom air as students and teachers cower in the back corners of a partially-lit classroom, awaiting the dreaded lockdown drill to be over.
In the wake of the Marjory Stoneman Douglas High School shooting, a state of near mass hysteria has struck North High School. This panic, although warranted, is not the time to publicly oust and antagonize certain students, or to fearmonger any longer.
However, times like this are a good reflection period for how our schools are responding to the shootings. Our school, as well as schools across the country, tend to treat mass shootings like tornadoes, earthquakes, and disasters; events that are beyond their control.
So naturally, a substantial amount of preparation for these attacks largely lie in training teachers and students to properly conduct themselves in an emergency, emphasizing response rather than prevention.
Great Neck is not alone in this practice. Schools across the country spend substantial amount of time, money, and energy to prepare kids and adults to deal with a threat they will almost certainly never have to face. A new survey from the Education Department found that 70 percent of schools practice school shooting drills, up from 53 percent in 2008. They are most common at suburban schools, although they are generally widespread: 75 percent of suburban schools held a shooting drill in 2013.
These drills themselves have gotten more elaborate. Some schools simply close and lock the door, turn out the lights, and ask students to stay quiet until the all-clear. But others, increasingly, are turning their hallways into an imitation of a real mass shooting, complete with police officers firing BB guns and drama students enlisted to play victims, made up with fake blood and bullet holes. Occasionally, the drills are sprung on teachers and students without warning.
These drills, however, might not be all that effective. If the worst happens — someone shows up at a school intending to kill dozens of students — there is no evidence that having conducted mass shooting drills actually helps.
Mass shootings, on the other hand, are as unpredictable as they are unlikely. There is no clear evidence that the more dramatic drills help; in fact, there is no consensus on what students should be practicing. Students and teachers used to be taught to lock the door, stay away from windows, and wait for help to arrive. Now more than 1,600 schools have been trained on the ALICE method, which suggests fighting back against the shooters instead.
Teachers have complained that they have been physically hurt or emotionally traumatized by the ALICE drills, the Wall Street Journal reported in September. National groups of psychologists and school police say the more active, theatrical drills should never be required for all students, and that they can be disturbing for students who have experienced violence in the past.
Nobody knows if any of this will really work in the event of an active shooter. Schools now go into lockdown all the time, usually for threats much more removed than a gunman in the hallway — a nearby bank robbery, or a domestic dispute between two parents. Lockdown drills seem to reliably produce more lockdowns. It is not clear if they really make schools safer.
About the Writer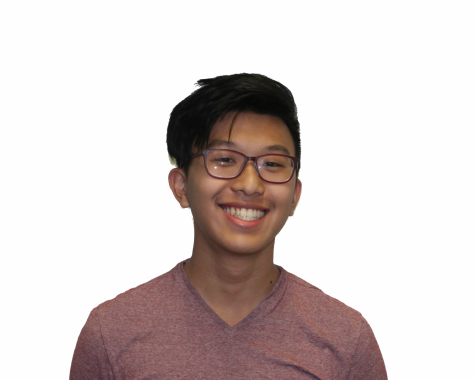 Alan Chau, Editor-in-Chief
Alan Chau is one of Guide Post's Editor-in-Chiefs and digital designers. He is an avid writer and political activist, with strong passions in creative...