JSU Could Be the Club for "U"
North's Jewish Student Union (JSU) is a relatively new club at North that has undoubtedly made huge strides. 
The club spreads awareness about current events involving the Jewish community. Anti-Semitism and hate crimes are often the focus of club meetings; officers and members discuss ways to combat and prevent such actions from occurring, while other meetings consist of more light-hearted activities, like Jewish-culture-related trivia and games.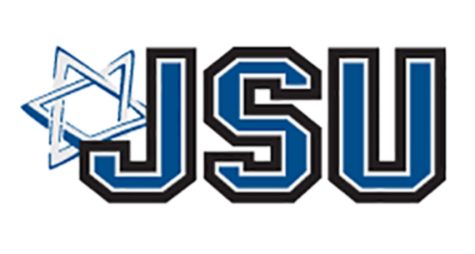 Educating members on the Israel-Palestine conflict is another priority of the club. Offering various perspectives on a very loaded topic allows members to formulate their own personal opinions and voice them at meetings. Holocaust rememberance is another one of the club's primary objectives. With very few survivors still alive, JSU emphasizes the need for the stories of those affected to continue being told.
"The Holocaust took place from 1939-1945, so most survivors who have a recollection of what happened are in their 90s at this point," junior club officer Nabi Nabavian said. "It's our job, now, to keep the stories alive to fight Holocaust denial and make everyone aware of the atrocities that occurred."
Last year, 15 students from JSU created a Holocaust remembrance documentary with the help of an organization called "Names, Not Numbers." The process was long and arduous, but ultimately rewarding for those involved. 

"We learned how to interview the Holocaust survivors, making sure to ask proper questions and being mindful of their emotions," sophomore Leah Hagooli said. "We had lessons from Mrs. Bokhour about important moments of the Holocaust, like Kristallnacht." After the interview and editing process, Hagooli explained that the club members watched the final documentary in the auditorium alongside Dr. Holtzman and one of the interviewees from the film before sending it out to the whole school.
More recently, the club started a toy drive in the memory of a young member of Great Neck's Jewish community who recently passed away in a car accident. All the toys will be donated to Cohen's Children's Medical Center.
Members explain how the club has helped strengthen their collective Jewish identity and awareness. "JSU has really given me opportunities to still learn about all the Jewish holidays and current events that are happening around the world daily," junior Leah Hakimian said.
JSU is not only for North's Jewish students. Anyone who is willing to help Jewish causes and learn more about Judaism is welcome. If interested in JSU, the Google Classroom code is xxj7oa3. The club meets each Thursday at 3 p.m.
Leave a Comment
About the Contributor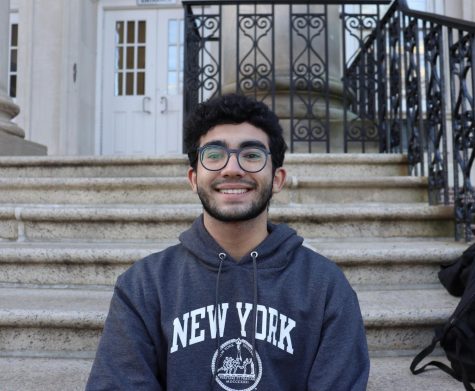 Dylan Kohanim, Senior Media Manager
Dylan is one of Guide Post's media managers. He is currently the captain of the Varsity Tennis team and Varsity Volleyball team. He is also the Founder/President...